Letter from the Editor
And welcome to 2023! We doubt anyone can say that 2022 was just another year. With Covid proving to be persona non grata for the entire planet, to rollbacks on human rights, to assaults on marginalized people in every corner of America, 2022 was a year unlike any other.
We've compiled a list of the top 10 OHF Weekly stories—and issues—from 2022 based on readership totals according to Google Analytics. The results were astounding, but the most surprising find was that our overall readership increased by 58%!
Thank you for supporting us over the last year. We look forward to sharing more articles with you in 2023. After all, you're the reason we do what we do. So cozy up with a blanket and your favorite beverage, and let's take a look at the articles and issues you, our readers, read most.
Love one another.
Clay Rivers
OHF Weekly Editor in Chief
Sherry Kappel
OHF Weekly Managing Editor

10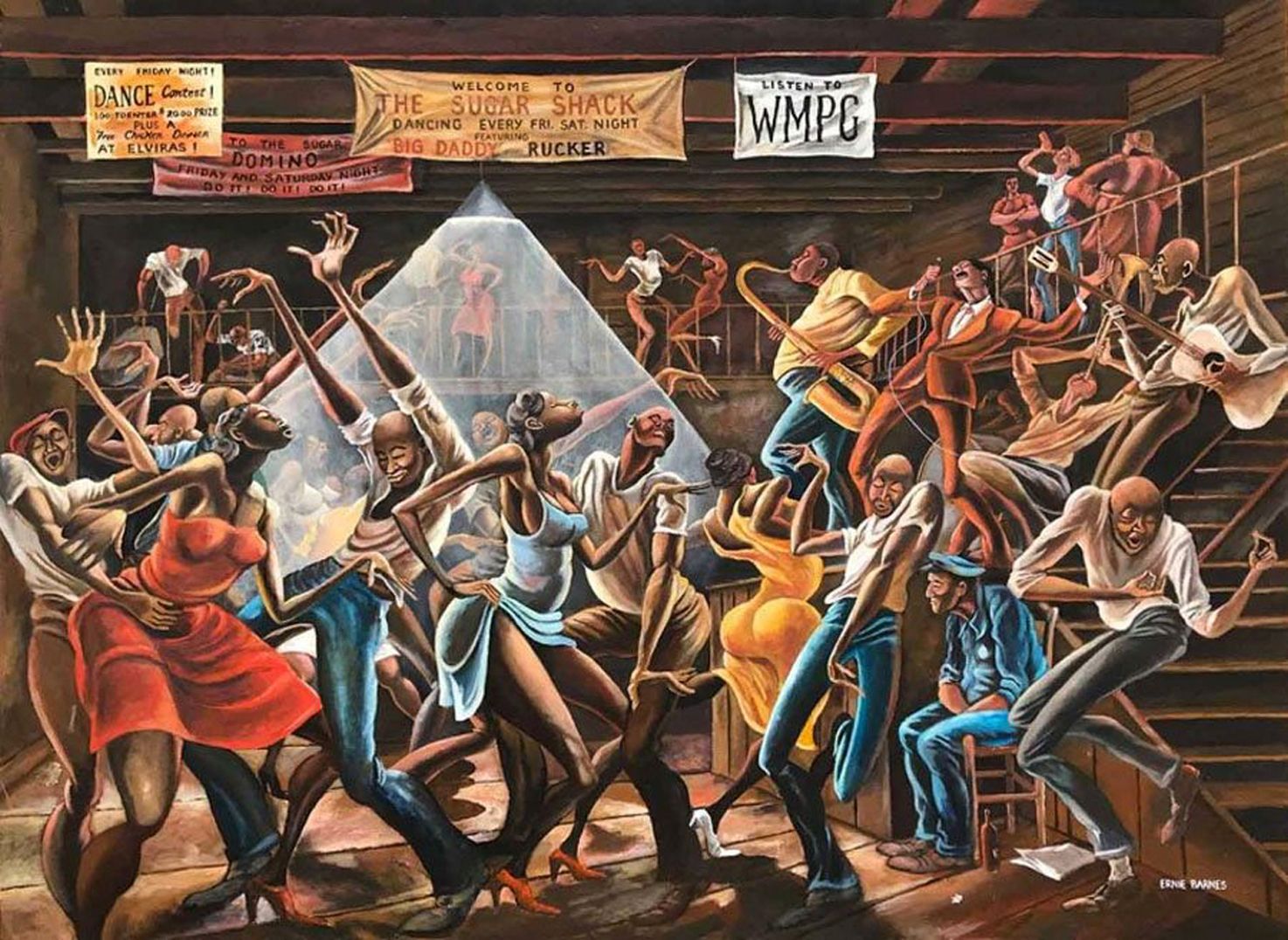 June 2022 brought horrific shootings in Buffalo, New York and Uvalde, Texas; and celebrations of Juneteenth and Father's Day, but June is also Black Music Appreciation Month. OHF Weekly managing editor Sherry Kappel addressed the ways America's music traditions are historically and inextricably linked to Black music. She also includes a smokin' Spotify playlist that covers the memorable songs from the last seven decades. Glenn Rocess sees some of his long-held assumptions about gay people wither and die on their prejudicial vine during a day-trip to a small coastal town with his wife in "Provincetown: Built by and for the LGBTQ Community." And Brian Mack writes about the importance of Pride to the Trans community in "Pride and the 'T' in LGBTQ."  
Read the full article at OHF Weekly.

9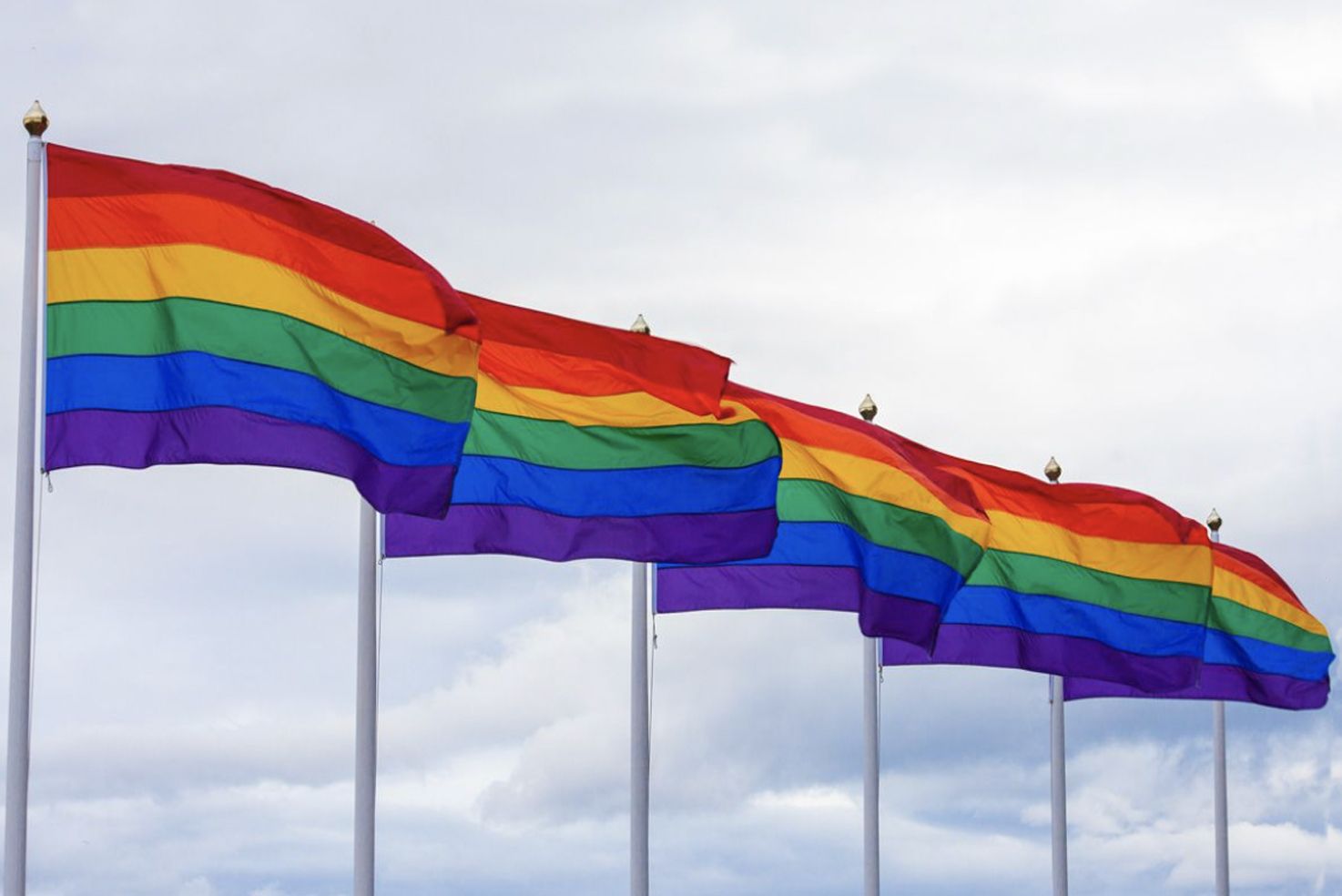 Old friend of the OHF Weekly editors and Prism and Pen editor-in-chief James Finn's primer on the love, esteem, activism, and joy of LGBTQ Pride celebrations goes behind the glitter, glam, and leather to set LGBTQ Pride celebrations in the context of their history, purpose, and meaning. Jim's article has become a staple of OHF Weekly because of his LGBTQ activism and passion for equal rights for everyone.
Read the full article at OHF Weekly.

8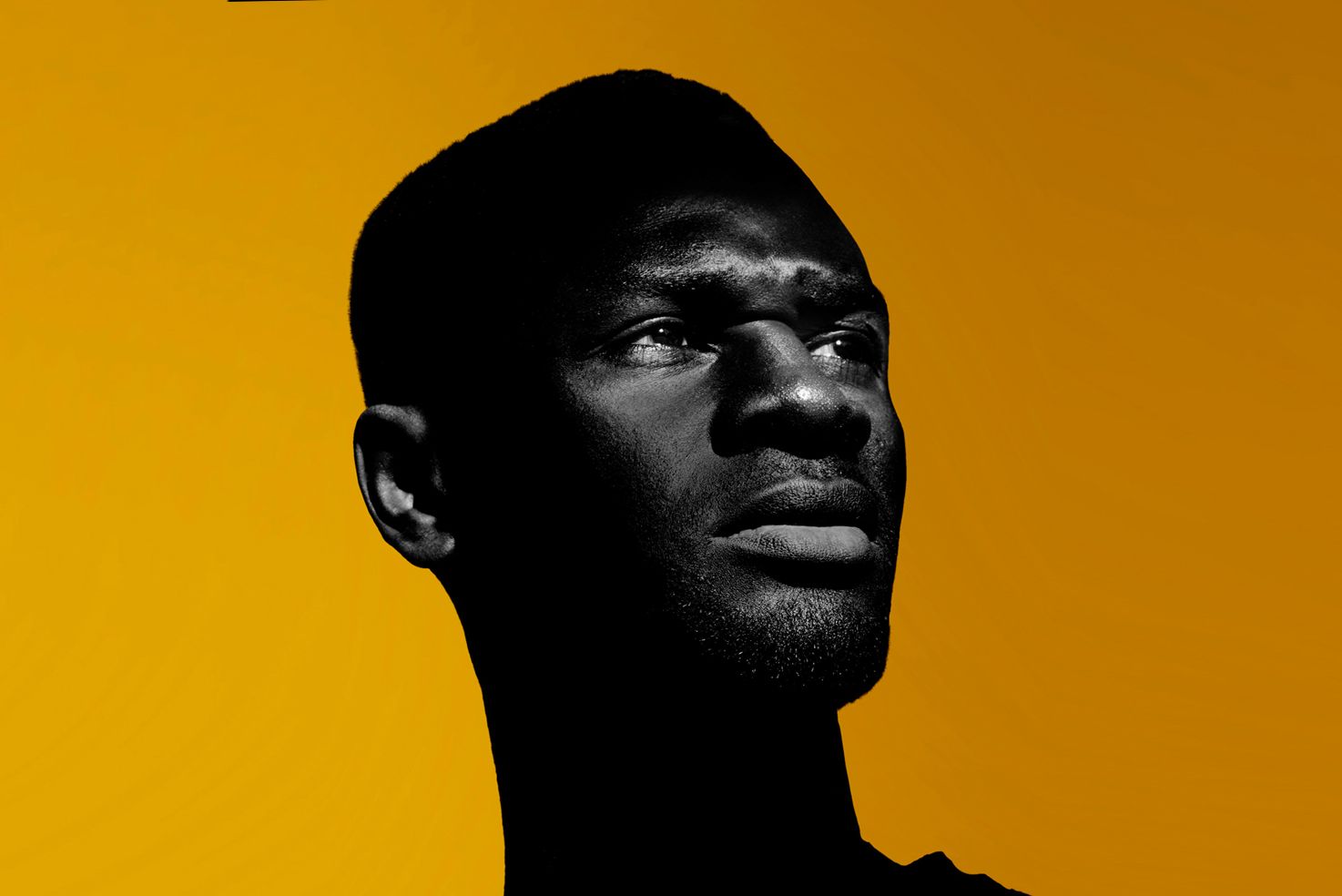 Few of us wish to be the center of attention very often, and certainly not all the time. Yet Black people understand all too well the pressure of being the only Person of Color in the room. In this letter from the editor, Sherry Kappel looks at the weight of "representing" – particularly as expressed by the late, great Sidney Poitier, who was "the Black man" in the movies for many years. In the "Clay Rivers OHF Family Tree interview," our editor-in-chief provides a brief history of why he writes, and then talks about the stumbling blocks to leaving race-based prejudice behind, as well as some strategies for effecting positive change.
Read the full issue at OHF Weekly.

7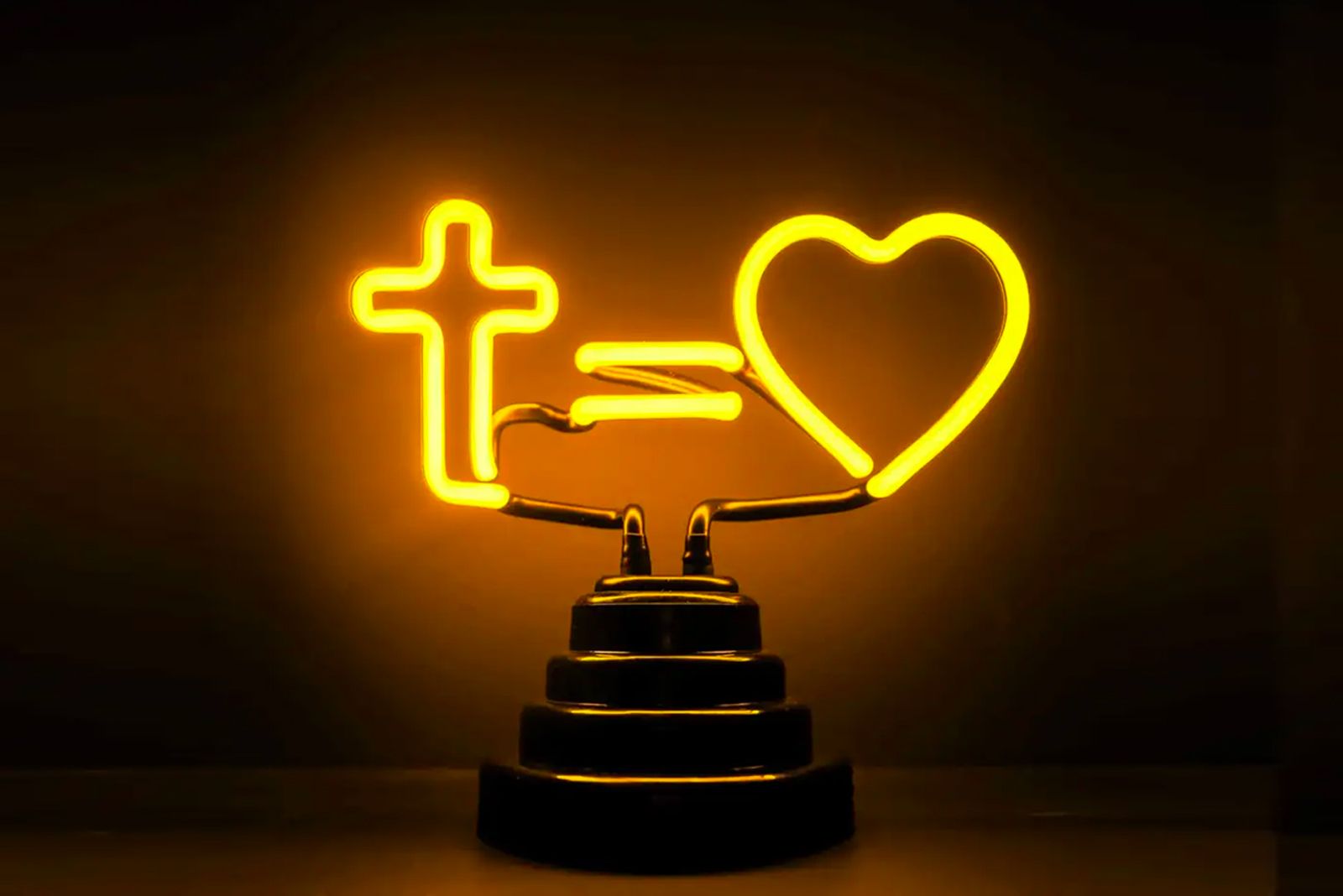 Richard Hine, The Daily Edge editor-in-chief, sat down with Our Human Family founder and OHF Weekly editor-in-chief Clay Rivers for a revealing interview about the increasing culture wars waged by conservative Christians on everyone from marginalized communities to Mickey Mouse. In "Such a Thing as Grace," from OHF Magazine, Issue 2, Terra Kestrel pens a letter to her beloved niece, Jayla, (emulating James Baldwin's "A Letter to My Nephew," but focuses on surviving and thriving in the face of rigors common to living as a Black person in a predominantly white world. Assistant professor Michael Greiner provided two well-documented examples of how other countries have  enacted restorative justice with unifying effects in "Confronting Our Nation's Racist Past with Truth and Reconciliation." And Rebecca Hyman, arguably one of our most insightful, big-picture writers, reveals the origins of whiteness in "Michael Che, the Enlightenment, and Whiteness."
Read the full issue at OHF Weekly.

6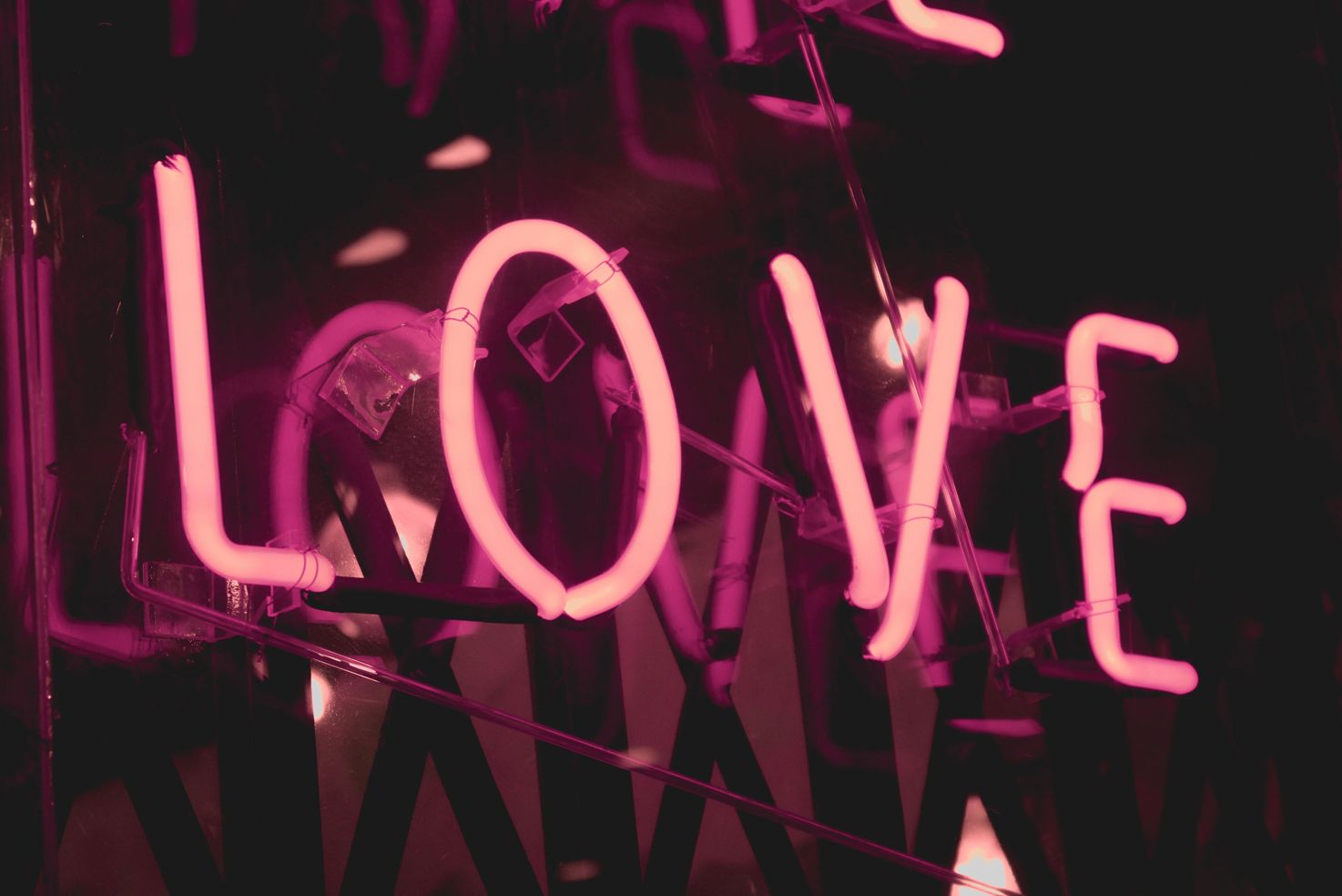 Clay Rivers notes in his December 17 letter from the editor that while love as a passive noun is all well and good, it's insufficient for effecting change. Whereas, love as a verb – as in Christ's command to "Love one another" – transcends our so-called differences to conquer all, including racism. On another front, because of all the turmoil on Twitter, OHF Weekly has established a presence on Mastodon. And we encouraged everyone to respond to our end-of-the-year writing prompt (read the results here!).
Read the full issue at OHF Weekly.
5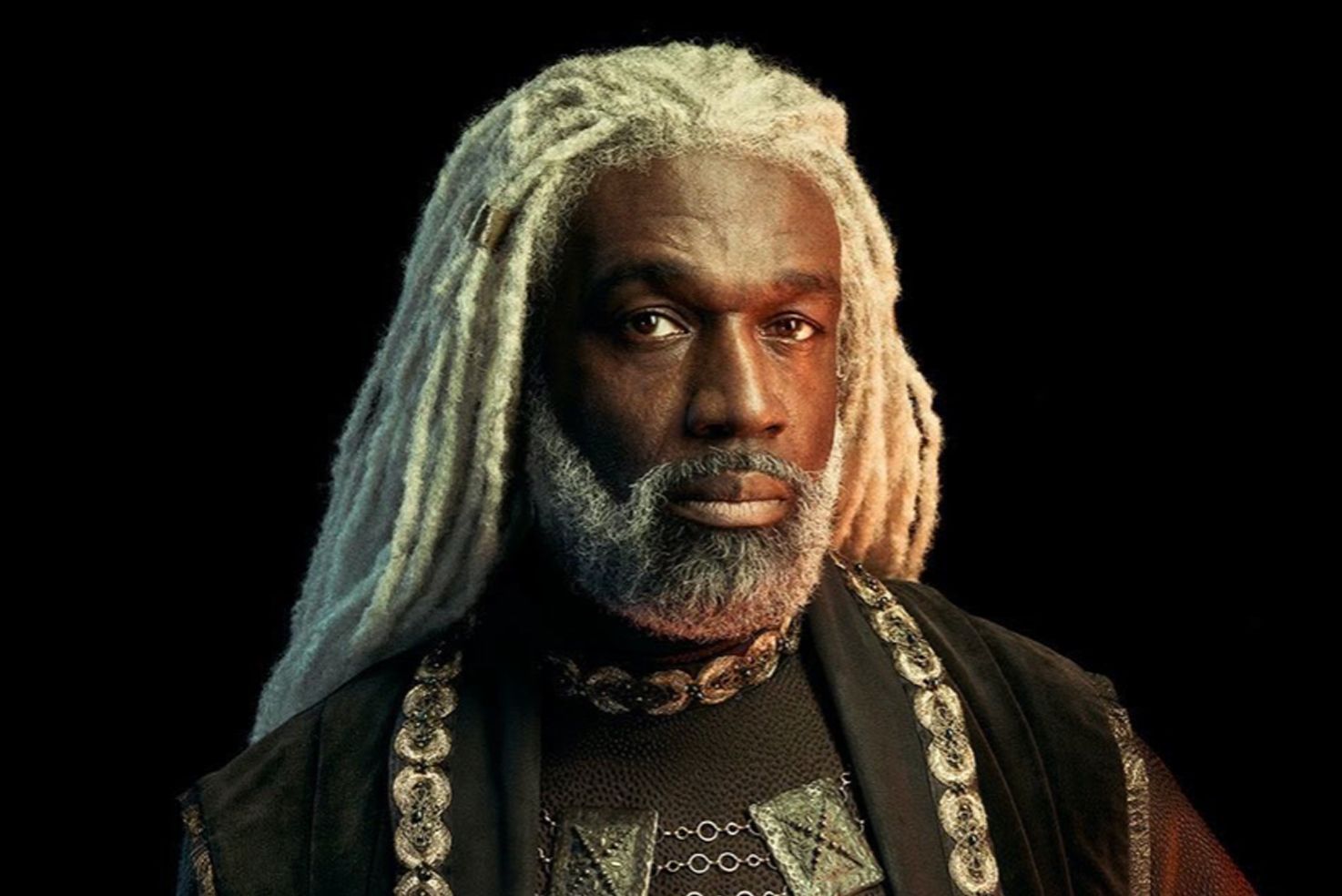 Unless you live under a rock, you've seen Hollywood's racism on blatant display since its inception – as well as that of viewers. In "Racism Masked as Fandom," Clay Rivers walks us through the history of storytelling, the importance of representation, and the absurdity of recent claims that popular characters played by Black actors are somehow "inaccurate." In "Down the Rabbit Hole," co-winner of the 2022 Short Story Writing Contest award, Sylvia Wohlfarth depicts an English teacher wrestling with her prejudice when confronted with facts, family, and firsthand experience. And in Jesse Wilson's OHF Family Tree interview, we highlight insights from our OHF Weekly friend and columnist across the pond.
Read the full issue at OHF Weekly.

4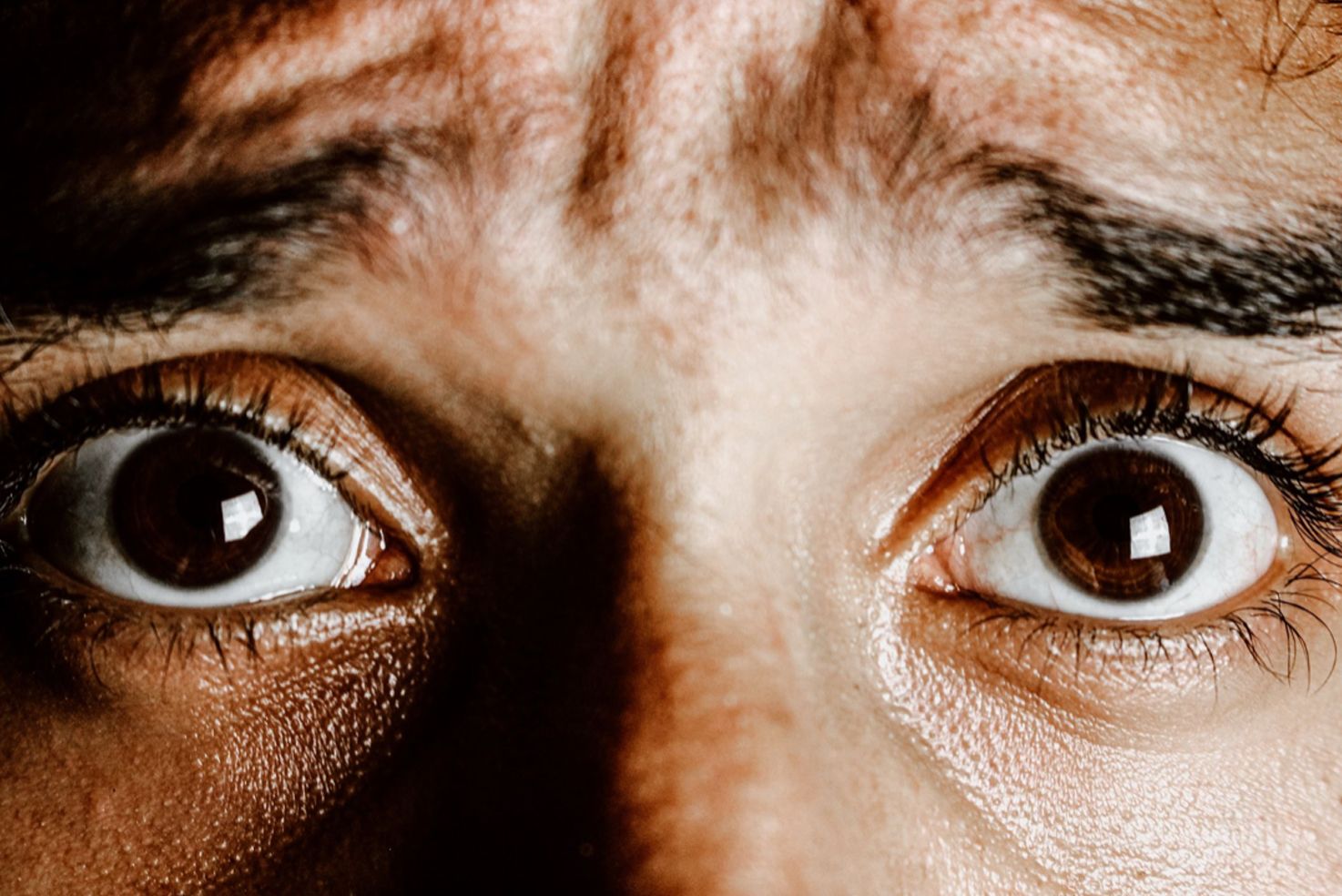 Afrophobia: a set of assumptions about all Black people that many white folks have perpetuated for hundreds of years. In this letter from April, Clay Rivers, OHF Weekly editor-in-chief, looks at how Black people can detect Aphrophobia almost as a sixth sense when they meet a white person, and why that sixth sense is critical to their well-being. Conversely, he acknowledges the opposite sensation – recognition of a fellow human being – and, how a white person can evolve their Afrophobia into a love of all humanity.
Read the full issue at OHF Weekly.

3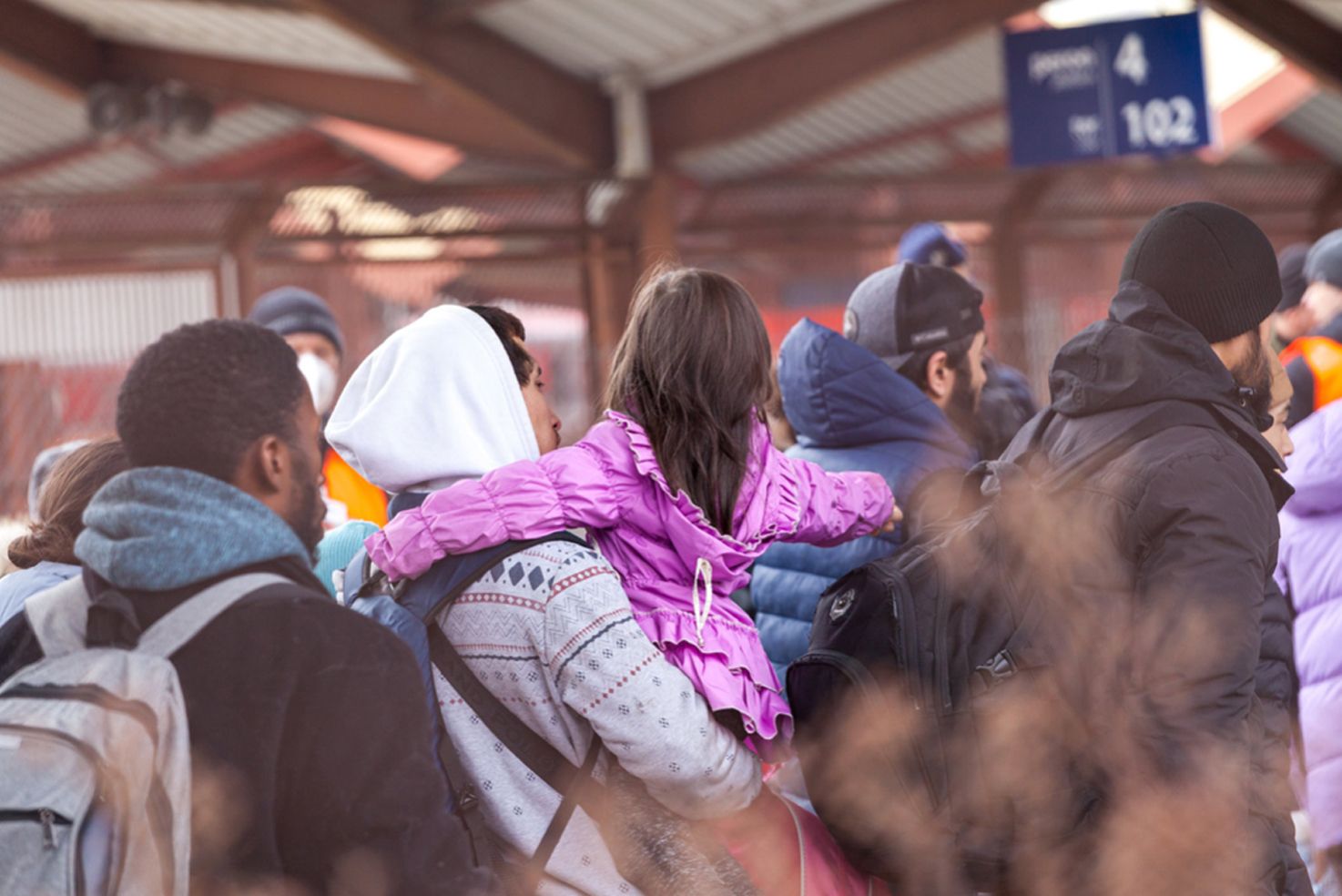 Who can forget the all-out assault of Russia on neighboring Ukraine and the ensuing mass exodus of Ukrainian citizens and foreign nationals living in the country? Sylvia Wohlfarth reported on horrific events rooted in racism perpetrated against Africans and other dark-skinned People of Color trapped at the Ukraine-Poland border. Other works by Sylvia included with the article are her first installment of an in-depth three-part series on "Frederick Douglass: An American in Ireland," a poem for our Equal People poetry series "Shine the Light," and Sylvia's OHF Family Tree interview.
Read the full article at OHF Weekly.

2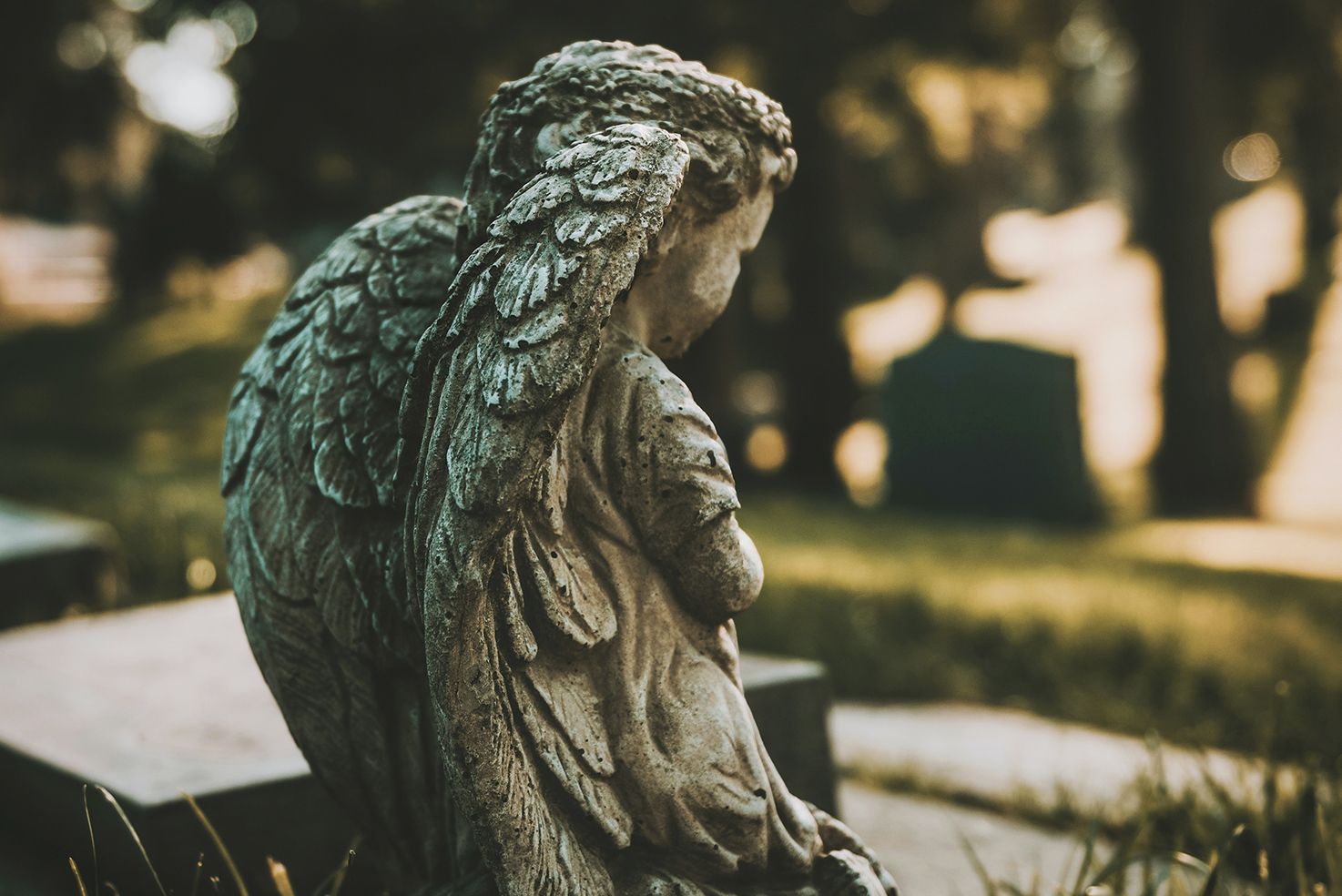 Still haunted by the shooting at Pulse nightclub in Orlando six years ago – a place he sometimes frequented – OHF Weekly editor-in-chief Clay Rivers looks at some of the other mass shootings since then and reels at the fresh news of a massacre at a Texas elementary. And, he asks how we can just let these senseless tragedies continue to happen. Following a friend's journey to fatherhood, OHF Weekly managing editor Sherry Kappel looks at the unique struggles and roadblocks of gay couples wanting to adopt in "The Biology of the Heart" – as well as the rewards that can make it all worthwhile.
Read the full issue at OHF Weekly.

1
What is a racist? And what, exactly, is racism? Drum roll, please. In our most widely read edition of 2022 (from August 19) – this last but most read of our Top 10 countdown – OHF Weekly editor-in-chief Clay Rivers takes on best practices for discussions about race in "How I Talk to White People About Racism." It starts, he notes, with basic respect, active listening, and responding with care.
In "The Line between Innocence and Privilege," Stephen Matlock looks at how actions matter more than intentions when harm is inflicted on Black, Indigenous, and People of Color. Social anthropologist Kim McCall talks about how the failure to acknowledge one's own internal racism keeps us from undoing societal racism in "Why White People Find It Hard to Accept Their Racism." And, we're excited to announce The White Allies Handbook, by OHF Weekly columnist Lecia Michelle!
Read the full issue at OHF Weekly.
---
Write with Us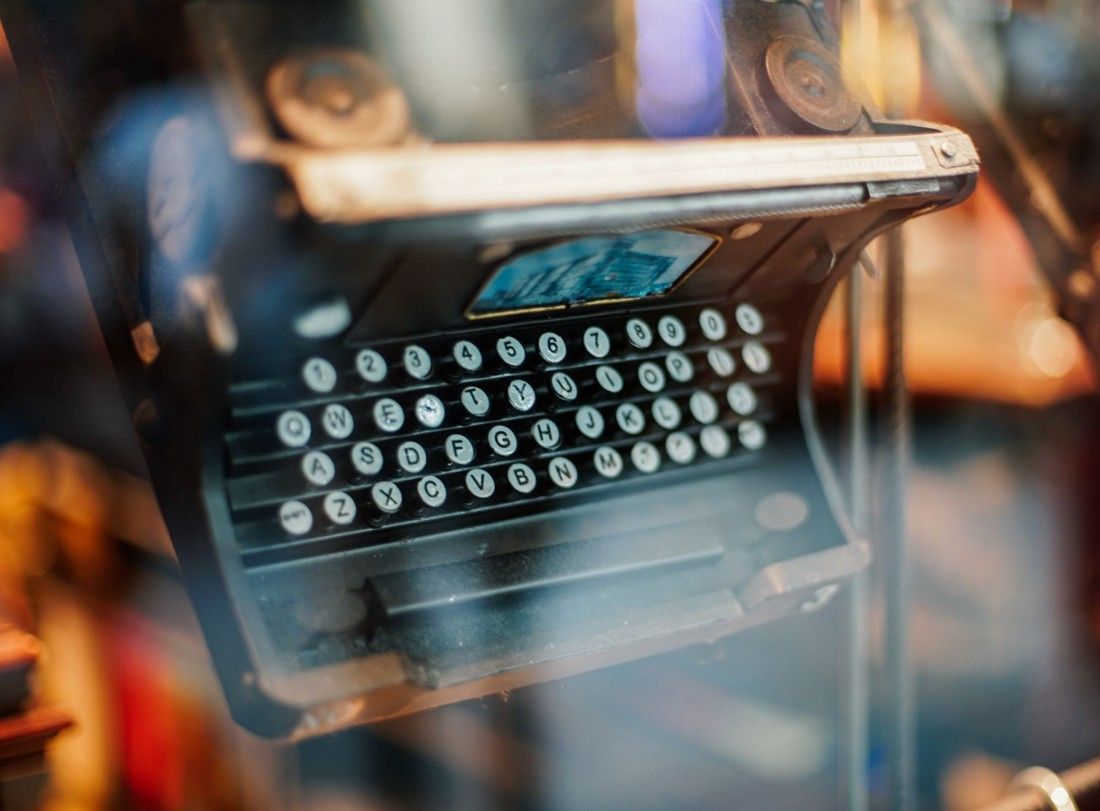 Our Writers
OHF Weekly writers are intentional in their message, careful in their craft, and have a public record of support for racial equity. We strongly prefer writers with an active Twitter or Mastodon account, as we use those platforms as our primary channels of social media engagement.
Our writers share their first-hand experiences and musings as Black, Indigenous, and People of Color (BIPOC), members of the LGBTQ community, People with Disabilities, or their allies, and include all who recognize and uplift the inherent humanity and equality of all human beings regardless of race, gender, sexual orientation, age, or religious affiliation or lack thereof.
Read our Submissions Guidelines at OHF Weekly.
---
Final Thoughts