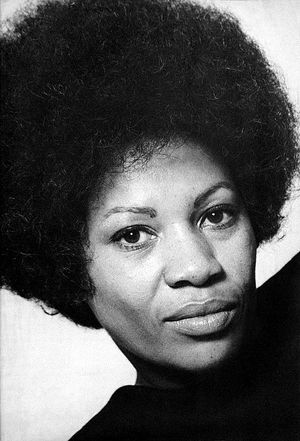 TONI MORRISON
3
Check out the
latest posts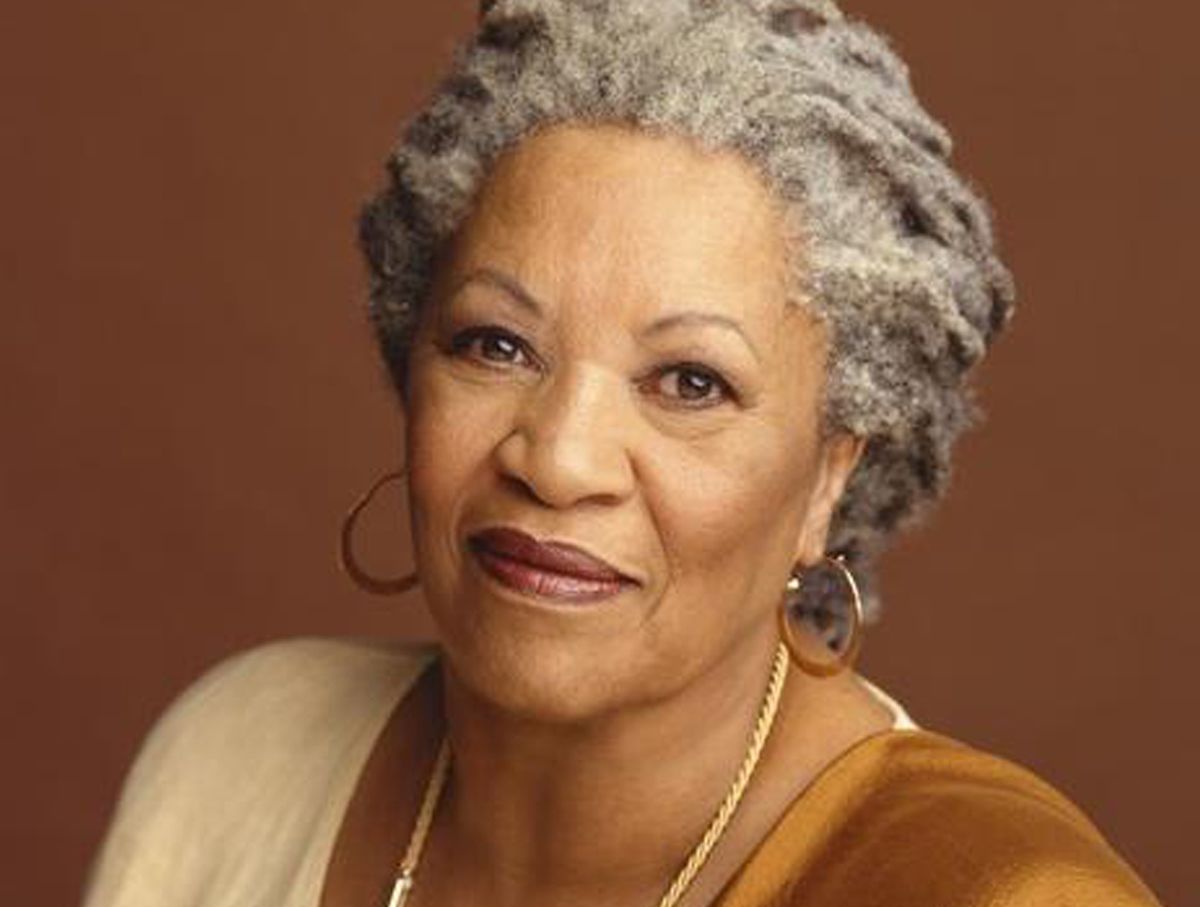 🎉 Join us as we celebrate Nobel Laureate and Pulitzer Prize winner, Toni Morrison.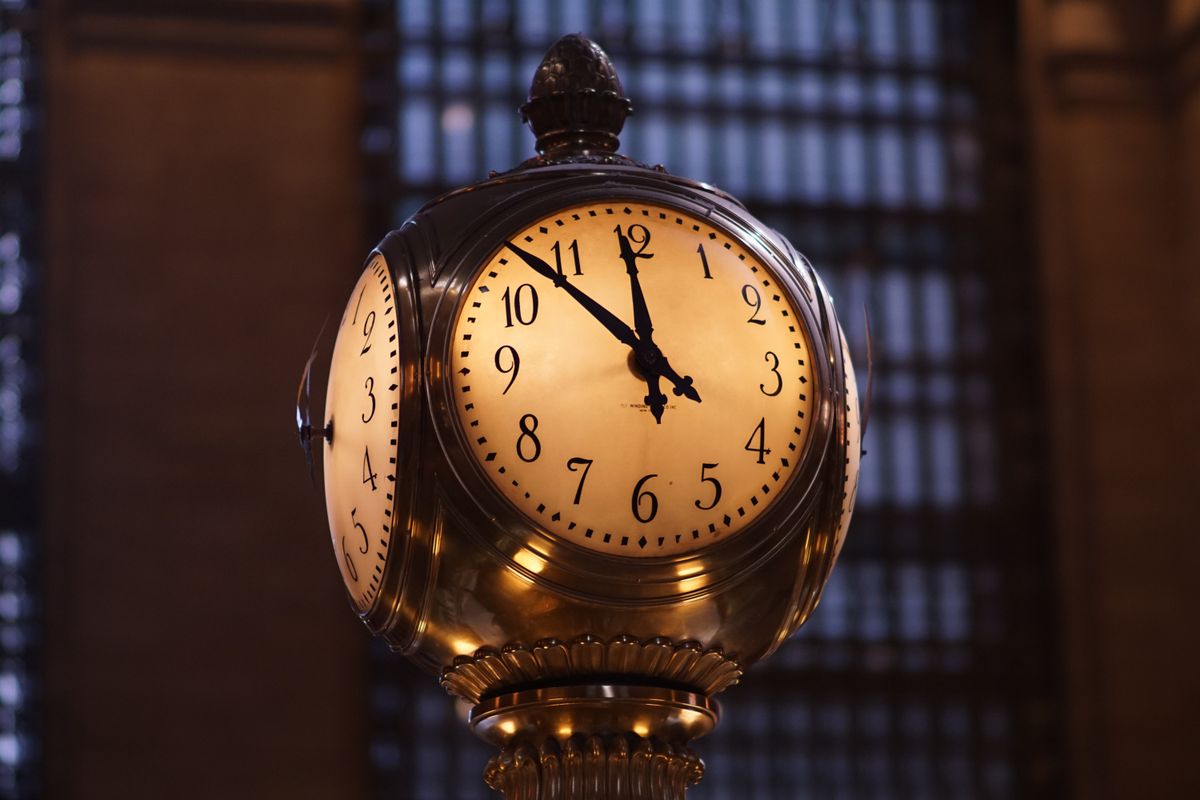 OHF WEEKLY, VOL 4 NO 43: Thoughts on America's rush to return to the past; an exploration of the ways dominant groups portray themselves as heroes in historical narratives; OHF Magazine, No. 3: The Many Lives of Toni Morrison; and an invitation write with us.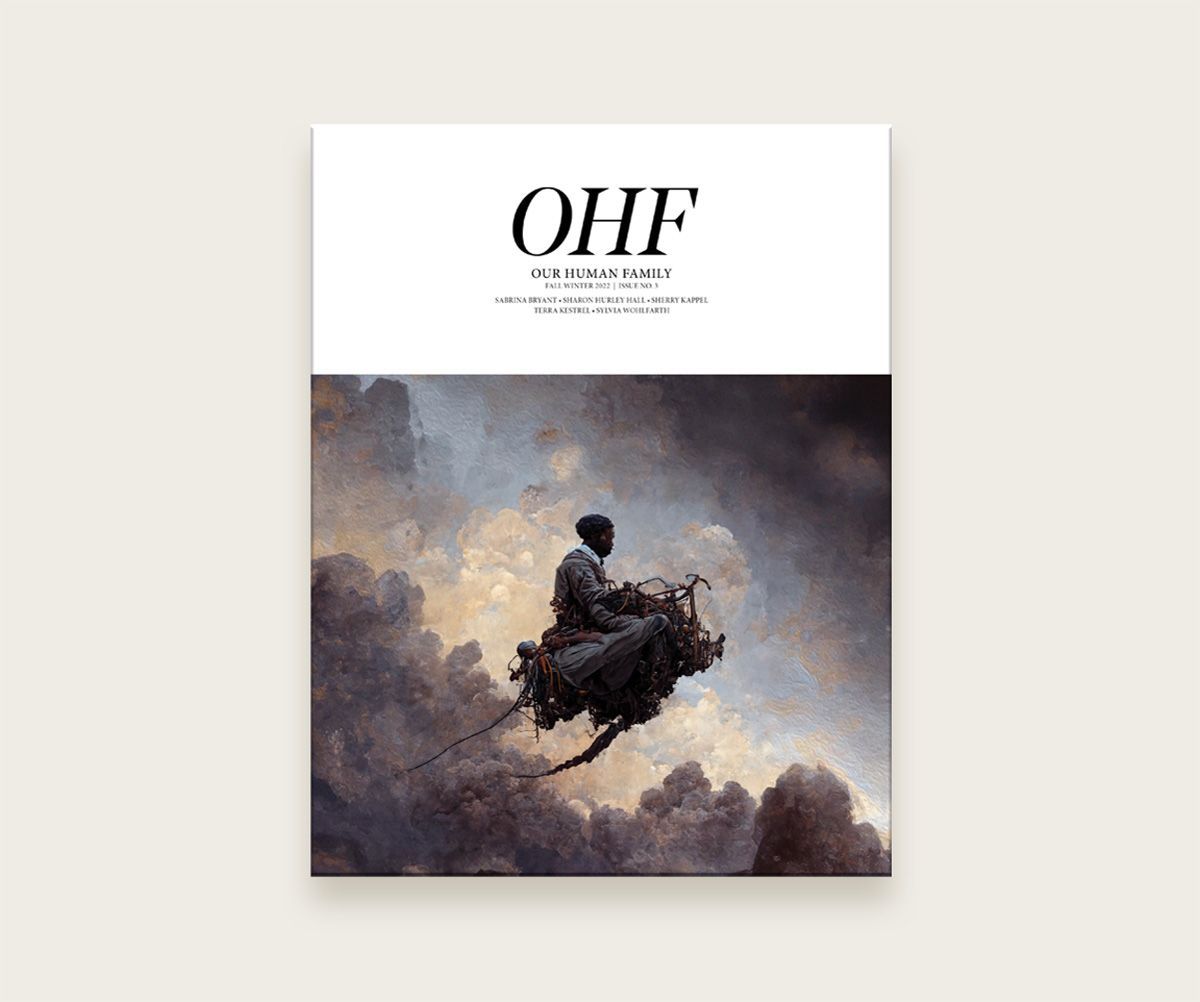 Celebrating Pulitzer Prize winner and Nobel Prize laureate Toni Morrison and all Black women with a mix of compelling writing and beautiful imagery.