Editor's Letter
As we slide into another Martin Luther King Jr. holiday weekend, we find ourselves faced with the killing of another unarmed Black man. On January 3, Keenan Anderson, cousin of Black Lives Matter co-founder Patrisse Cullors, was tased to death by the LAPD. According to Sam Levin of Guardian US, "Anderson was in a car collision and needed help, but was repeatedly Tased by the police."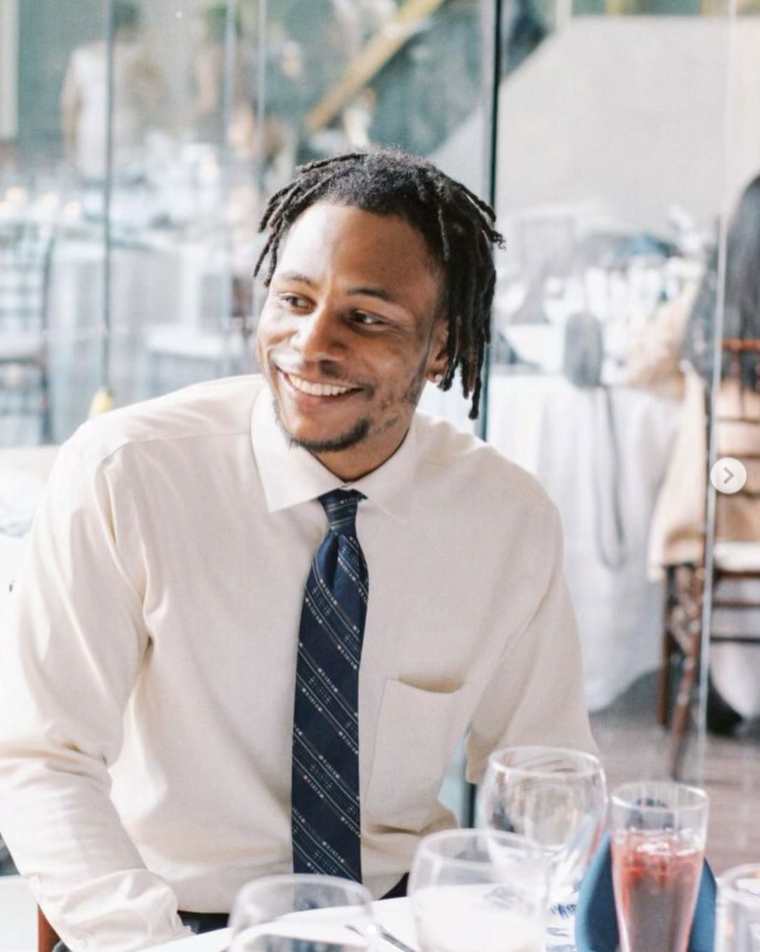 It is a damning indictment of America's wavering commitment to racial equity that we still fight the same injustices today Dr. King and so many others fought for over fifty years ago.
On Wednesday, the American Sociological Association, the world's largest professional association of sociologists, released its statement on the importance of teaching and learning about race and racism. The announcement includes what many Black, Indigenous, People of Color, and our allies have long known: race is a social construct, and racism plays an integral role in maintaining disparities in educational systems, financial institutions, healthcare systems, and workplace environments.
Given the relentless killing of unarmed Black people, a well-known conservative think tank senior fellow's calculated branding of critical race theory as "the most successful counterattack against BLM," and the banning of pretty much any non-Eurocentric teaching of American history, this country stands to benefit immensely from learning more about the parallels between the practices of slave catchers of yore and some standard operating procedures of today's police departments.
Beloveds, we have come so far, but we have far to go. We can't give up. Our ancestors sacrificed immeasurably. And our children's future depends on what we do today.
I invite you to see Sean Gonsalves' photo essay on Martin Luther King Jr. The acclaimed former news editor, columnist, and reporter's take on the "complex prophet born Michael Luther King Jr" will enlighten your mind and make your heart smile.
Love one another.
Clay Rivers
OHF Weekly Editor in Chief
---
NEW THIS WEEK
By Glenn Rocess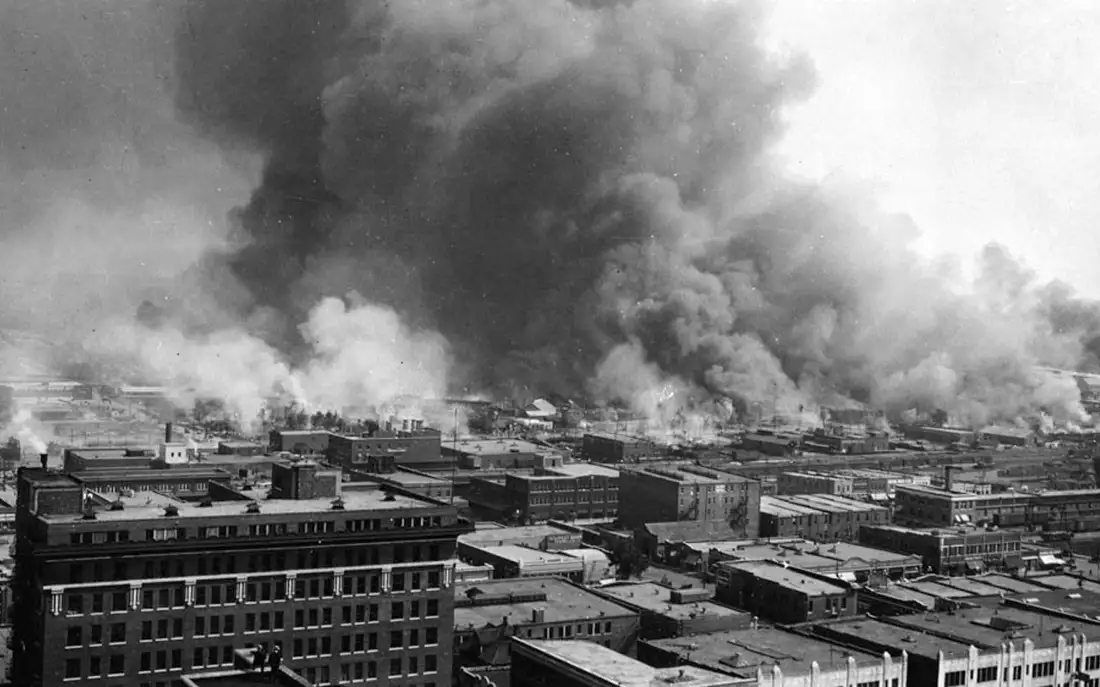 By the time I graduated high school in 1980, I had read about exactly one race massacre in American history: the Battle of Little Big Horn. It was only at some point afterward that I began to read admissions that General Custer was a pompous ass who was court-martialed for abandoning his troops to visit his wife, and that the Sioux were morally justified in attacking his cavalry troops.
In other words, the only race massacre in American history I learned about in K-12 school was of the slaughter of white soldiers. To be sure, we were also taught about the Trail of Tears, though in retrospect, it seems our history classes spent as much time on that one event as on all the centuries of slavery itself.
Read the full article at OHF Weekly.
---
ALSO FROM OUR WRITERS
By Dan Hislop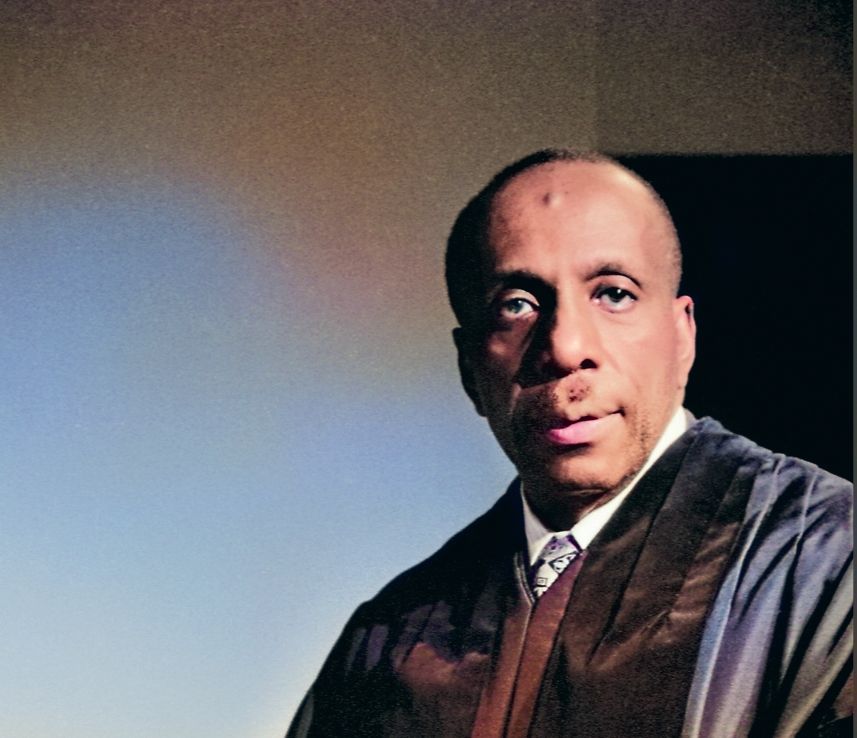 It's said that the Reverend Dr. Martin Luther King Jr. carried a copy of Howard Thurman's seminal book Jesus and the Disinherited on his travels. "Considering the generations-long relationships between the King and Thurman families, Martin likely had the message of these pages etched on his heart," writes Vincent Harding in the book's forward.
Hidden in the book's title is the question haunting the history of the Christian faith in America.
I'll get to that question in a minute.
But first, I had to find out who Thurman was, and why his line of thought felt so familiar. I doubt it was because he was born in Daytona Beach, Florida, only an hour's drive from where I would be born 72 years later. How different our lives have been!
Thurman was raised by his grandmother, who was born into enslavement on a Florida plantation. He was greatly influenced by her experiences and deep Christian faith, a fan of Jesus though not of St. Paul. Forced to work on the plantation, several times a year she heard "the master's minister use [Paul's letter] as a text . . . 'Slaves, be obedient to your masters.' Then he would go on to show how it was God's will that we were slaves and how, if we were good and happy slaves, God would bless us. I promised my Maker that if I ever learned to read and if freedom ever came, I would not read that part of the Bible."
Read the full article at OHF Weekly.
---
Final Thoughts