Letter from the Editor
"They're going back!" This Staples commercial is genius and always makes me laugh.
Florida's 2022-2023 school year officially kicked off last Wednesday. Lest you think all is sunshine and lemonade in the Sunshine State, pull up a chair. We need to talk.
Last Tuesday, according to the Pensacola News Journal, an exceptional student education teacher in the Florida panhandle resigned because a district employee removed pictures of inspirational Black American heroes–including George Washington Carver, Martin Luther King Jr., Barack Obama, Colin Powell, and Harriett Tubman—from his bulletin board.
These events didn't take place at some posh, exclusive white school. They happened at a "rundown," predominantly Black school in a predominantly Black neighborhood.
This infuriates me for several reasons. The first of which is that I attended a predominantly Black elementary school and high school; and representation matters. This teacher obviously understood the concept despite the fact he's white.
This is the level of fear and loathing in Florida.
In case you haven't heard, thanks to the trifecta of the abominable bogey man known as CRT, book banning, and low pay, teachers have fled the profession in droves. Can't forget the incentive of random school shootings. In addition to not having enough teachers, this state doesn't have enough bus drivers.
Orlandoans don't make enough money to live on down here. People are having to take two or three jobs and it's still not enough to keep a roof over their heads and buy food.
Big real estate is having a field day driving home prices through the roof by overbidding on everything. The median price for a home in Orlando is $370,000. The average cost for a one-bedroom apartment in Orlando is $1,700/month. The housing market is so bad, that the citizens of Orlando had to practically force County Commissioners to put rent control on the ballot. WTF is that?!
And the hate . . . where does the hate end?
The abject racism wasn't enough. You guys had to roll out voter suppression and Jim Crow 2.0! Happy now that Black folks' are disenfranchised again? Yeah, I thought you'd be.
How about the 1,000,000+ avoidable Covid deaths in the U.S. because who knows how many people were too selfish to hang a fricking mask from their ears? And there are still people out there who think Covid's a hoax. Really? The ignorance that abounds. Funny, I can think of a million reasons you're wrong.
Let's talk about the naked hatred for LGBTQ. Seems like that's an itch, you guys just can't seem to scratch. Pity.
The white-hot misogyny, I won't even get started on that one.
The murder of innocents in schools. Schools! You think it's mental health issue? It's the guns. You argue that a good guy with a good is all it takes to overpower a bad guy with the gun. Twenty-one deceased people in Uvalde would like to have a word with you.
Those of you responsible for this fiasco you should be ashamed of yourselves. It's like you refuse to understand what you've wrought until this country from sea to shining sea is a smoldering pile of ashes and you're standing there with the gas can and smoking matches in your hands, kings and queens of ruin.
My God!! What the hell is wrong with you? This country has denied you nothing. Not. One Thing. And still, it's not enough for some of you. Are your lives truly so miserable, do you honestly feel there isn't enough to go around in the richest country in the history of the world that you have to hoard it all for yourselves?
Are life, liberty, and the pursuit of happiness only for you?
It really comes down to this, you guys would rather hasten the End Times than accept a Jesus you think only gives away free stuff and acts like a social worker.
He told you what to do.
He put it as succinctly as possible: Love one another.
Clay Rivers
OHF Weekly Editor-in-Chief
---
NEW THIS WEEK
By Peter Faur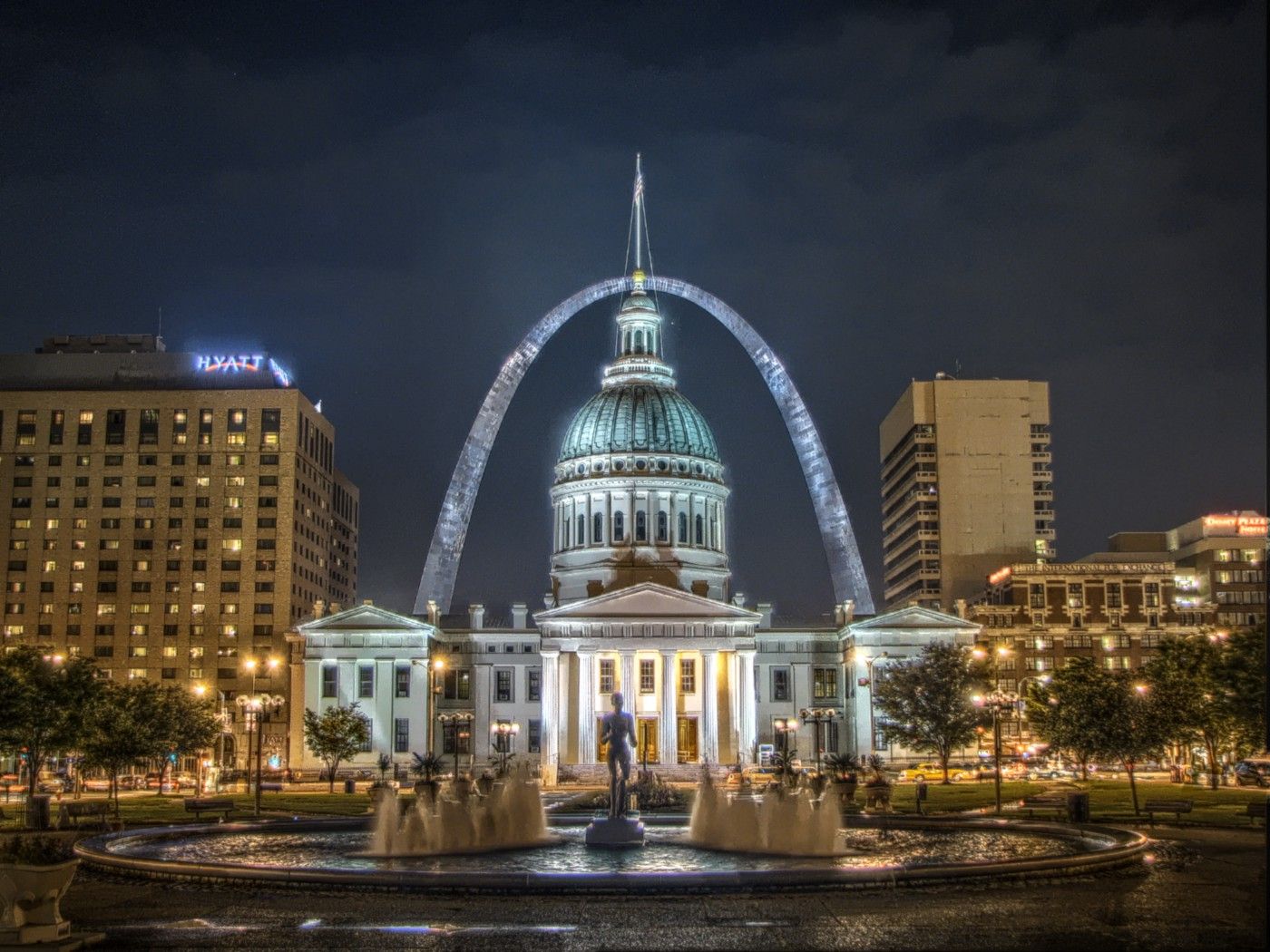 I first learned about the racial caste system created by Jim Crow laws during the late 1950s. I spent most of my young life in my hometown, St. Louis, but each summer, my younger sister, Joan, and I would travel to tiny Cash, Arkansas — Population 141, according to the signs posted at each edge of the town's only paved road.
As one family member or another drove us south into Arkansas, our surroundings changed from substantial brick homes, well-stocked grocery stores, the massive Anheuser-Busch brewery, and a world-famous zoo to dilapidated clapboard shacks, rundown general stores, grain elevators, and cotton fields. St. Louis's oppressive heat and humidity came along with us, and as soon as we arrived, a horde of Cash's town mascot, the mosquito, started sucking our blood as enthusiastically as a wine connoisseur samples a fine Merlot.
We went to visit my Aunt Ruth and my country-doctor grandfather, J. H. McCurry, who practiced medicine until he was 94 years old and lived to be 106. We enjoyed their company well enough, but before long, we city kids would go stir crazy.
To give us a brief respite from the agonies of small-town living, our much older cousin, Jack, drove us once each summer to Memphis, about eighty-five miles southeast of Cash. He had become one of several surrogate fathers to Joan and me after our dad died in 1957, and he knew how to entertain little kids.
On our day trips, Jack would treat us with a visit to Lakeland, a small amusement park where I had my first corn dog. We'd go by Elvis Presley's home, Graceland. Members of the singer's Memphis Mafia sometimes handed out autographed photos at the mansion's gate, which featured two stylized, wrought-iron likenesses of a hip-wiggling Elvis, holding a guitar. And, when I was nine or ten, Jack took us to a downtown Woolworth's.
The store felt familiar. Just like the Woolworth's stores I knew in St. Louis, this one had racks of toys, display cases of costume jewelry, ceiling fans, and a lunch counter with red vinyl, steel-backed swivel seats bolted into the floor. Everything was the same as St. Louis, until Joan and I sought out a drinking fountain. We eventually found two fountains, each made of porcelain, situated side by side, but separated by several feet. Scrawled in soap on the mirror that spanned the wall above them were two words: "White" and "Colored."
In the mirror, I could see Joan looked as puzzled as I felt. I also saw Jack standing behind us, thinking over how to give us some direction. Finally, he said: "Just drink from the one on the left." We did, and then we walked out of the store.
On the drive back to Cash, Jack told us a lot of white people in the South looked down on Black people, not wanting even to touch them or anything they touched. "We don't believe that," he said. "Granddad treats all his patients the same, whether they're Black or white or whatever color. They're all people just like us." Read the full article.
---
And she inspired the world to do the same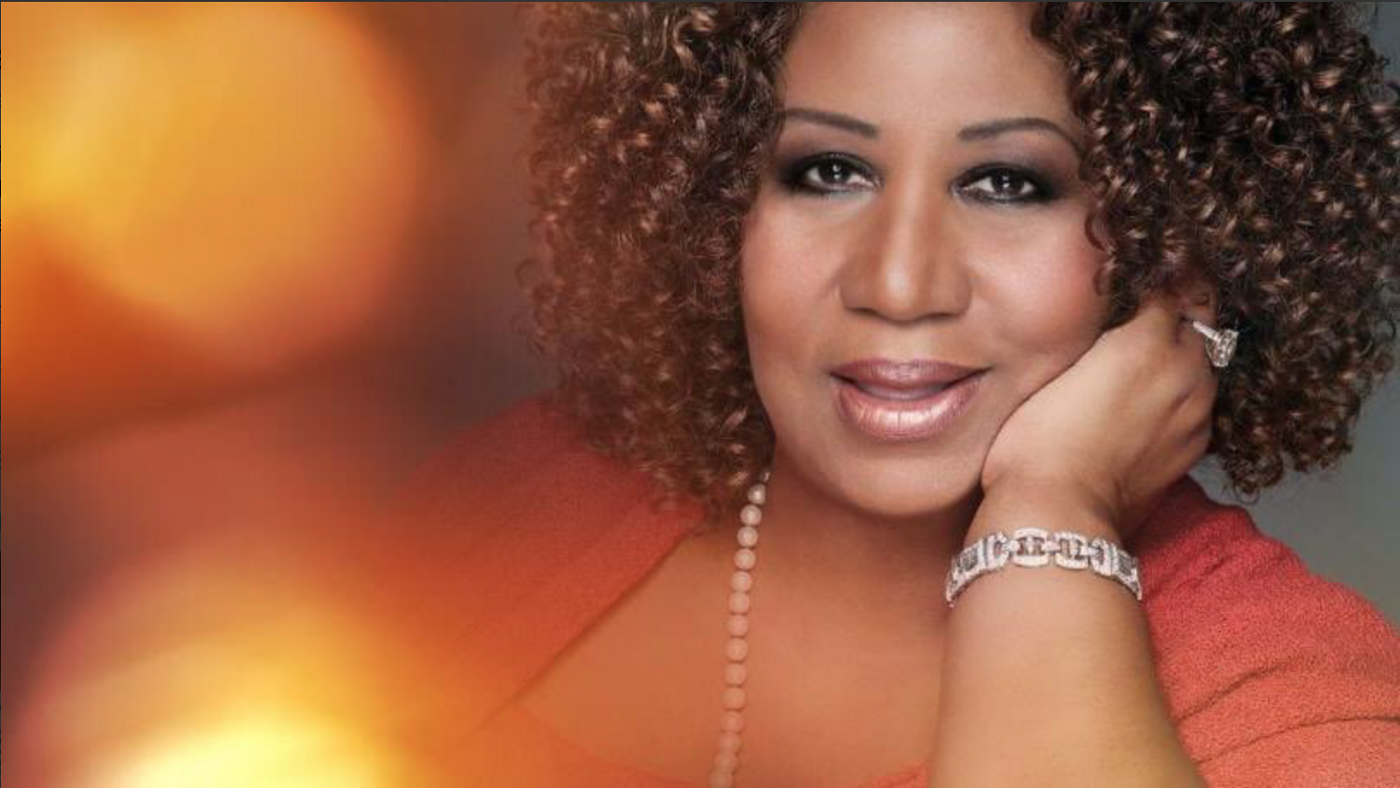 Can you believe this August 16 will mark the fourth anniversary of Aretha Franklin's passing? Upon hearing the news of Ms. Franklin's death, a torrent of songs, memories, and emotions came to mind. My earliest memories of the Queen of Soul began with childhood visits to my paternal grandmother's house.
My grandmother built, owned, and operated a boarding house and cafe in the tiny town of Lake City, Florida, just north of Gainesville. This was no small feat for a Black woman. In the 1950s. In the south.
Just let that sink in for a minute.
"The cafe," as we called it, had an exclusively Black clientele because in those days, Black folks weren't allowed to get rooms in motor lodges. And pressing the matter could prove to be fatal. My grandmother and her cooking were the lifeblood of the cafe, and the jukebox was filled with Rhythm & Blues hits by The Temptations, The Four Tops, The Supremes, Otis Redding, Marvin Gaye, James Brown, a host of others, and of course, Aretha Franklin. (Do people even know what a jukebox is today?)
Of course, I never knew Ms. Franklin personally, but I held a deep appreciation for her body of work. It was like she had her finger on the pulse of Black America. Looking back, I now realize Ms. Franklin and others created the pulse of the Black community and beyond.
Here are my top six personal favorites from Ms. Franklin's extensive catalogue. Read the full article and listen to the playlist.
---
More from Our Writers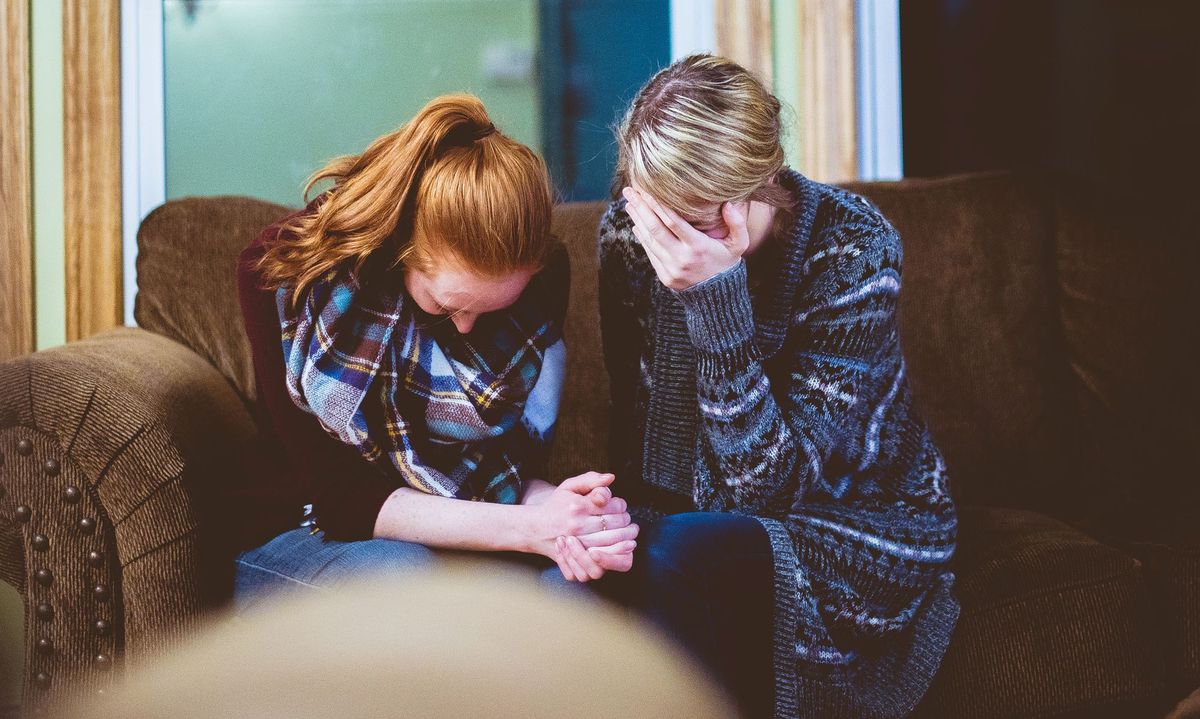 For some white folks, the fight against racism is an important and ongoing effort. For the vast majority of us, though, there's an ebb and flow depending on world events, plus the cluelessness that comes with white privilege. Despite America's long history of racism or even the sharp increase in hate crimes and racist rhetoric the past half decade or so, George Floyd's murder just last year (and that it was caught on video) was a profound moment of awakening for many—the likes of which haven't been seen since the Civil Rights Movement of the 1960s.
Last summer, white people turned out in large numbers at Black Lives Matter protests for the first time, despite the pandemic, and began recognizing and supporting anti-racism efforts across social media and other settings. Confederate statues have finally come down, buildings have been renamed, racist politicians and celebrities are being called out. Although the activity has died down a bit, a large percentage of white Americans would say they are appalled by what they've learned and now consider themselves to be allies to People of Color. Read the full article.
---
Final Thoughts