Letter from the Editor
Back when the Earth was cooling from its creation, I was the only Black kid in seventh grade at a small private school on the other side of town. I was probably the only Little Person on that side of town, too. (Forty-eight inches tall, spondylo-epiphyseal dysplasia. Feel free to look it up. More on that here.) White people weren't strangers to me. I had white teachers in elementary school. My father worked with white people, but attending Barney Academy was the first time I was immersed in a setting where I was the only Black kid in class.
White people fascinated me, probably as much I, a Black dwarfed teen with thick glasses and sharp wit, fascinated them. Early on, I learned they didn't do things the same way I, my family, and my Black friends did. My classmates' and teachers' ways weren't better. They were just different. We came from other parts of the country—Massachusetts, Illinois, Florida, Michigan, and Alabama. But despite those differences, we all liked catered pizza on Thursdays, skating parties, and P.E.  Read full story
---
In Case You Missed It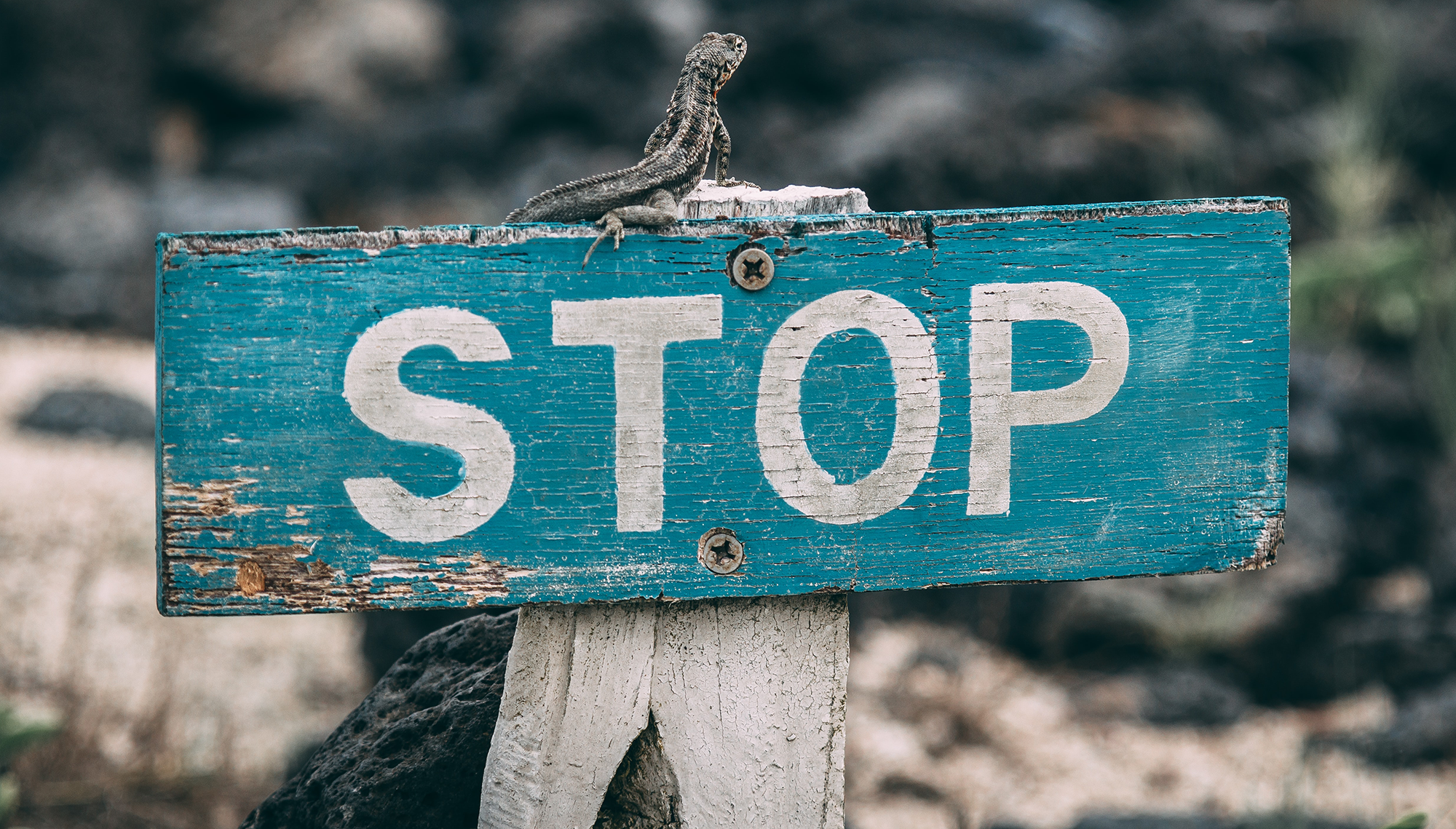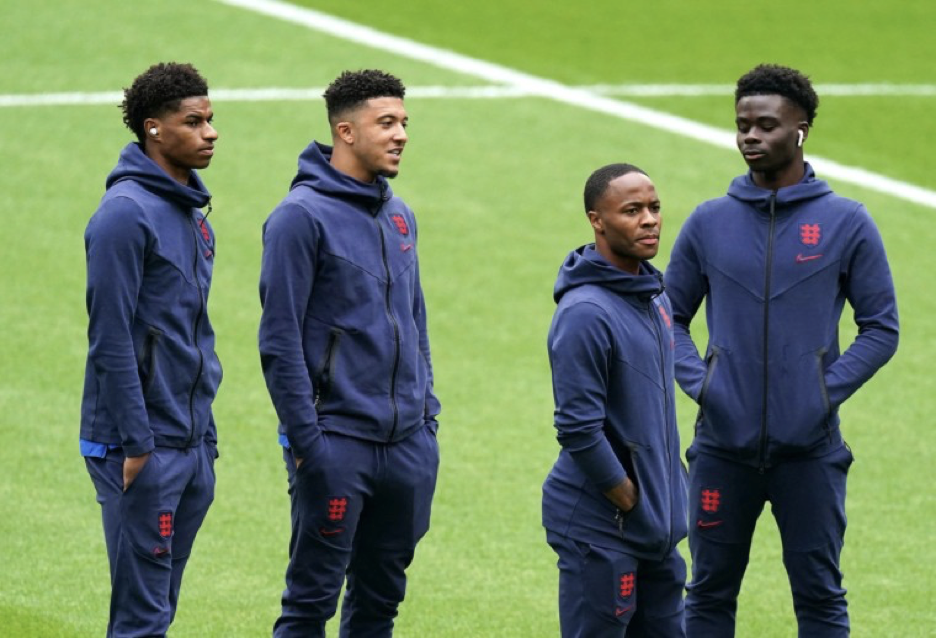 ---
The OHF Canon
canon : the list of works considered to be permanently established as being of the highest quality
People wanting to grow in their understanding of racism and its impact upon Black, Indigenous, and People of Color often find themselves wondering where to start. Who better to explain than the people who experience bias, prejudice, and racism on a daily basis.
Unsure of where to start? We can get you started with our curated reading list of close to fifty books we feel are integral to building a solid anti-racist foundation. Our compilation comes complete with synopses by publishers and OHF Weekly's well-read Senior Editor Stephen Matlock and links to where you can find most of the books online.
What does anti-racist mean? There's a book about that on our list. Still wondering what all the talk about allyship is all about? One of our favorites is on the list as well. (Hint: it's the one entitled Fieldnotes on Allyship: Achieving Equality Together.)
Check it out. There's something for everyone. Enjoy!
---
Giving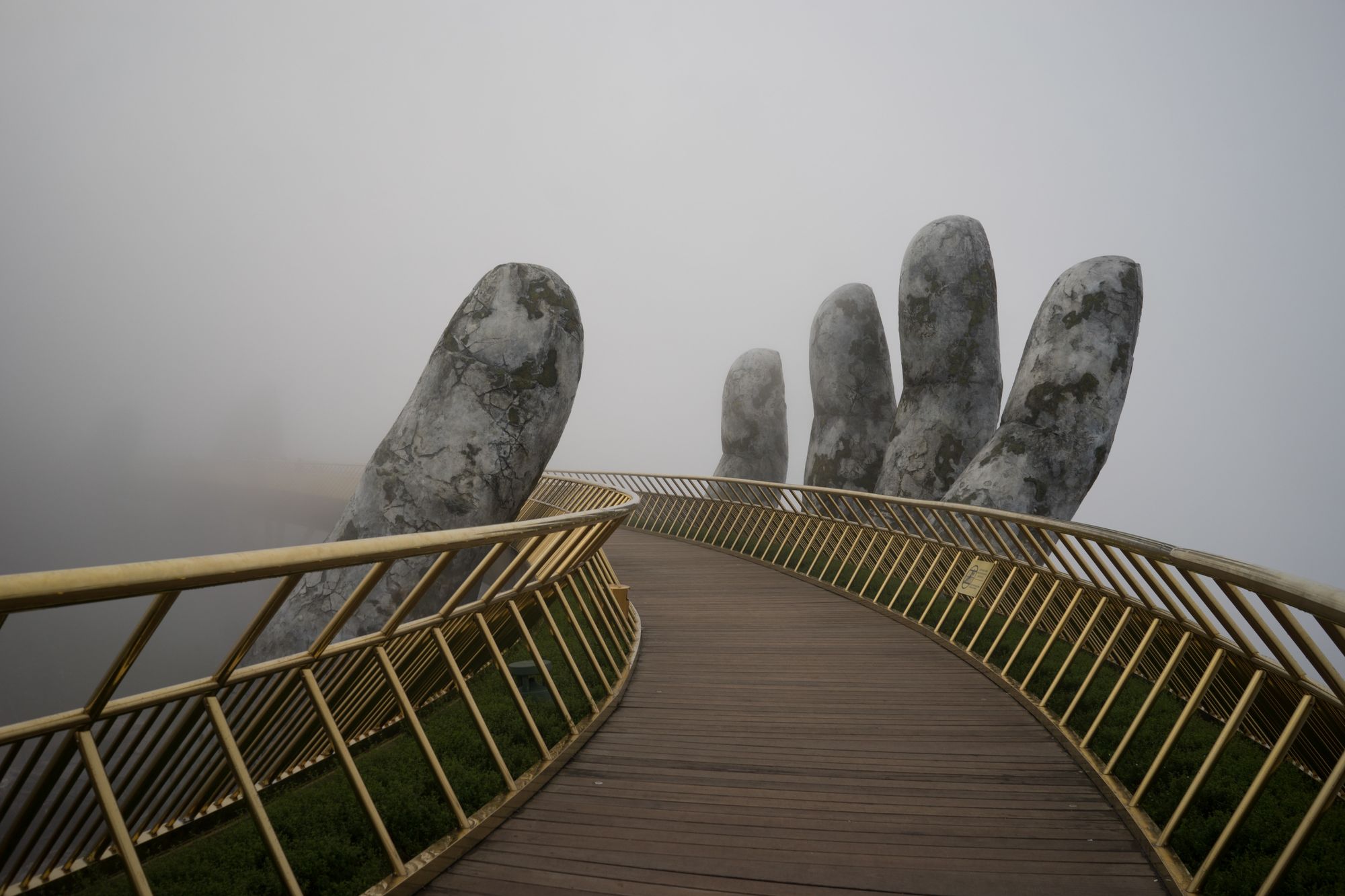 This thing called advocacy, the building of a bridge between racism and racial equity and helping folks to cross it, takes the work of many.
Our Human Family and OHF Weekly's mission is to facilitate racial equity, allyship, and inclusion. We do this by bringing our readers articles and points of view they might otherwise miss. The hope is that these stories will prompt difficult conversations and broaden perspectives.
If you enjoy our articles, please share them. And we ask that you please consider making a one-time or monthly tax-deductible donation. No donation is too small.
---
Final Thoughts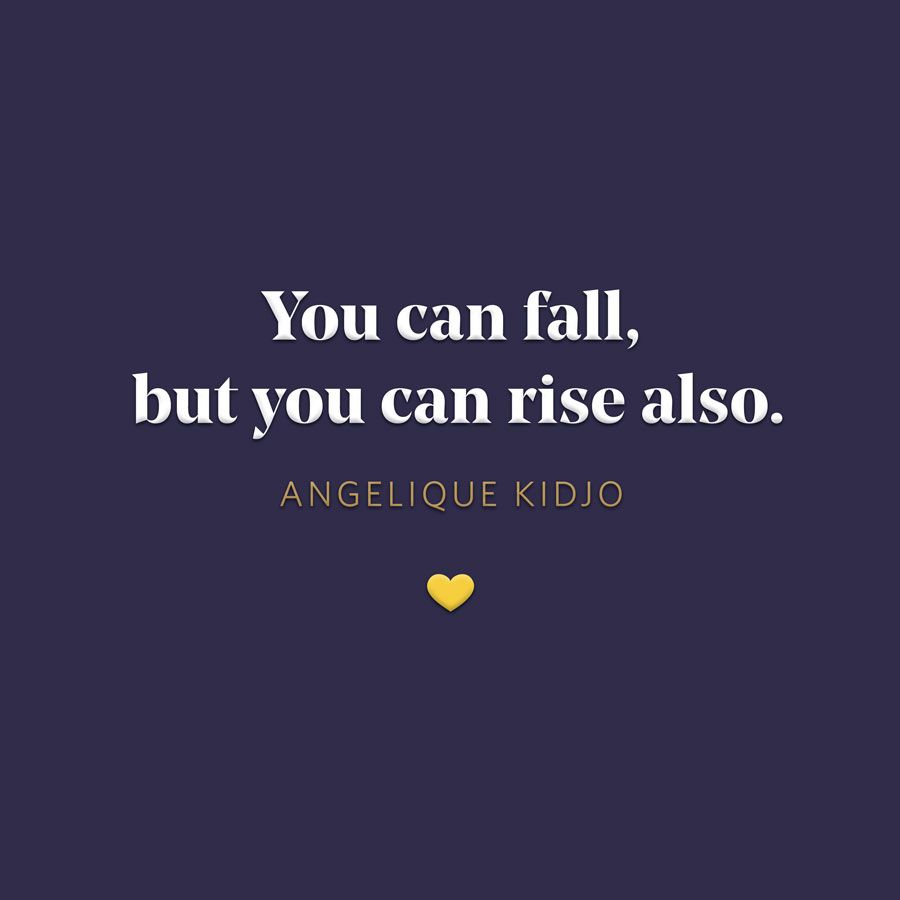 ---
Photo by Craig Stevenson on Unsplash