---
OHF Weekly's Top 10 of 2021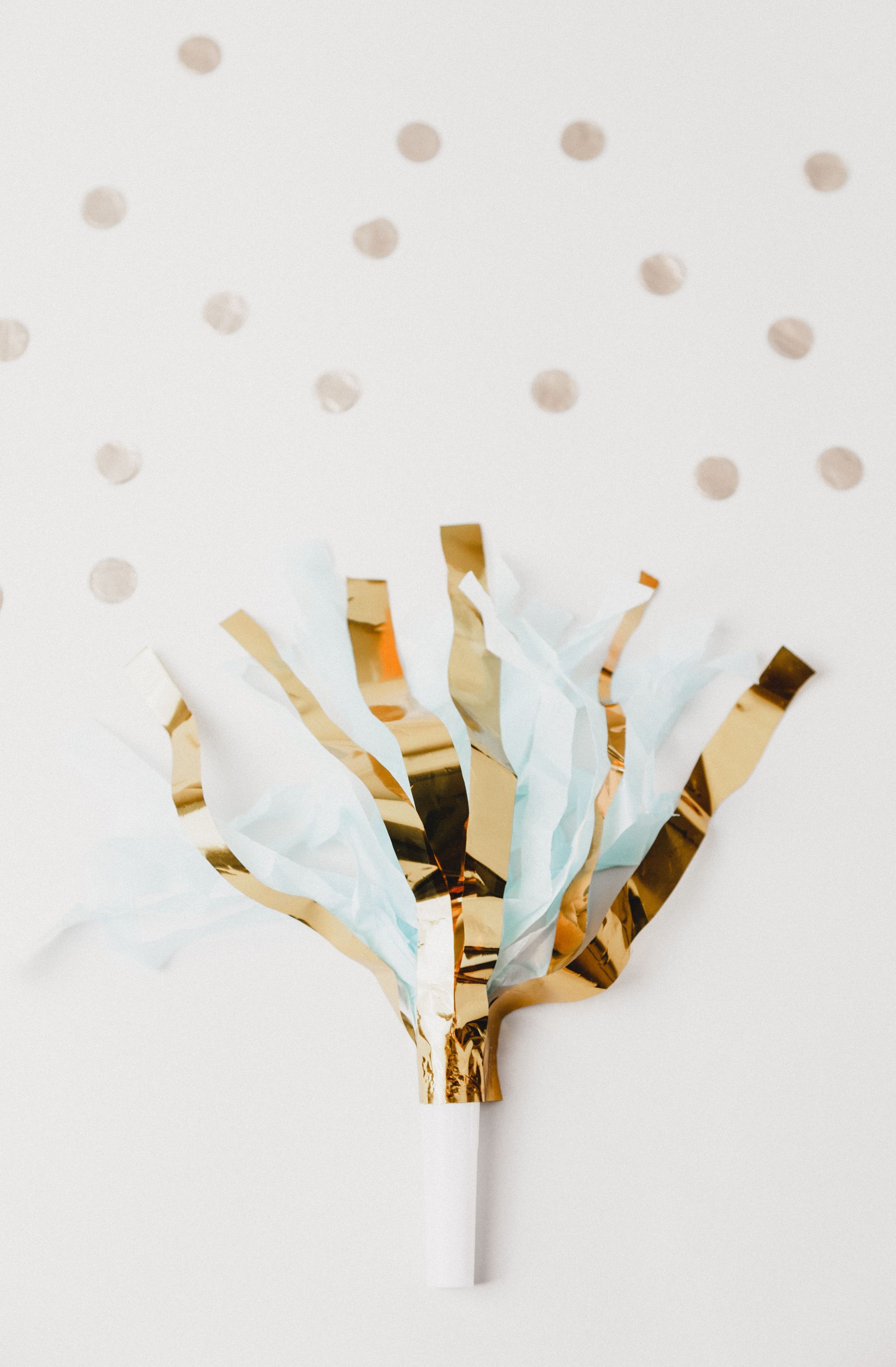 2021. What a year.
Six days into the new year, the world watched slack-jawed as Proud Boys, QAnon conspiracy theorists, and home-grown insurrectionists attacked the nation's Capitol. As the year draws to a close, a new Covid-19 variant has emerged with all the lethal vengeance of a summer blockbuster supervillain. And we still have no idea how it will end.
During the year, our writers have tackled racial intolerance masked as everything from thinly-veiled stand-up humor to naked fear, and everything in between. They have celebrated the lives of past heroes, issued calls to end racism and embrace empathy, and sharply criticized our judicial system for perpetuating racial injustice. All the while, they have offered hope for our shared future via truth, empathy, and love. You, our readers, were also drawn to our writers' unvarnished stories of self-examination and personal growth, as well as a tribute to one of our own whose life came to an end much too soon.
Even though landmark verdicts brought the killers of George Floyd, Ahmaud Arbery, and Daunte Wright to justice, the day-to-day reporting of countless injustices inflicted upon Black, Indigenous, and People of Color reveal we as a nation have a lot of work to do in achieving racial equity on both a personal and a national level.
Without further ado, we present OHF Weekly's ten most widely read articles of the year plus "The Little-Known History of the Underground Railroad to Mexico," the top feature from our former Medium presence.
We hope you enjoy this retrospective and wish you and your beloveds a healthy, prosperous, and blessed new year!
Clay Rivers
Our Human Family, Founder and Editor-in-Chief
Stephen Matlock
Our Human Family, Senior Editor
Sherry Kappel
Our Human Family, Managing Editor
---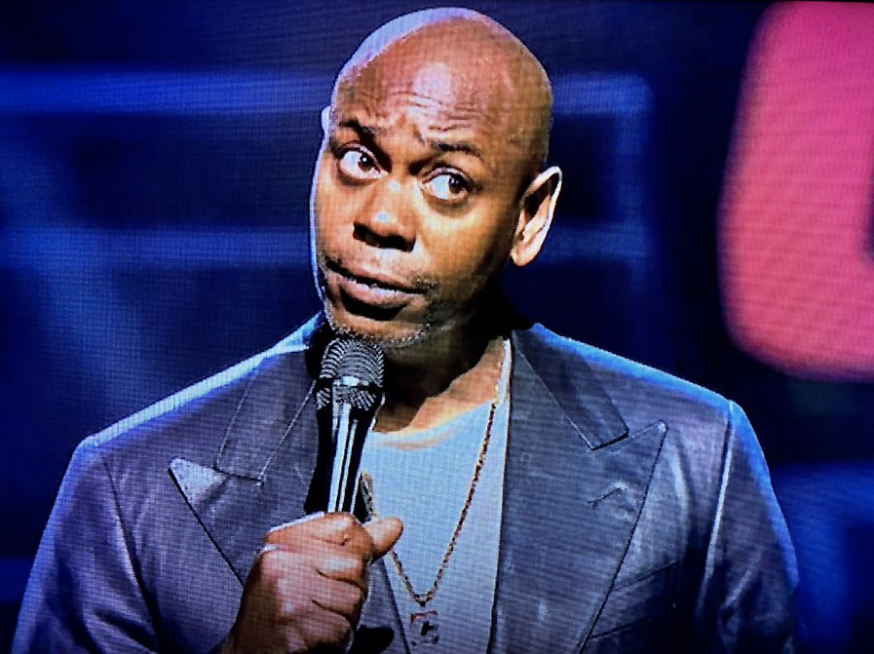 Dave Chappelle is hardly the first comedian to draw laughs from the plight of various demographic groups, despite being Black himself. However, in the Netflix special "The Closer," his recent comments about transexuals, a particularly oppressed group, blew up across the media and drew both supporters and detractors. In this piece, Clay Rivers highlights the importance of empathy and notes how Chappelle's lack of it is especially troubling and could come back to haunt him.
Read the article in OHF Weekly.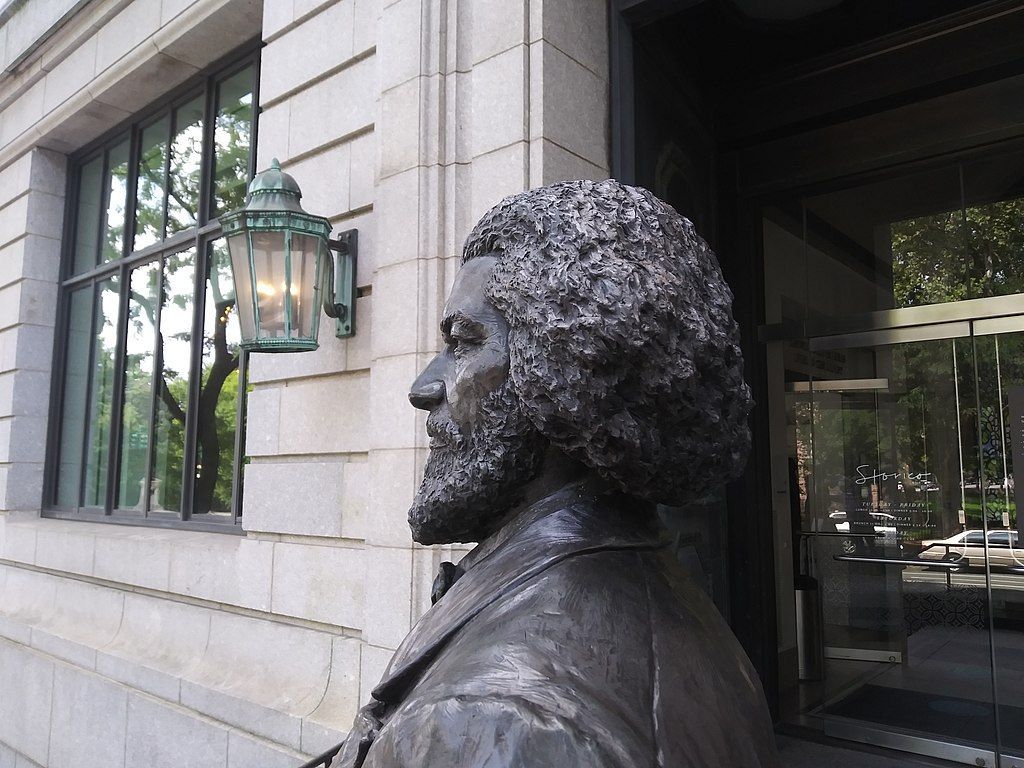 There is much to love about Sylvia Wohlfarth, but perhaps what we love most is her intellectual curiosity—and her fearlessness even when her research proves to be emotionally painful. Half-Nigerian, half-Irish, investigating America's racial issues has led to an awakening about her own place in the world. Here Sylvia follows abolitionist and former enslaved person Frederick Douglass across his two-year exile in Ireland, while holding up a magnifying glass to one of her own two homelands.
Read the article in OHF Weekly.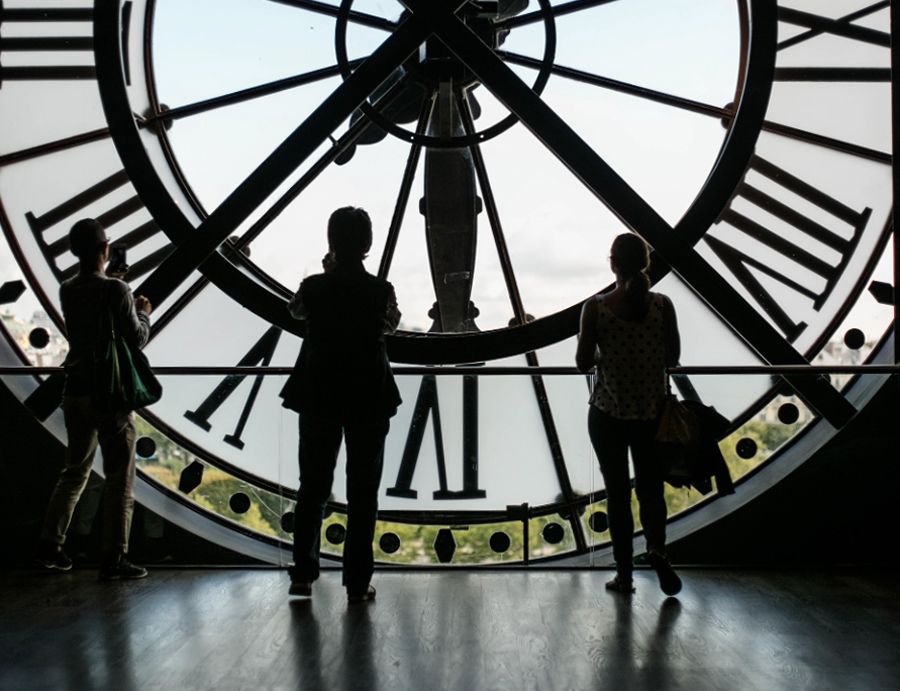 It was Maya Angelou who said, "Do the best you can until you know better. Then when you know better, do better." And in this article Clay Rivers, our Editorial Director, discusses that inevitable moment when an erstwhile white ally has that shock of insight, saying "but I never saw this before!" It's important to understand that allies will have that moment, that it's confounding, but it's also the natural part of opening our eyes as allies to see the people who are so deeply affected by the issues of racism and exclusion. Once we see better, then it's time to do better.
Read the article in OHF Weekly.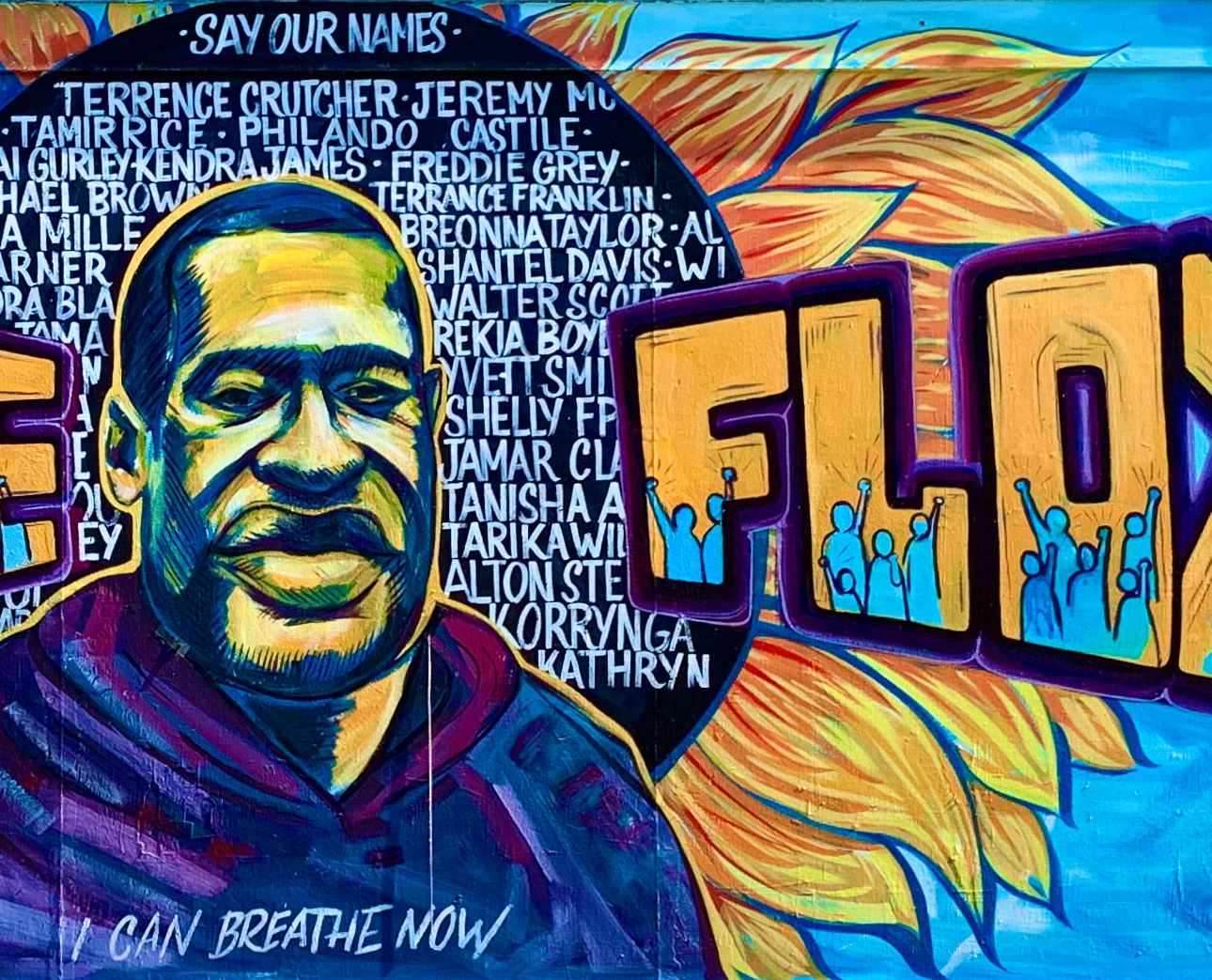 Erik Deckers has a knack for addressing complex and specific issues that trip up a particular segment of the populace and breaking them down into their most basic parts. One might even go so far as to say he's much like a "horse whisperer," but with a little more bite. In "It's Not About You. It Was Never About You." Erik tackles the faux outrage that boils up when white people are asked to decenter themselves, specifically at a George Floyd memorial in Minneapolis in April 2021.
Read the article in OHF Weekly.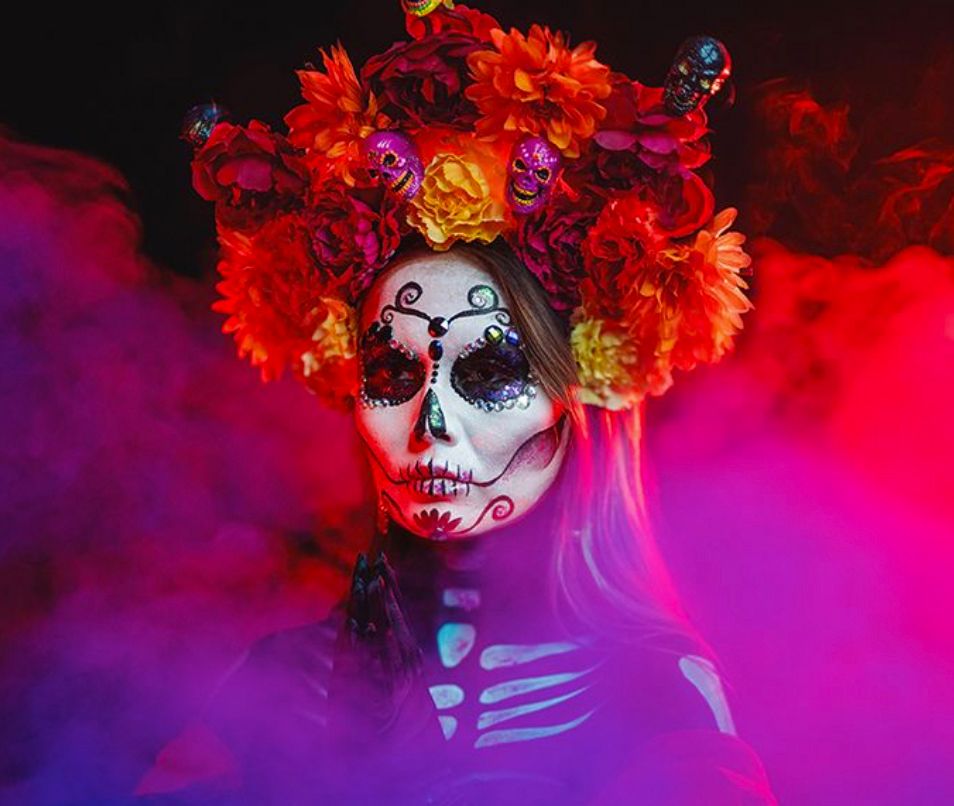 OHF Weekly Volume 3 Number 35 kicked off our wildly popular "OHF Family Tree" series. The particular issue coincided with Día de los Muertos (Day of the Dead) celebrations and was the perfect opportunity to feature Mexican immigrant, multidisciplinary and legacy artist, Consuelo G. Flores, a Day of the Dead subject expert. What makes this interview so appealing is that it gives readers an intimate look at Flores's personal growth and the factors that make her writing on matters of racial equity and allyship compelling.
Read the article in OHF Weekly.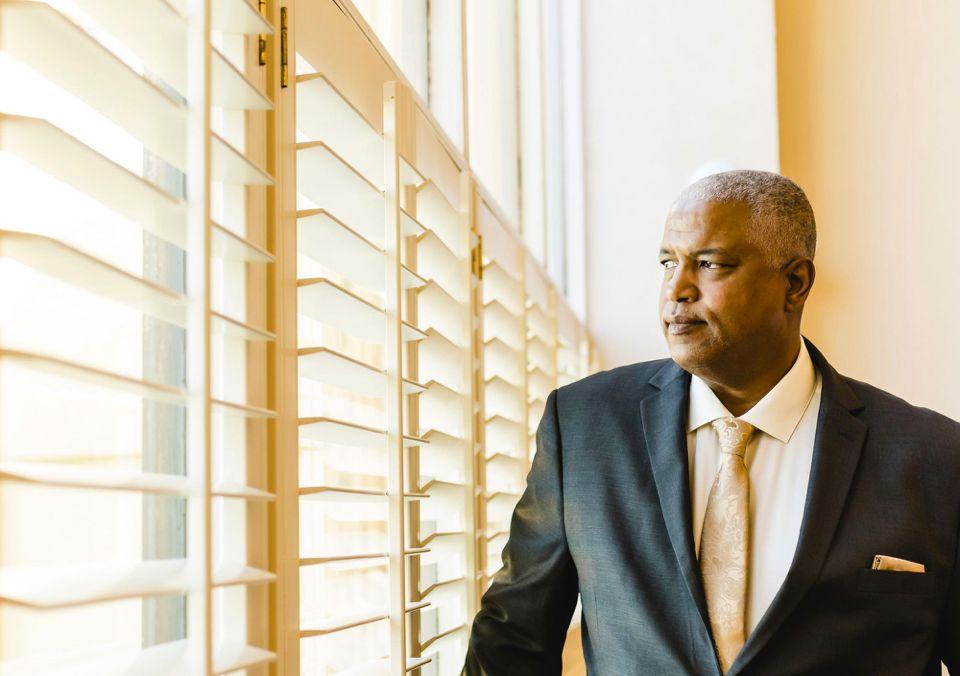 We continued our Family Tree interviews with our contributors in OHF Weekly Volume 3 Number 36, where we asked William Spivey to tell us about his passions for researching and understanding history, and how that led him to become a prolific writer on multiple topics published on multiple platforms. We're proud to have him working with us, and we know you'll find his writing lively and informative.
Read the article in OHF Weekly.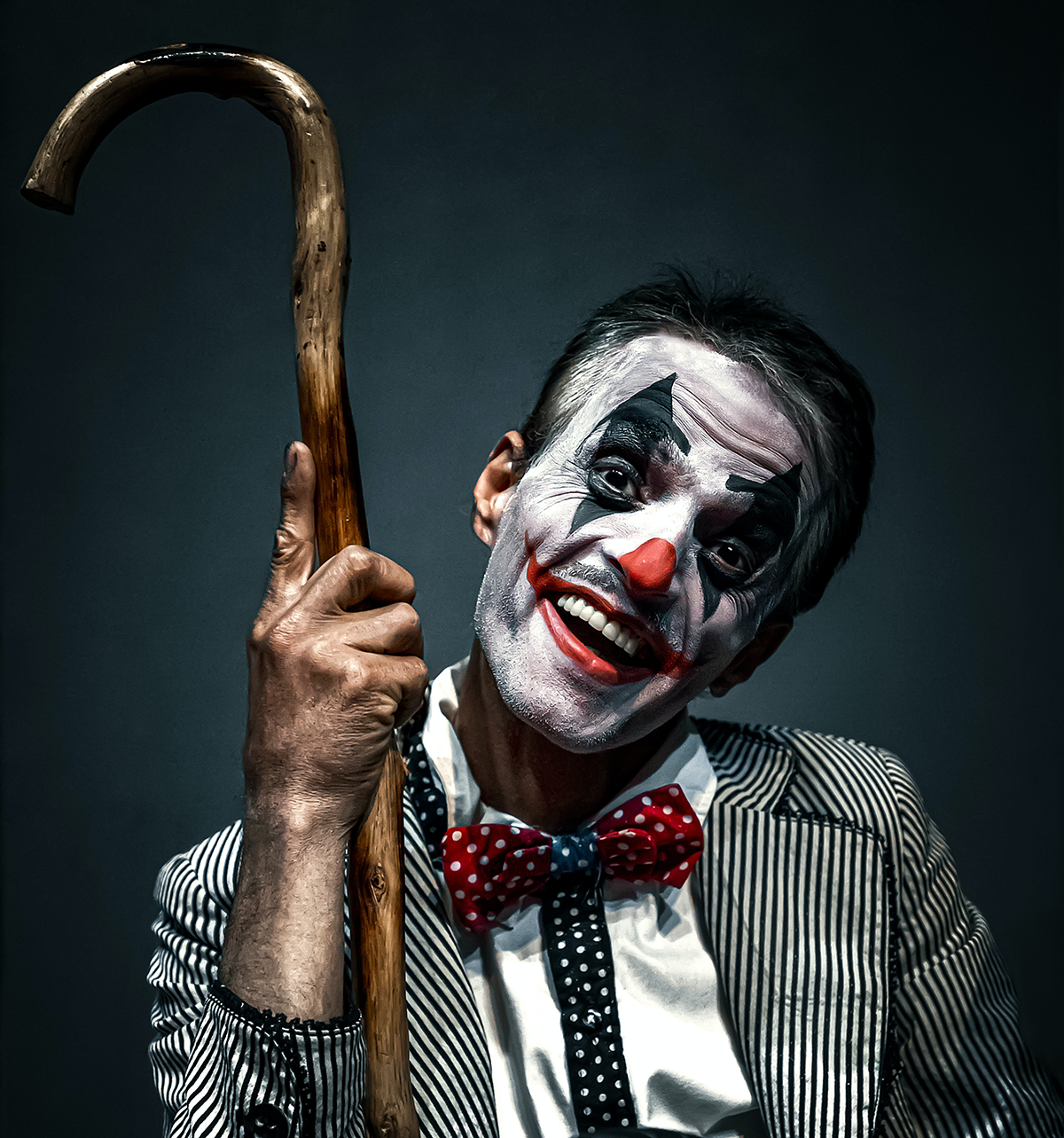 The State of Wisconsin v. Kyle Rittenhouse was another landmark trial of 2021. College professor, attorney, former Capital Hill legislative assistant (yes, that Capital Hill), and OHF Weekly writer Michael Greiner is no stranger to the inner workings of the American judicial system. His withering examination of the trial revealed how our courts routinely exercise bias against Black, Indigenous, and People of Color.
Read the article in OHF Weekly.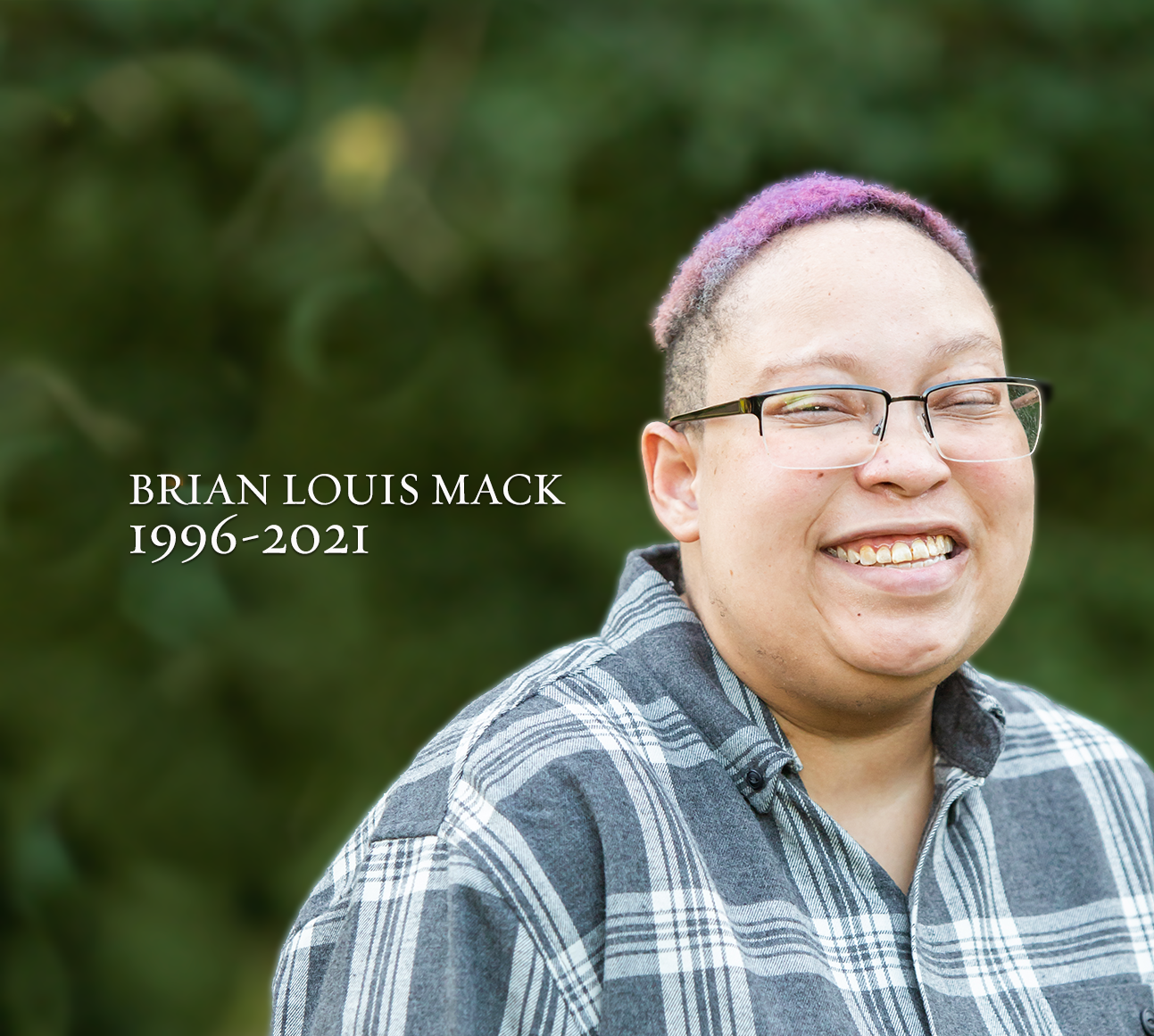 It is difficult enough to be the carrier of a life-threatening disease, without being a Black man in America—and a trans-man on top of that; Brian King was all of these. It would be tempting to succumb to self-pity, but Brian demonstrated dignity, joy, and how much more there is to life. Although a eulogy of sorts, Clay Rivers highlights here the many facets of our friend Brian, and how they made his writing so riveting.
Read the article in OHF Weekly.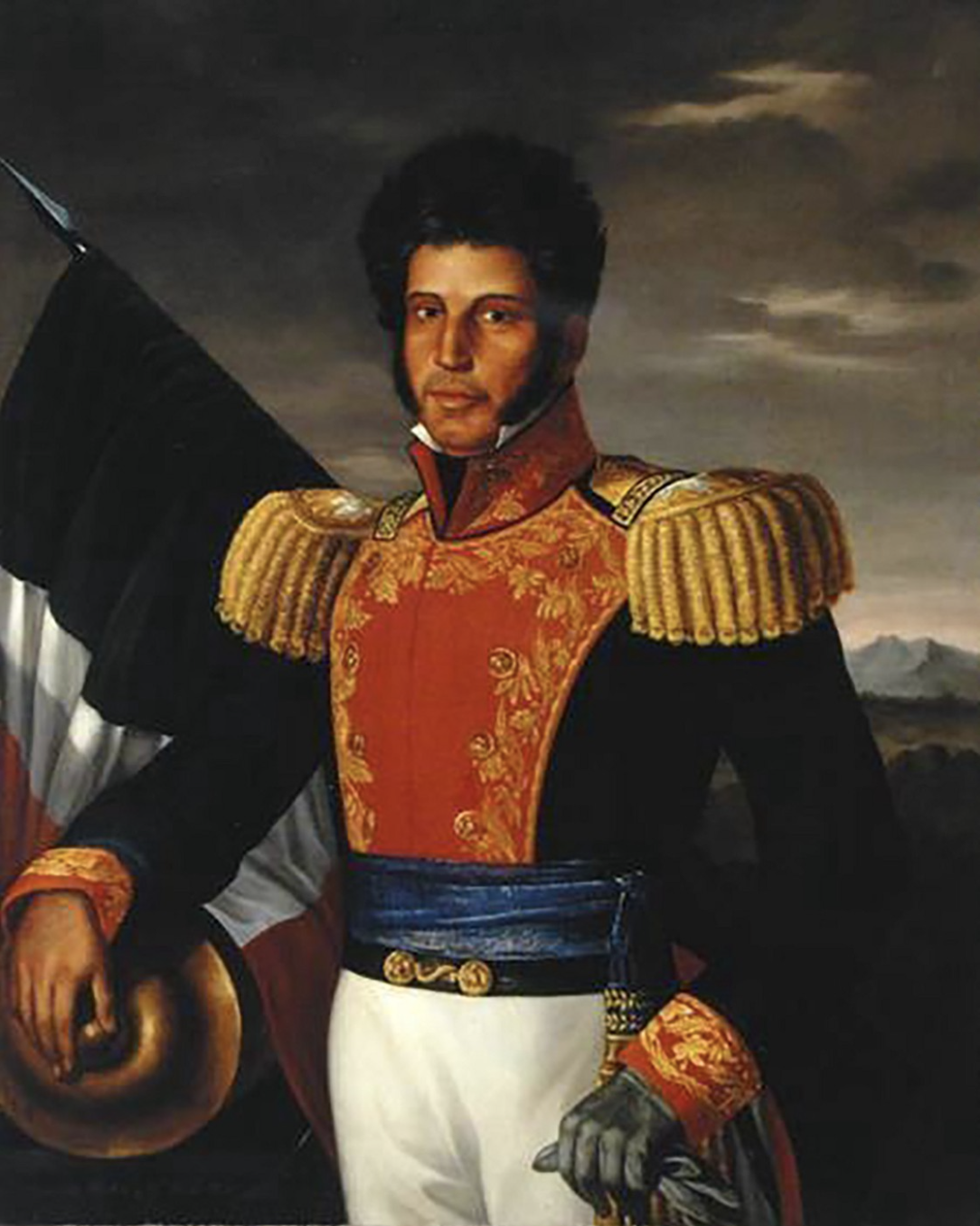 Most Americans might know the history of the Underground Railroad as the escape route that numbers of enslaved people took to flee the South and go north—to Ohio, to Chicago, to Detroit, or even to Canada. But Cocoa Griot tells the story of another path taken by those who went even further south, to Mexico, where a champion of freedom, Vicente Guerrero, a man of both African and Mestizo heritage, had abolished enslavement.
Read the article in Our Human Family.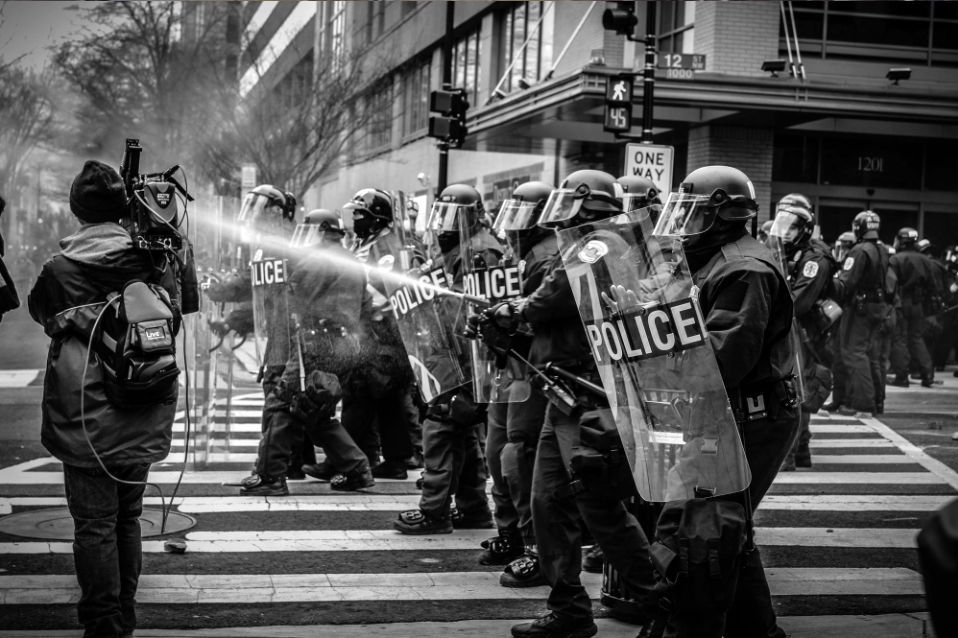 It's always a puzzling question in America: why is it, with so many good principles of government embedded in our nation's laws and regulations and so many people saying that we're a nation that values freedom and liberty for all, that so many times the worst possible people are in control, guaranteeing that life for most people is endless chaos and a fight for survival. In this essay,  Michael Greiner writes about the reasons for the continued restoration of power to the elite and offers ideas on what we can to do break that cycle.
Read the article in OHF Weekly.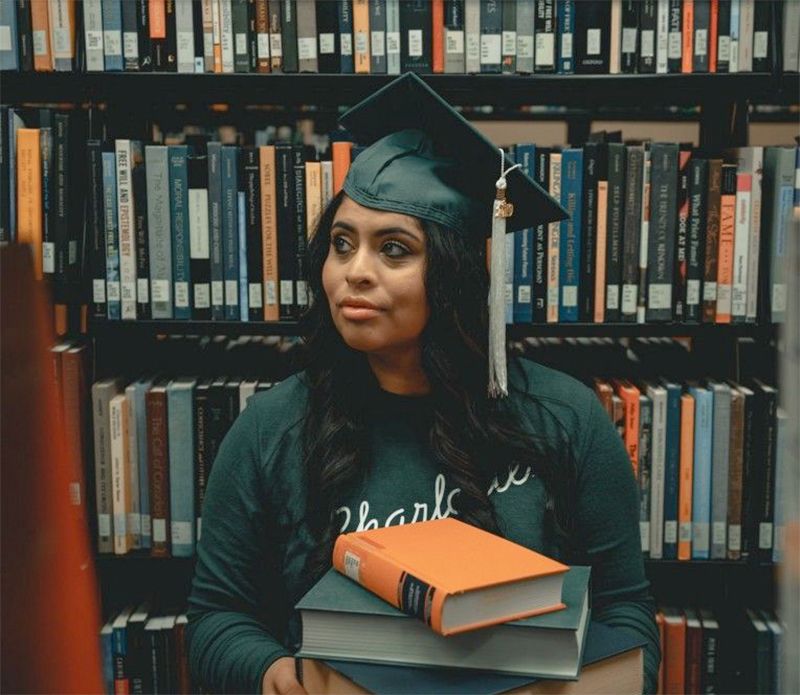 It should come as no surprise that William Spivey's compendium of books penned by Black authors was a favorite of OHF Weekly readers. Whether you're familiar with the works of Black authors and are looking to broaden your literary knowledge or if you're new to the writings of Black authors, this list—complete with links and provocative summaries, covers a wide range of thought on as many topics and has something for just about everyone.
Read the article in OHF Weekly.
---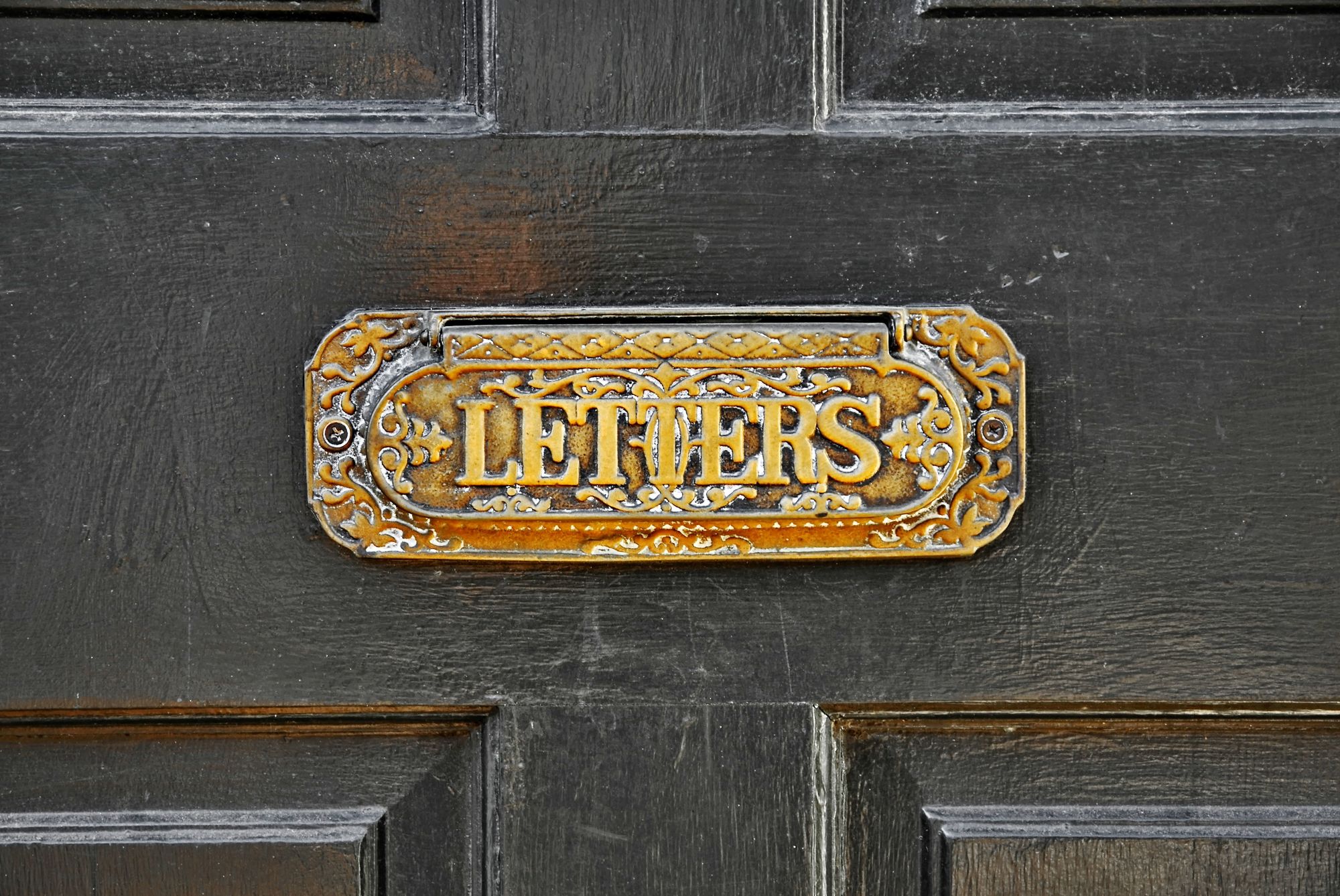 Subscribe for free email delivery of OHF Weekly and articles. In the new "Our Human Family Tree" series, OHF Weekly presents profiles on the writers and articles that have established us as a valuable and accessible resource for people interested in racial equity, allyship, and inclusion. Don't miss out. Sign up now!
---
Final Thoughts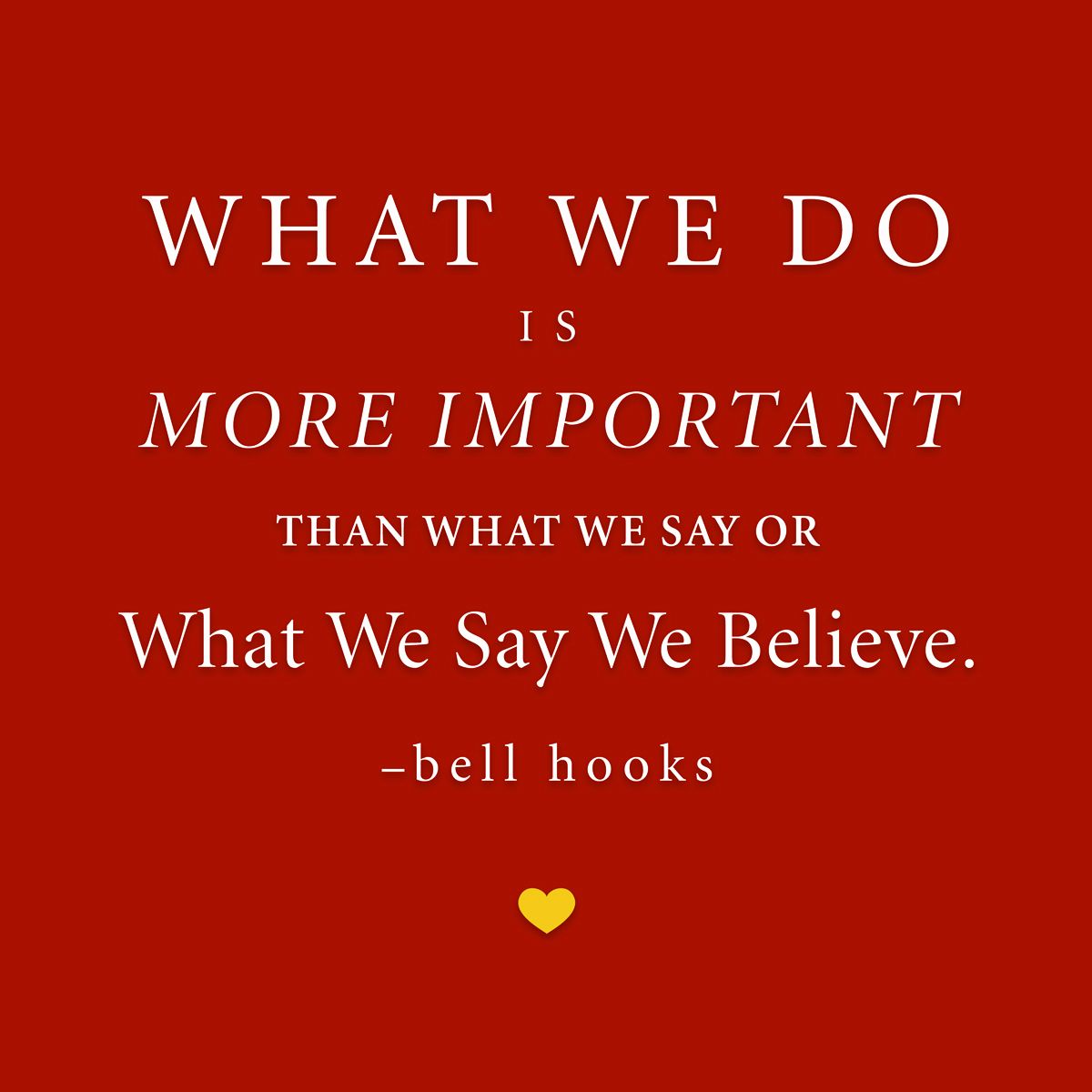 ---
Love one another.