---
The First Nine Books You Should Know
If you could only have nine Black authors, I would recommend these. Having read them, you'd have to find a way to enrich your knowledge of Black authors, but you couldn't go wrong starting here.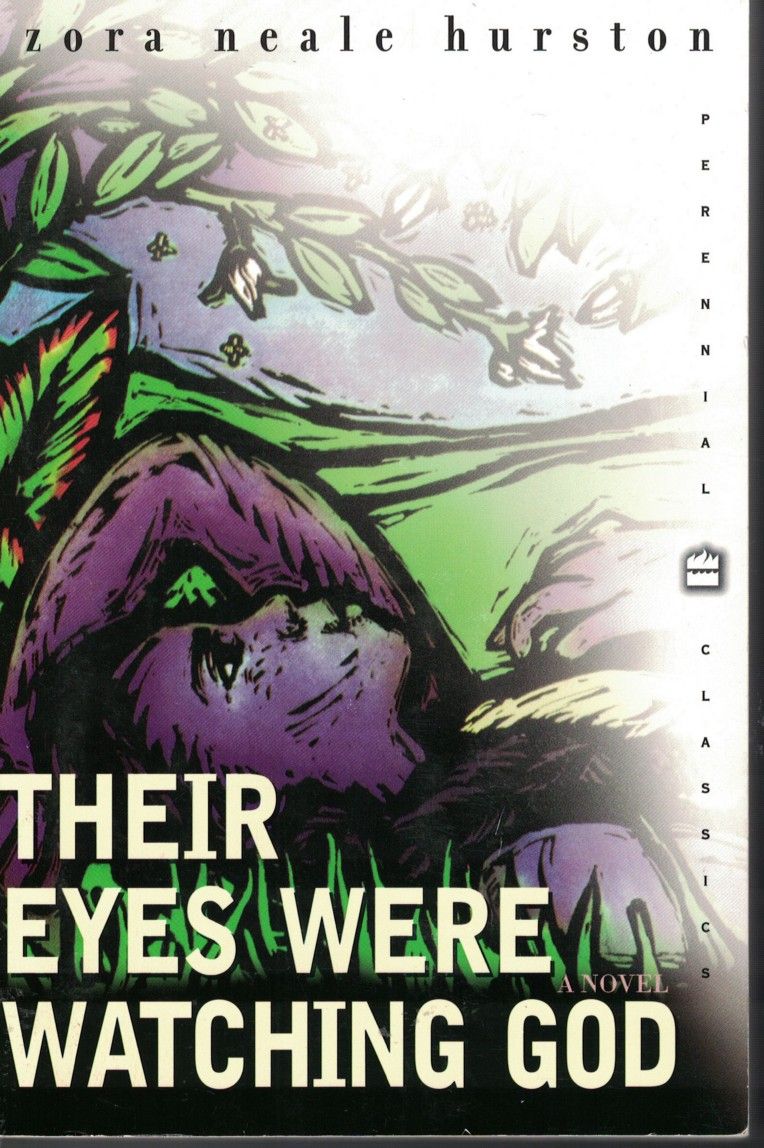 Their Eyes Were Watching God
by Zora Neale Hurston
Alice Walker said, "There is no book more important to me than this one." A story of an independent Black woman, written when no such books existed. Zora's rich characters and expression of Black culture make this a must-read!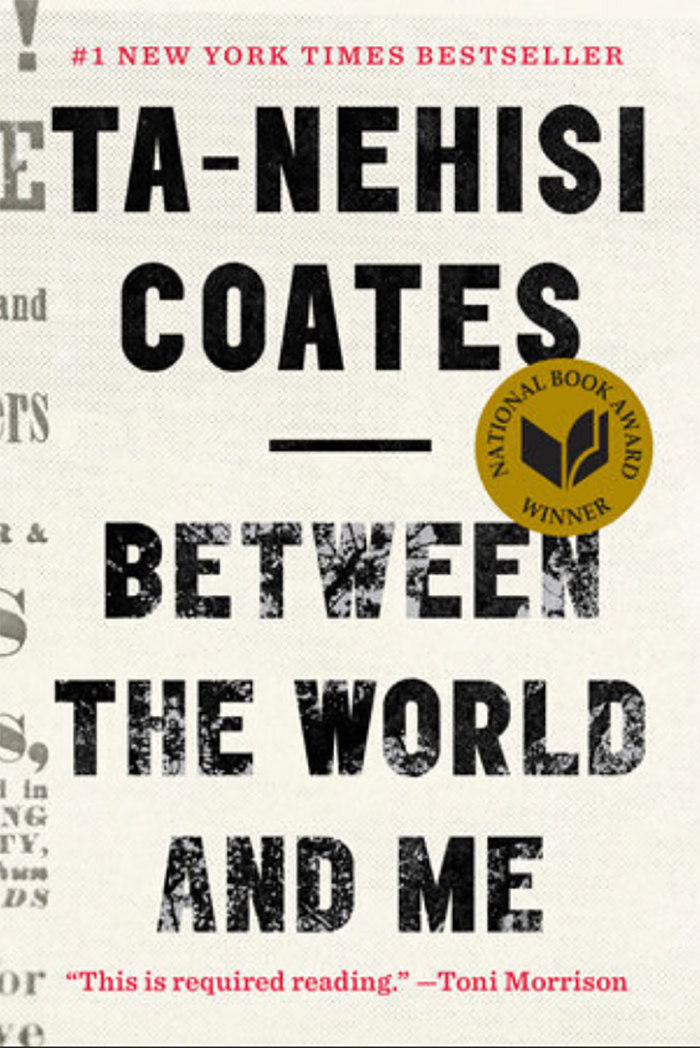 Between the World and Me
by Ta-Nehisi Coates
Coates's letter to his son explaining racism and the historical role of white supremacy. It's bound to make you think twice about things you thought you knew.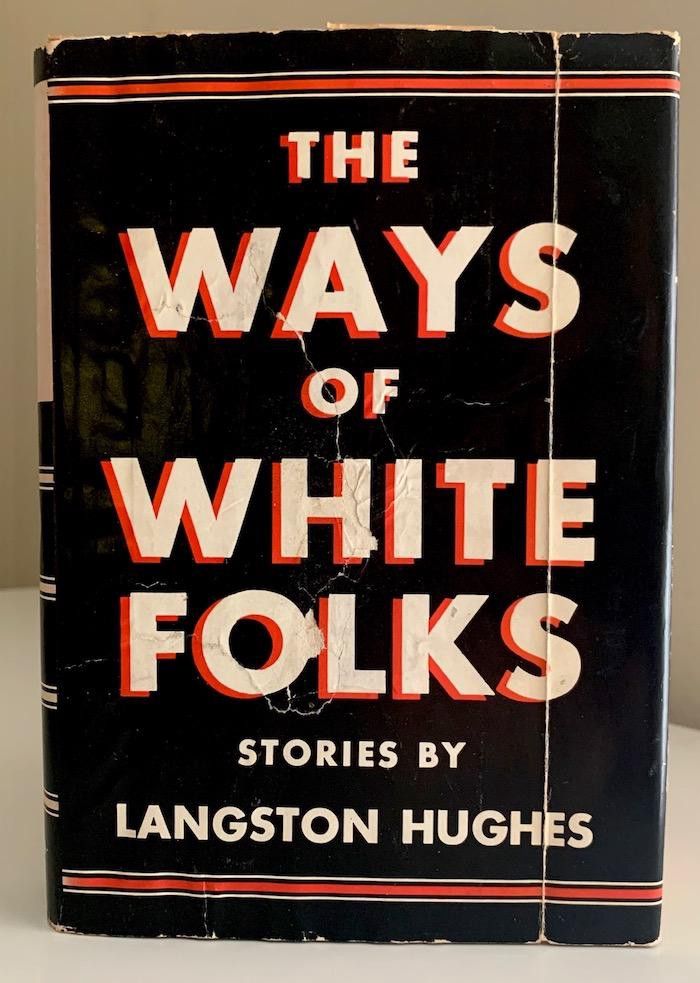 The Ways of White Folks
by Langston Hughes
This is a collection of short stories about race relations in America. It's humorous, realistic, and pessimistic, which sounds like an accurate reflection of the times then and now.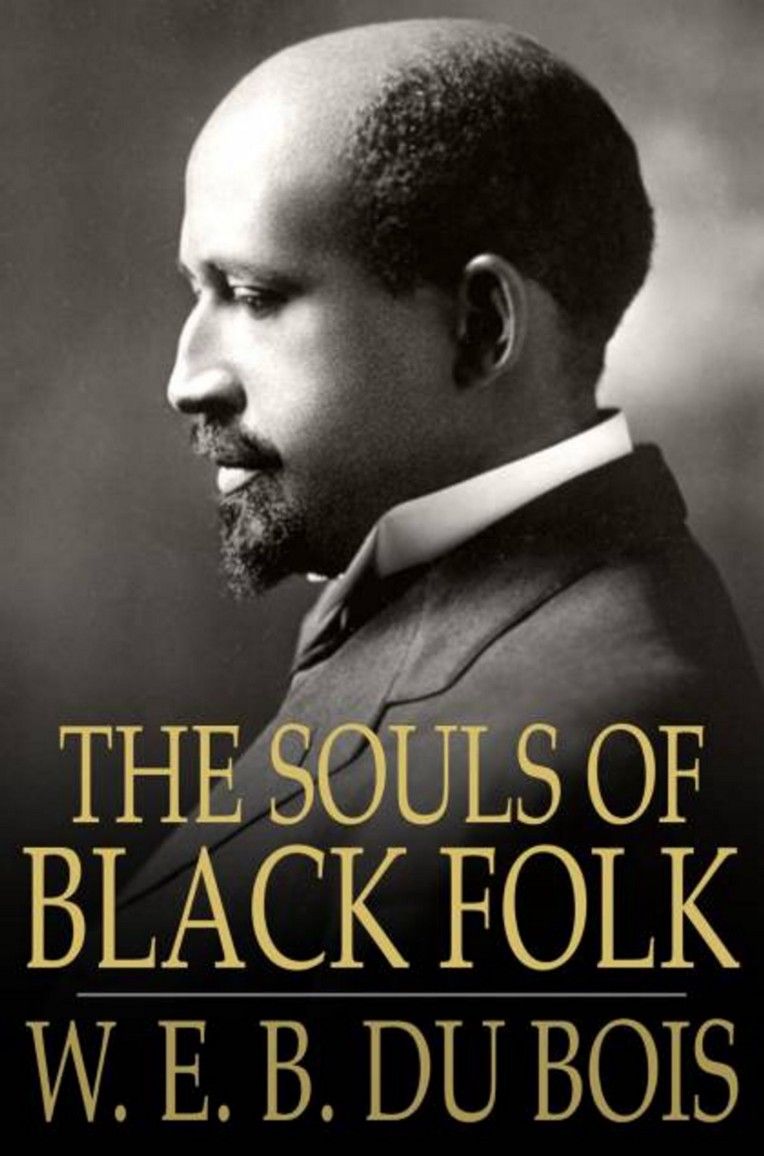 The Souls of Black Folk
by W. E. B. Du Bois
Though written in 1903, this collection of essays is also as current as they were a century ago. They describe the impact of racism on Black people. A reminder to those who think racism is a thing of the past.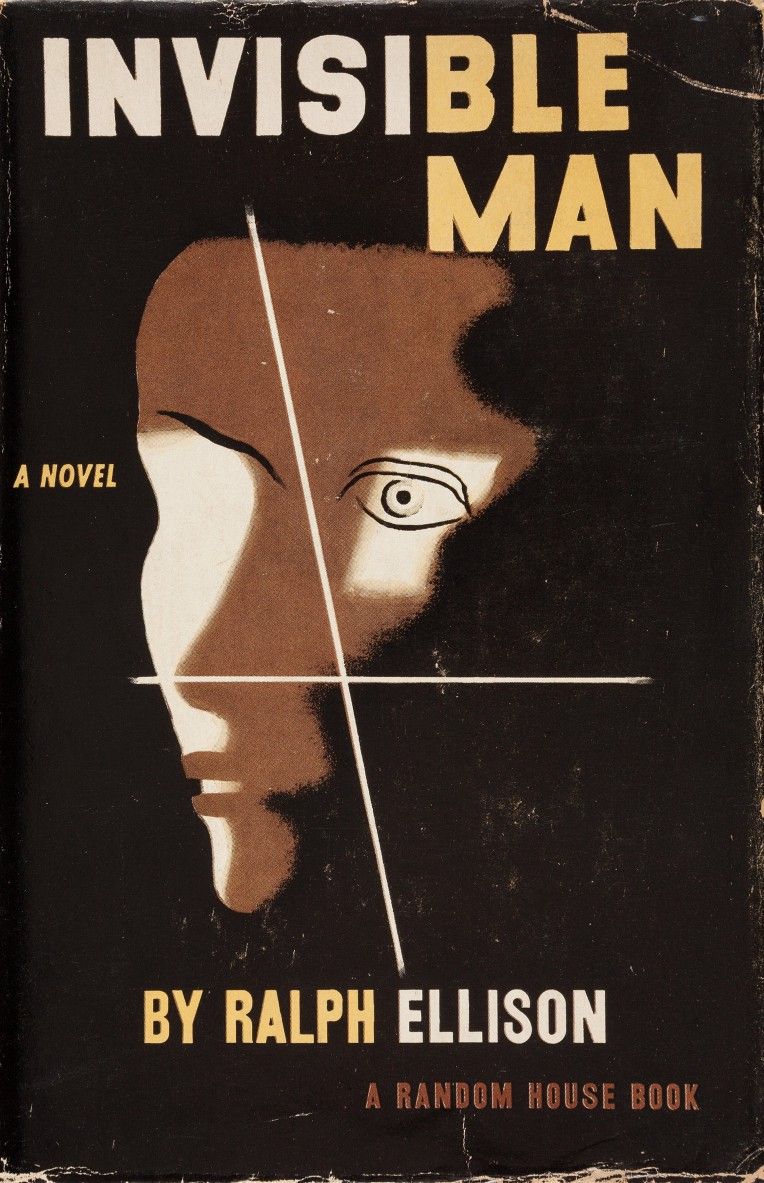 The Invisible Man
by Ralph Ellison
Two themes permeate this book: how the Black man is unseen in America and Ellison's disillusionment with Communism. It reminds us that the place of the Black man in America has always been unclear.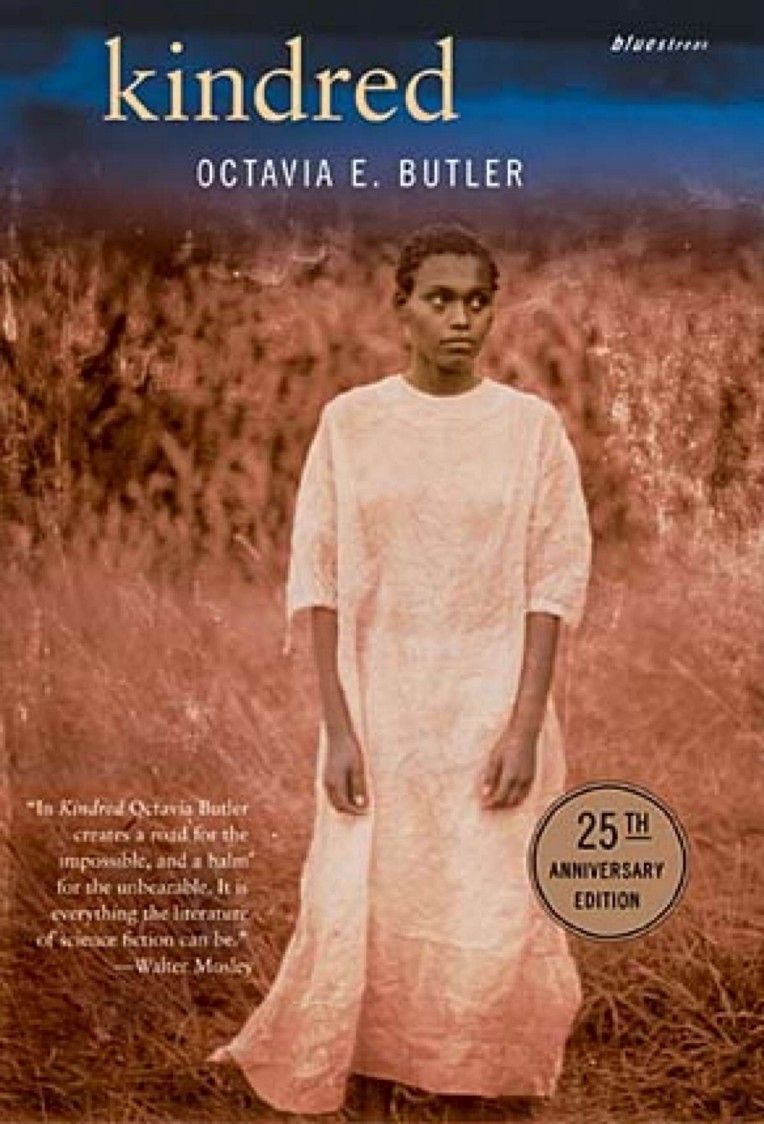 Kindred
by Octavia Butler
Time travel allows a young Black woman to transport from 1976 to meet her enslaved ancestors at various points in their lives. It crosses genres from science fiction to history to African American literature to just plain literature.

An American Marriage
by Tayari Jones
The novel follows the marriage of a Black couple as the husband is wrongfully incarcerated. Several unions are mentioned, but Celestial and Roy are the couple to follow.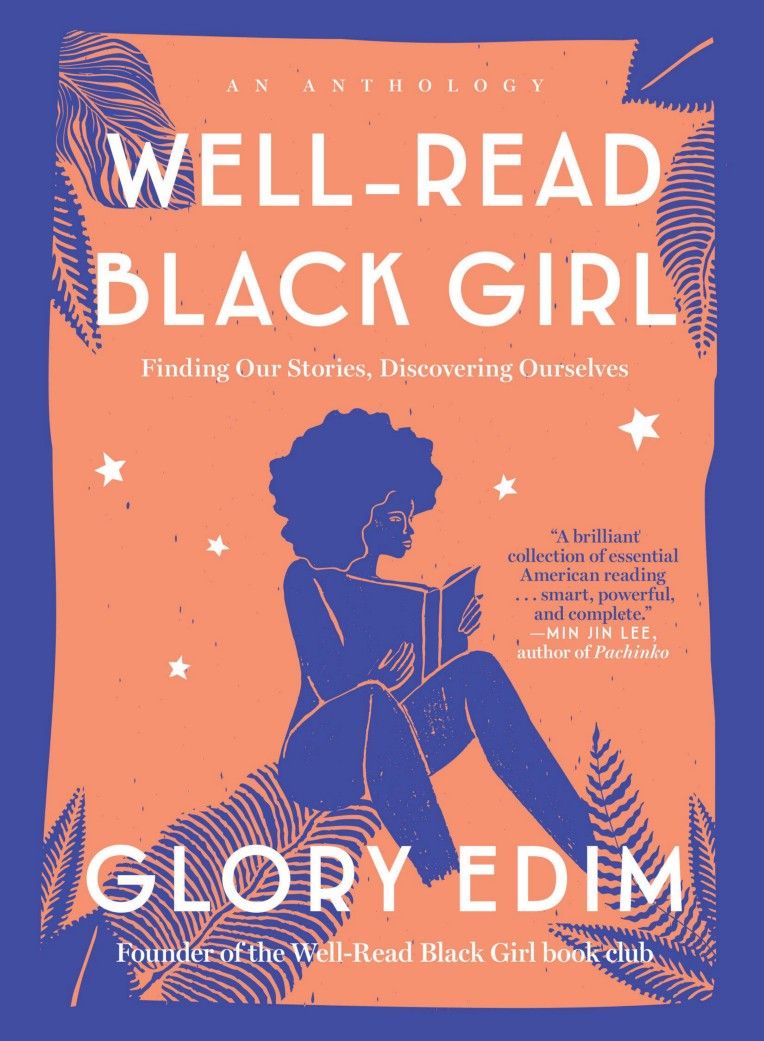 Well-Read Black Girl
by Glory Edim
Glory got her start by forming one of the largest Black book clubs in the country. This anthology is inspirational and uplifting.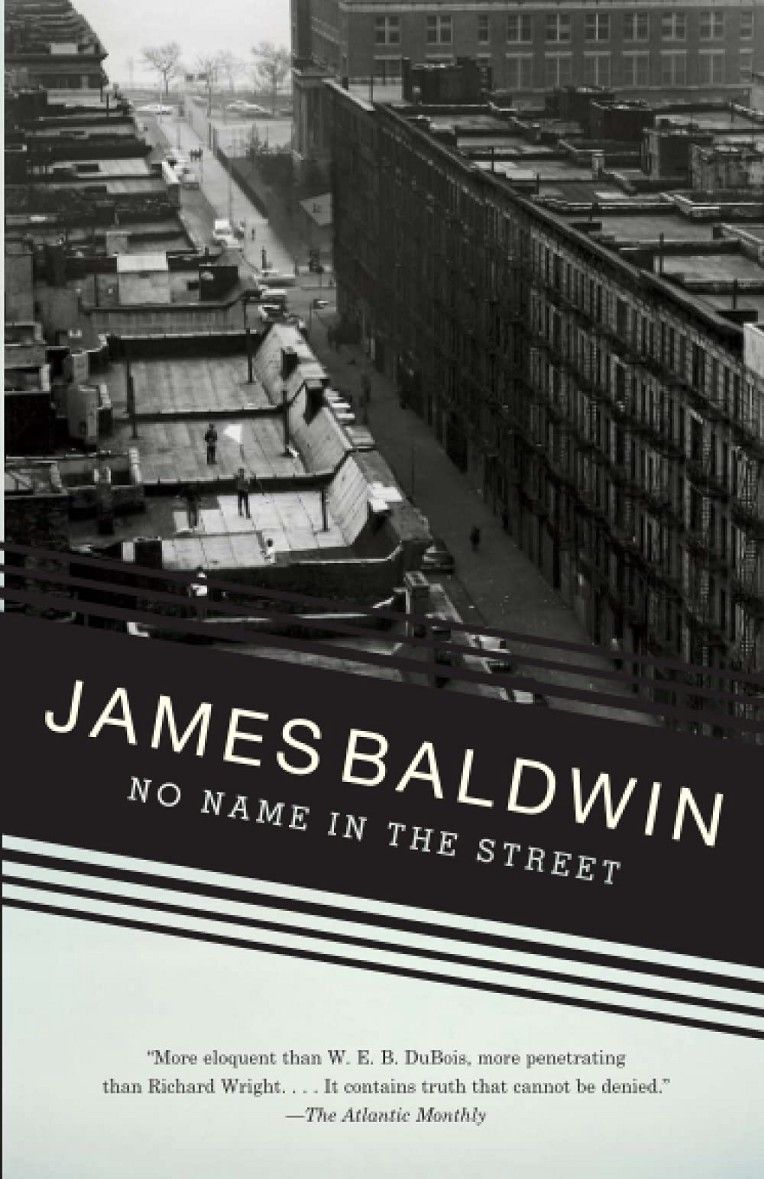 No Name in the Street
by James Baldwin
What is history to most of us was personal to James Baldwin. He knew and befriended Malcolm X and Martin Luther King, Jr. and lived through their assassinations along with others. Baldwin became disheartened with America and eventually moved to France. Read this book and understand why.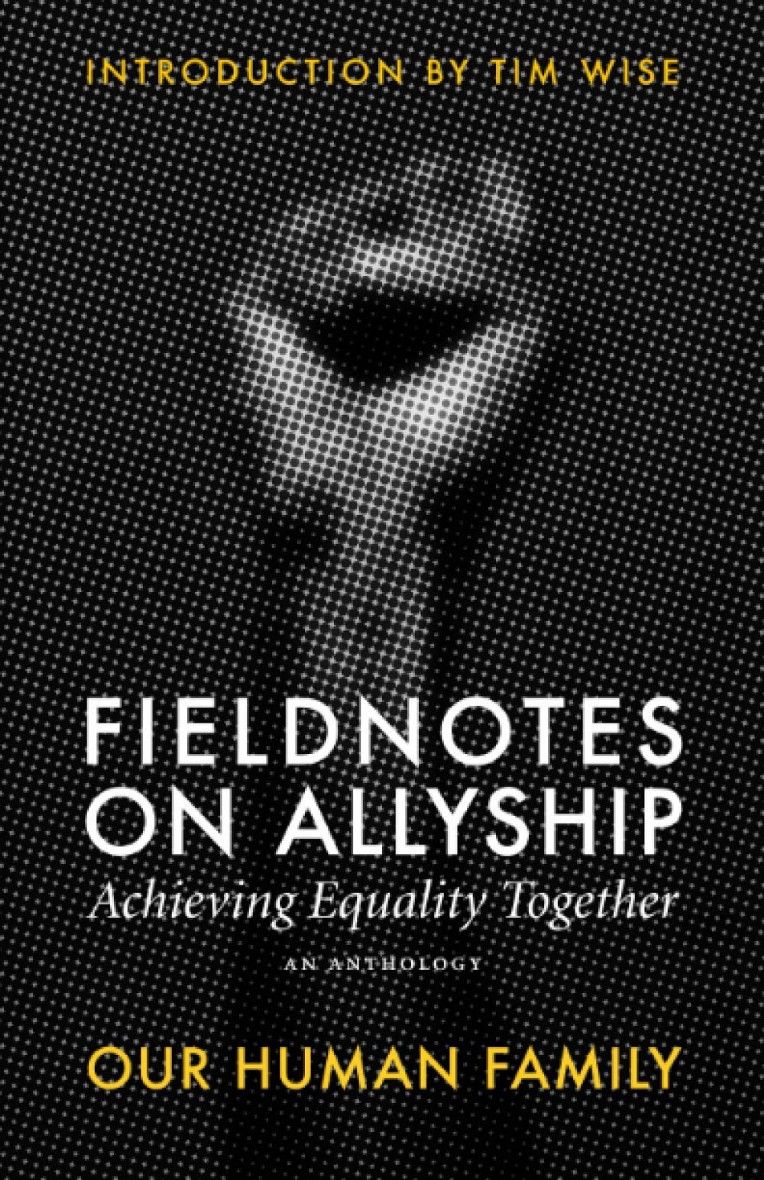 I know I said nine books, but as a bonus, I'm adding Fieldnotes on Allyship: Achieving Equality Together. Not just because I contributed a chapter but also because the four sections, Racism, The Construct of Whiteness, Preparing Yourself to Be Ally, and Achieving Equality Together, present a positivity not found in many other works. Without hope, what do we have? Clay Rivers, President of the not-for-profit organization Our Human Family, assembled the authors and shared his core belief.

People change when they want to change, when they know change is possible, and when they know how to change. —Clay Rivers

The Second Ten Books You Should Know
Many people appreciated the first list of books by Black authors I provided. They were also quick to point out some excellent works I left out. Thanks to your input, I'm providing an additional ten works that belong on your bookshelf.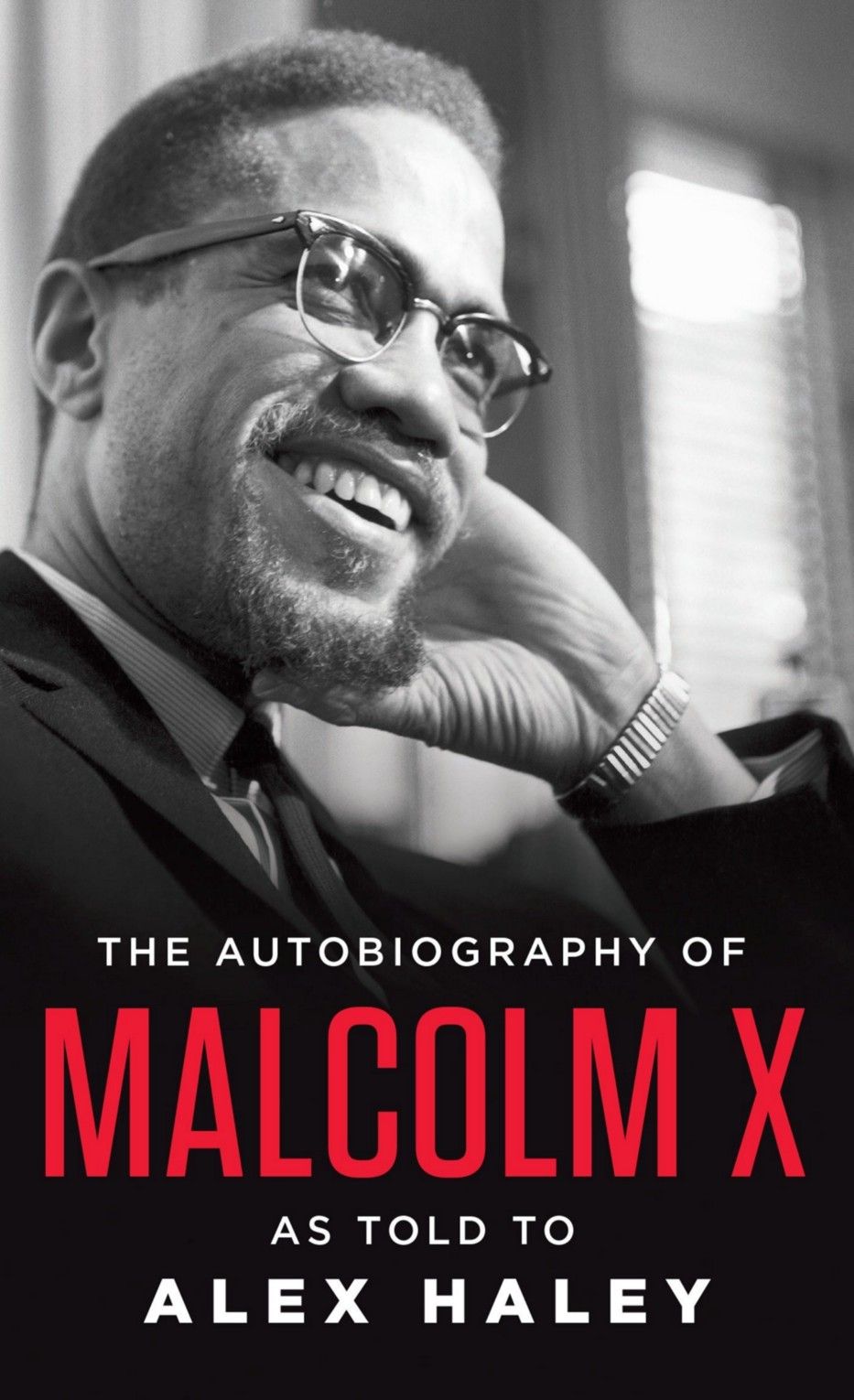 Alex Haley and Malcolm X: The Autobiography of Malcolm X
More than any other book, I was advised that Malcolm X's autobiography, as told to Alex Haley, should have been on the original list. I do not argue that. Malcolm conducted a series of lengthy interviews with Alex Haley between 1963 and his assassination in 1965. Almost everyone has heard snippets of Malcolm X speaking and seen him as portrayed in film and television. To get a fundamental understanding of the man and his evolving mission, get it from the source.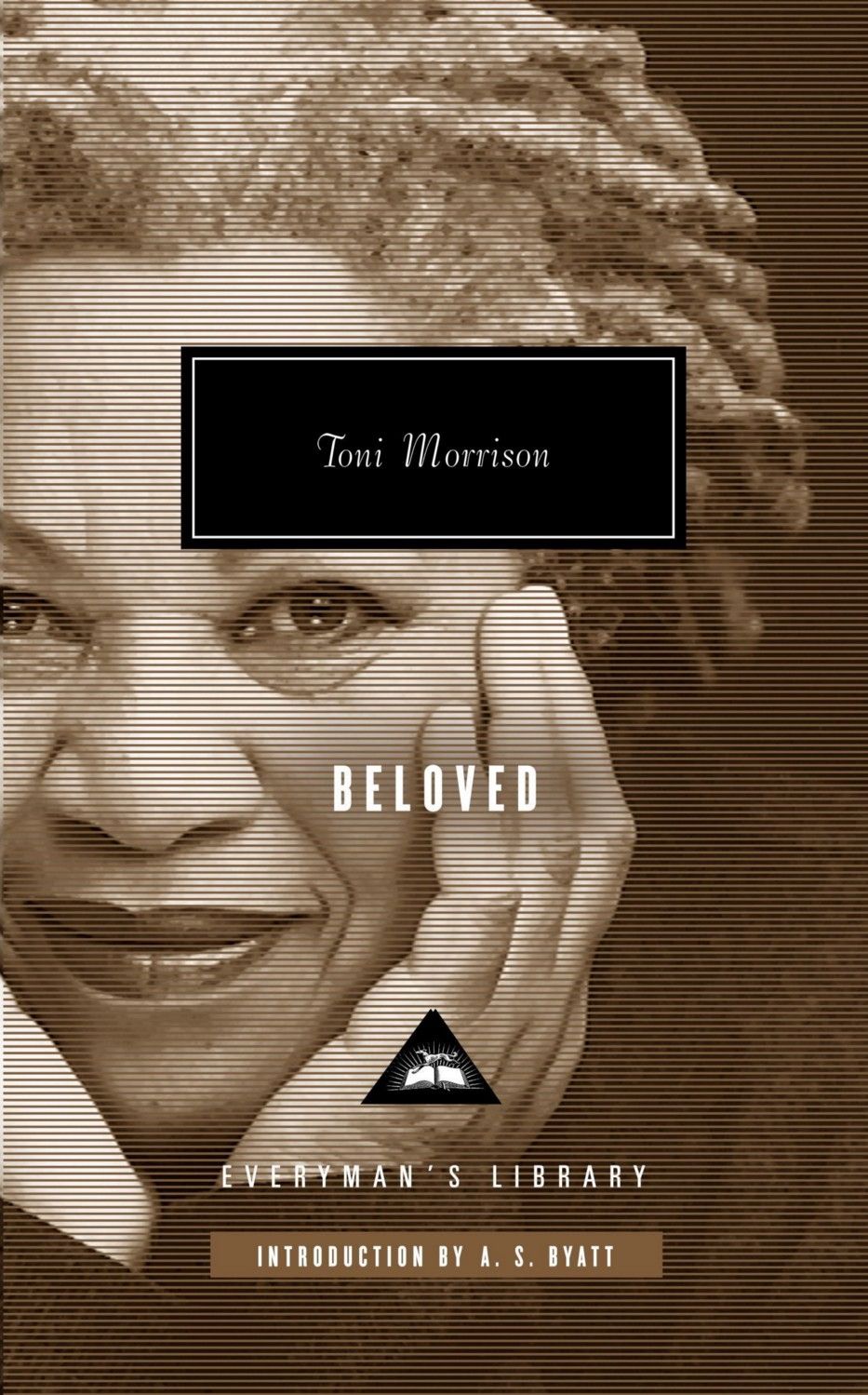 Beloved
by Toni Morrison
This story is set after the Civil War and involves a family of formerly enslaved people who moved to Ohio seeking a better future. An evil spirit haunted the home they moved into. Beloved was inspired by the tale of an escaped enslaved woman who fled from Kentucky to the free state of Ohio. She and her children were about to be returned based on the Fugitive Slave Act, and she killed her two-year-old and attempted to kill her other children to keep them from being returned to slavery.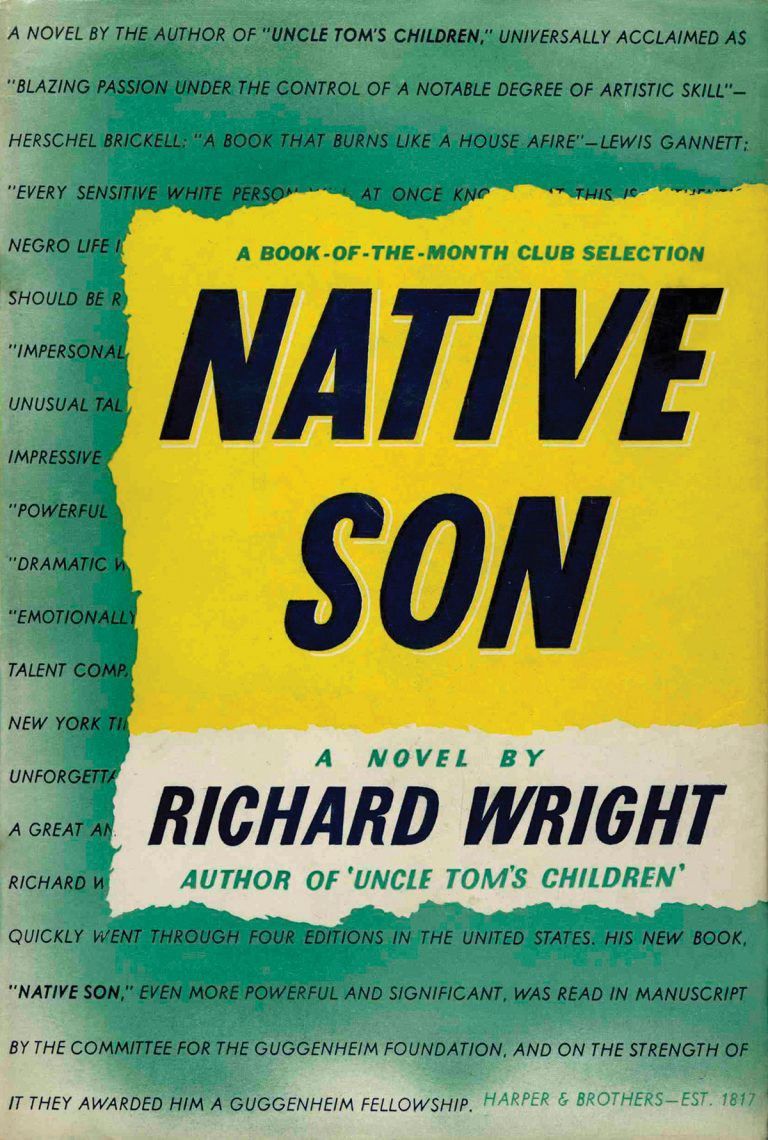 Native Son
by Richard Wright
The story of twenty-year-old Bigger Thomas growing up poor on Chicago's South Side. Wright explains the systemic racism of the 1930s that led to Bigger's poor choices. James Baldwin once said, "No American Negro exists who does not have his private Bigger Thomas living in his skull." The shame is that not enough has changed in America since the 1930s.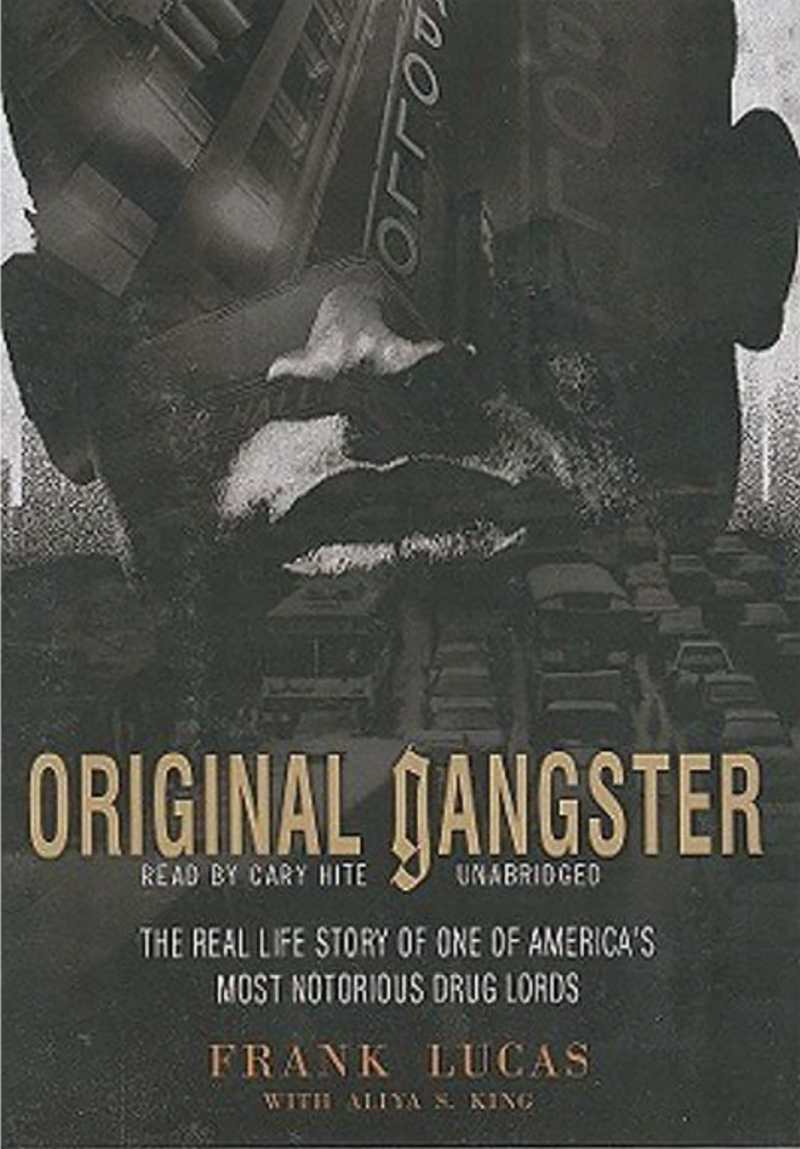 Original Gangster
by Aliya S. King and Frank Lucas
You may have seen the movie about Frank Lucas, American Gangster. Read this book and discover the man in his own words. Frank Lucas took credit for co-writing the book, but you best believe it was all Aliya. Check her out! King is my favorite current writer, no matter the subject.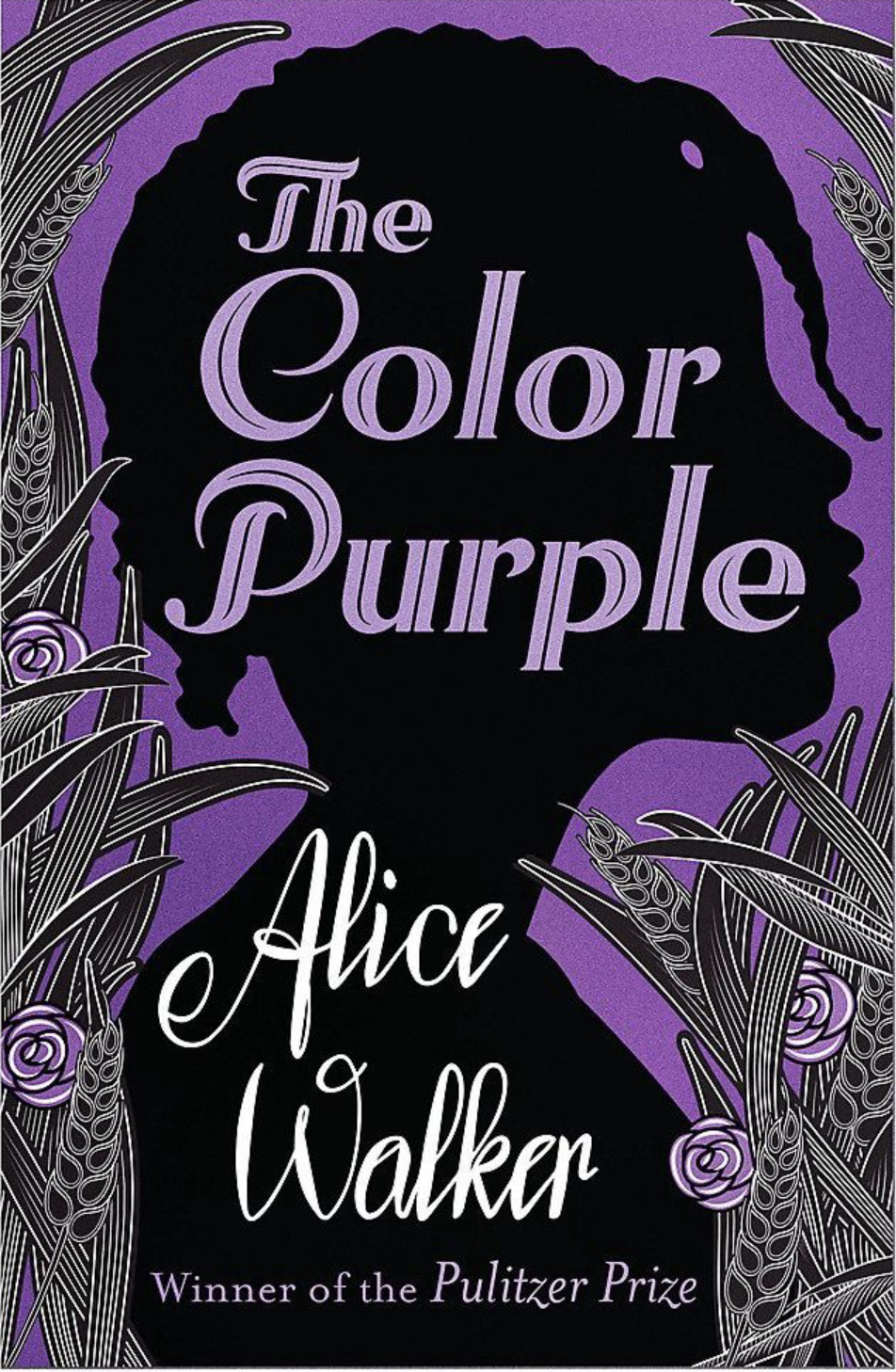 The Color Purple
by Alice Walker
This is another story where you likely saw the movie. If you want to understand better the characters Shug Avery, Celie, Miss Millie, Nettie Harris, Mister, Harpo, and the rest, read the book. It won a Pulitzer Prize and an American Book Award, enough said.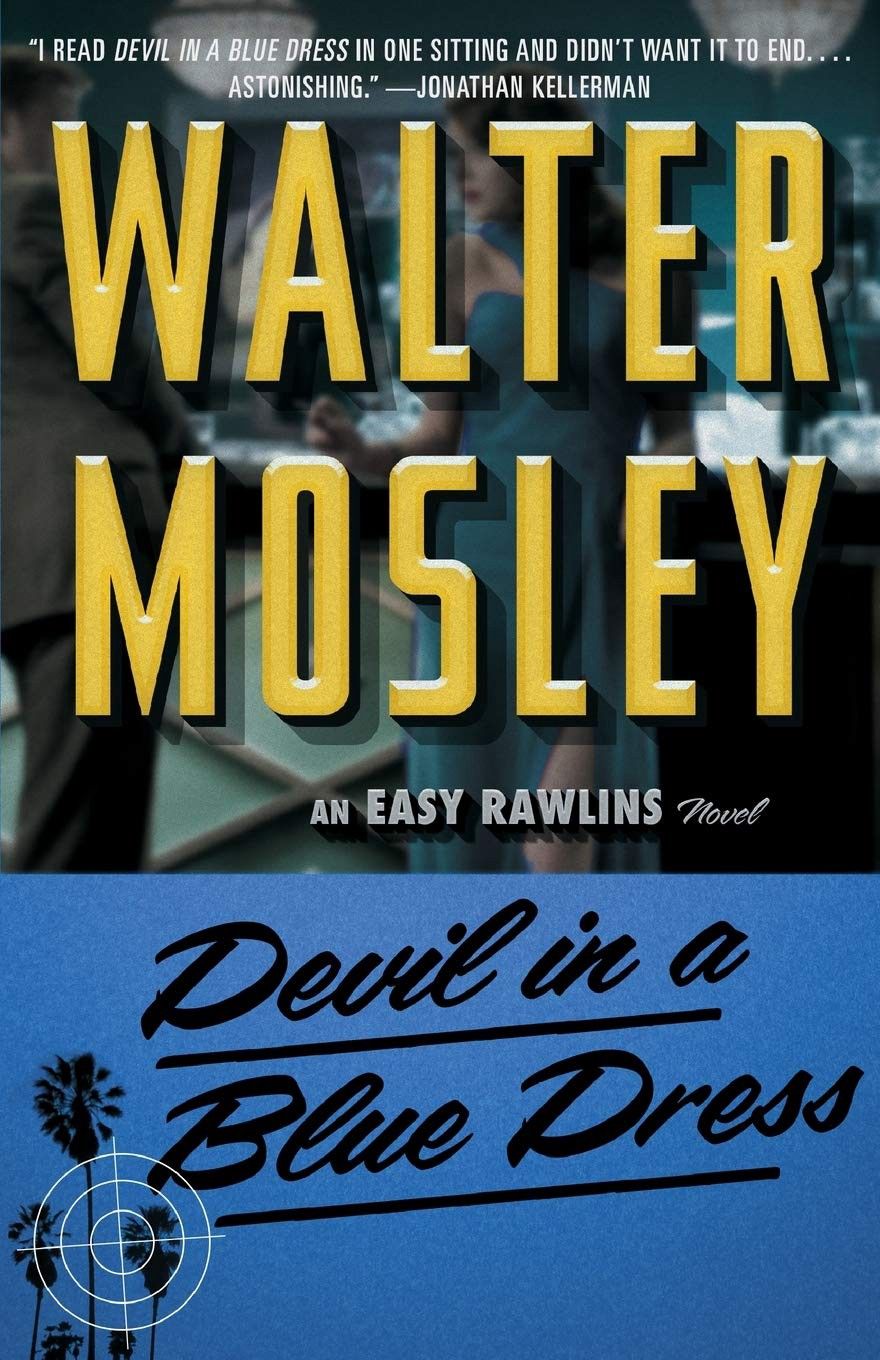 Devil in a Blue Dress
by Walter Mosley
The prerequisite Ezekiel "Easy" Rollins had to become a detective was in his being a laid-off laborer. Easy was sitting in a bar when approached to help find a young white woman rumored to hang out in Black bars. While Easy is the main character, please don't sleep on his friend Mouse, who has to be given precise instructions; else, he solves problems his own way. Devil in a Blue Dress has also been made into a movie starring Denzel Washington.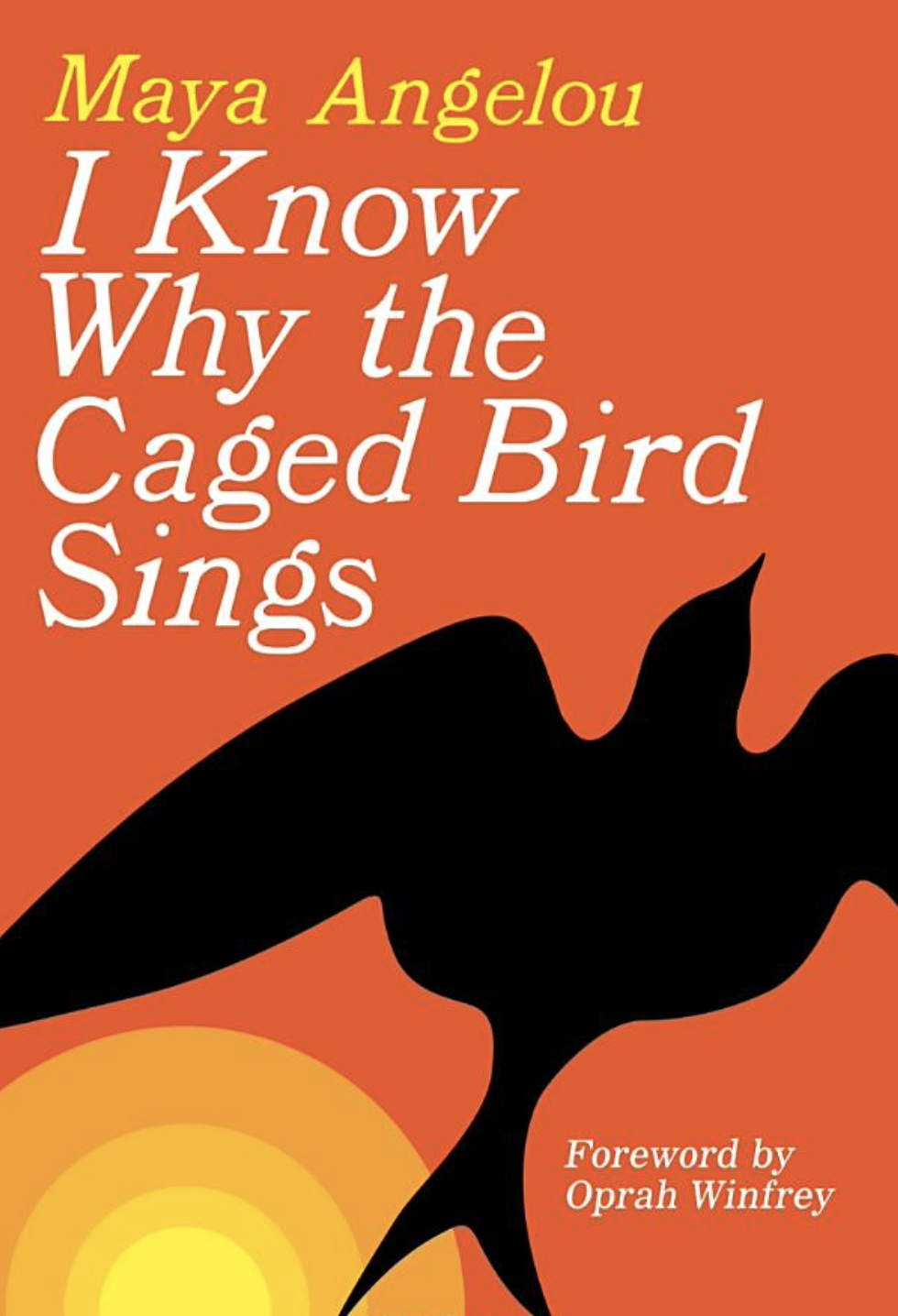 I Know Why The Caged Bird Sings
by Maya Angelou
Maya's autobiography of her early years as a lonely child evolved into an acclaimed poet and writer. It's a coming-of-age story that doesn't scroll past the pain and bigotry yet still finds the joy that literature helped her discover—a classic with good reason.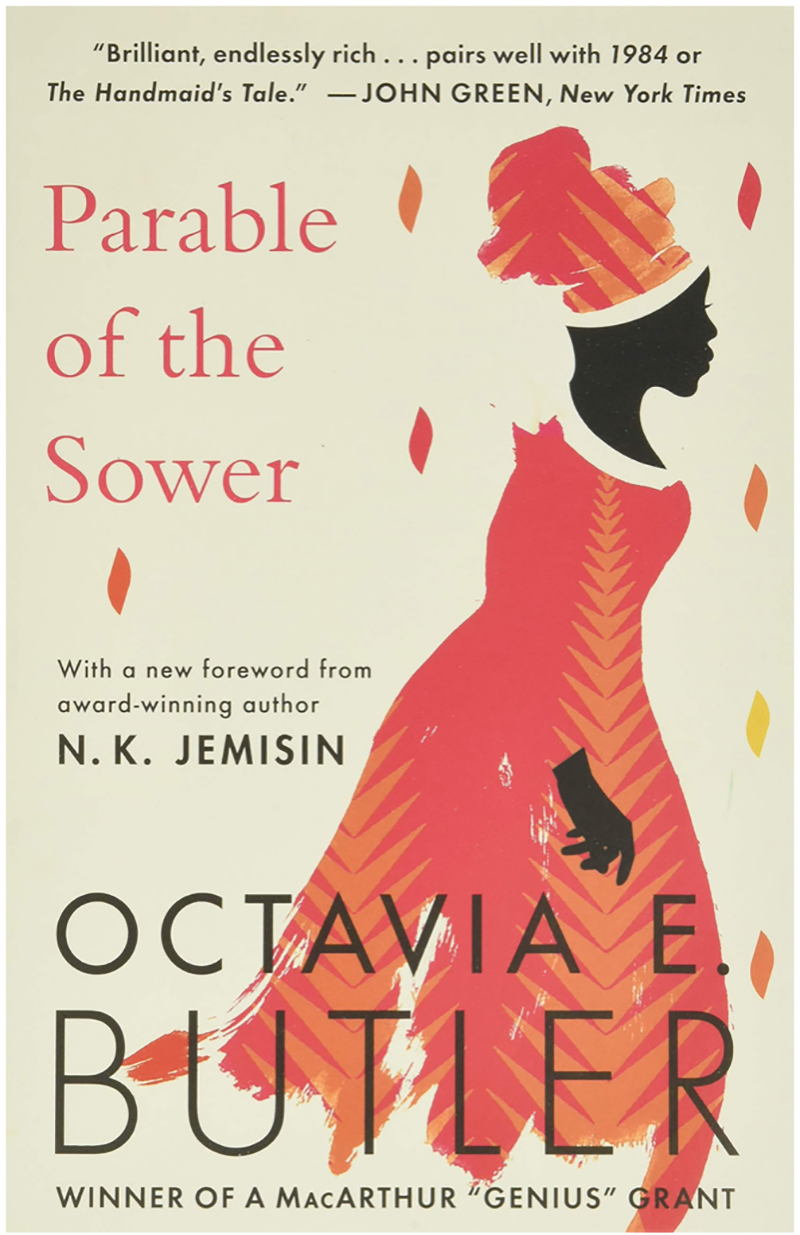 Parable of the Sower
by Octavia Butler
Dystopia has never been done better. It hits on climate change and social inequity, following Lauren Olamina in her quest for freedom. We come to mistrust everyone she meets (mostly with good cause) on her journey. She evolves and creates a new religion on her way—science fiction at its best.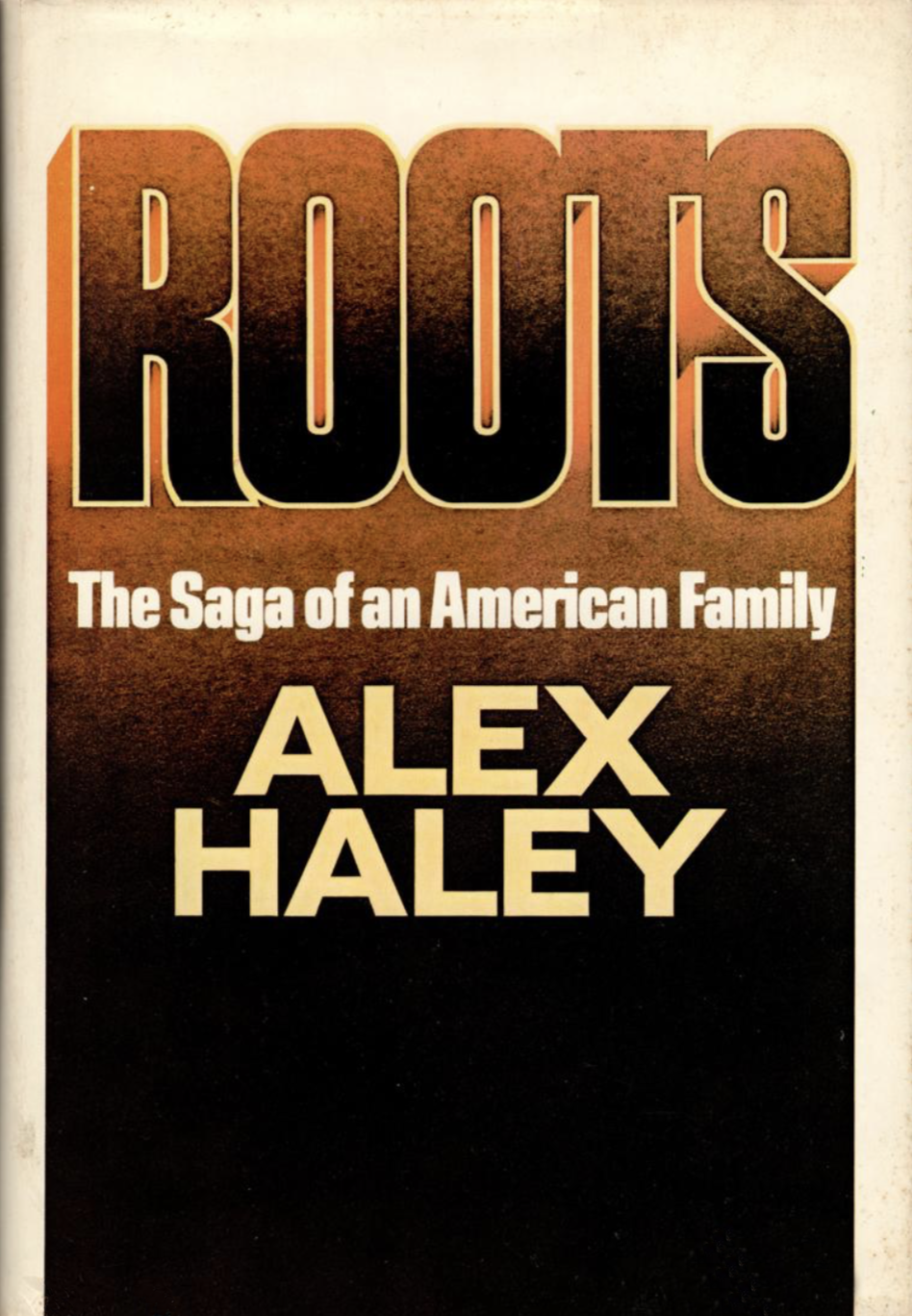 Roots
by Alex Haley
There have been accusations of plagiarism following this book; even so, it's a fantastic tale of several generations of a family. We begin with Kunta Kinte, who was captured in Africa and enslaved in America. He and his family never forget their family story, passing it along to each new child. Beyond the family history, so much of American history is woven into the tale, placing things into a context one might not otherwise understand.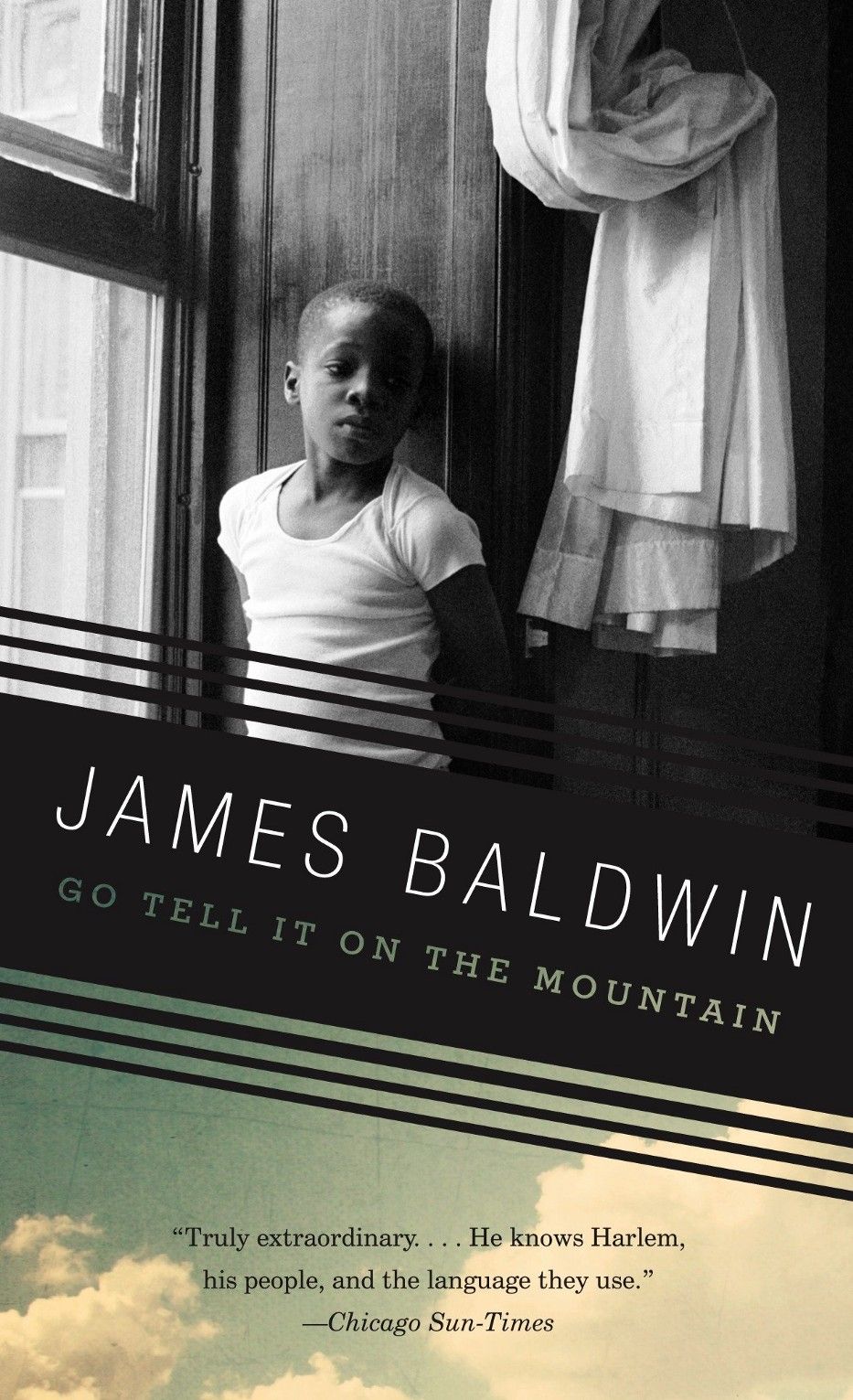 Go Tell It on the Mountain
by James Baldwin
James Baldwin keeps slipping onto my list and for a good reason. Most American Black people have some relationship with the Black church, the Pentecostal Church in Baldwin's case. His semi-autobiographical tale will ring true for most readers. It might test your biblical knowledge as well.

And with these twenty books, you will have begun to fill out your library with some of the best writing by Black authors in America.
Enjoy!