---
Back in April 2021, Newsweek and other media outlets reported on a set of instructions for visitors at the George Floyd memorial site, where he had been murdered by Derek Chauvin.
Enter with reverence, humility, and openness, as an invited guest.
Care for each other by wearing a mask and asking others to wear a mask.
Honor the space as a place to connect and grieve as caring humans.
It's important to come to what has become a sacred place, not as gawkers and selfie-takers, but as people to honor someone whose life was stolen by a racist thug.
There was also a special set of instructions "For White people in particular:"
Decenter yourself and come to listen, learn, mourn, and witness. Remember, you are here to support, not to be supported.
Be mindful of whether your volume, pace, and movements are supporting or undermining your efforts to decenter yourself.
Seek to contribute to the energy of the space rather than drain it. Bring your own processing to other white folks so that you will not harm BIPOC.
Consider if you want or need to take photos and post them. Do not take photos of other people without their consent.
If you witness white folks doing problematic things, speak up with compassion to take the burden off Black folks and our siblings of color whenever appropriate. Seek to engage rather than escalate, so that it can be a learning moment rather than a disruption.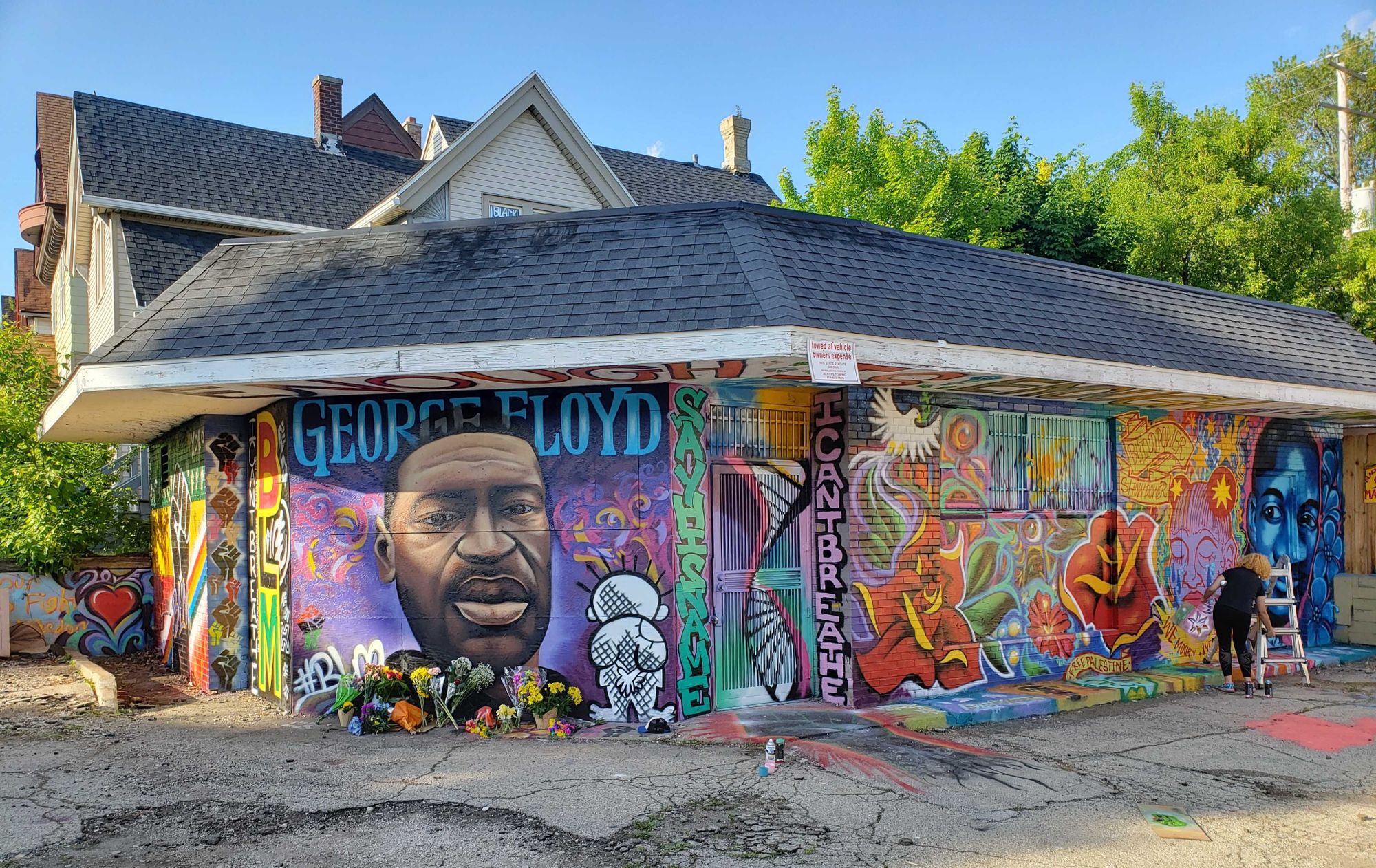 Several white people reading the notice understandably lost their shit.