---
Letter from the Editor:
Poets Take Over the Editorial Desk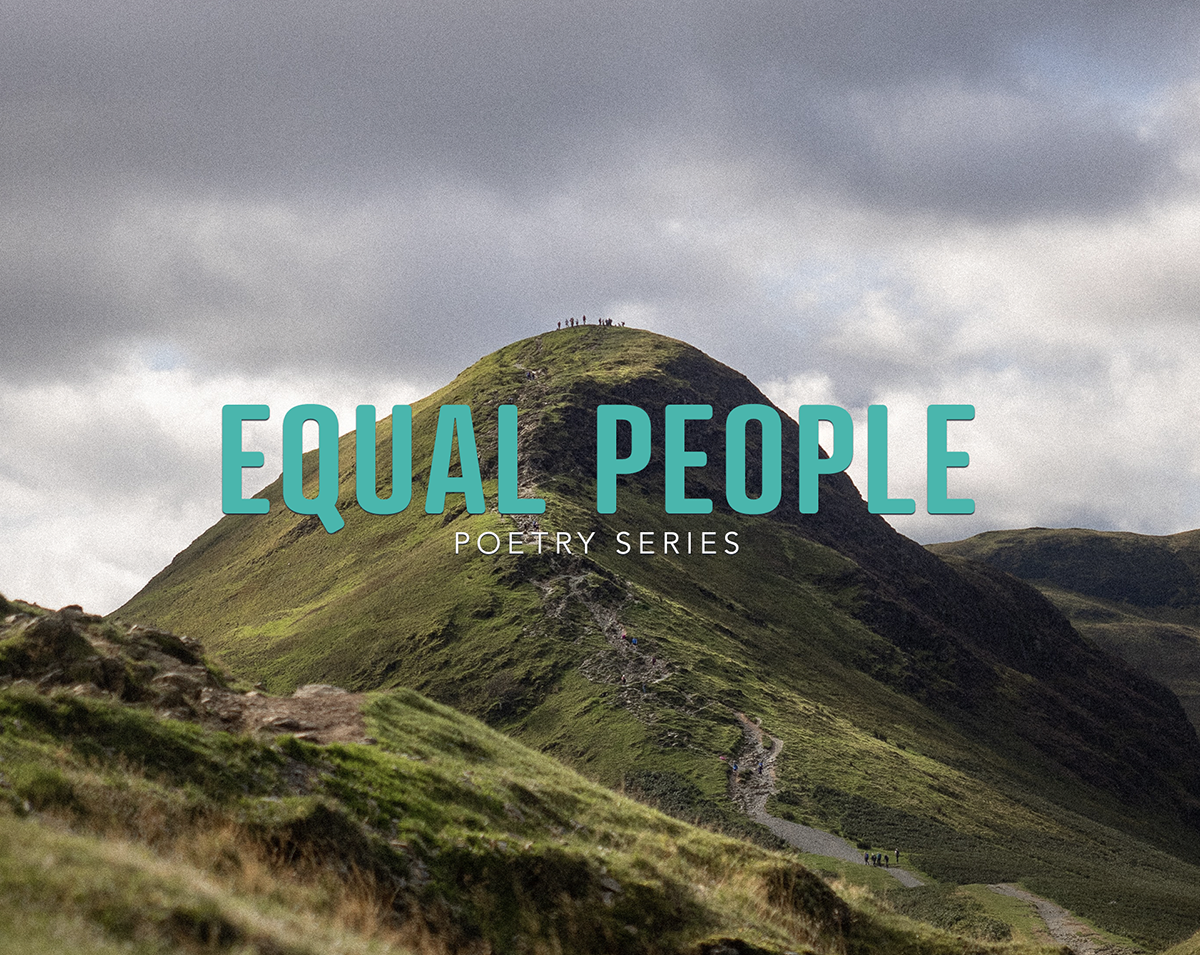 💛  Although OHF Weekly typically publishes essays, we recognize that there is perhaps no better form of the written word than poetry for expressing our deepest, most visceral emotions. Given the sharp political divides right now; the murder of George Floyd; plus the Black Lives Matter protests in response, former police officer Chauvin's subsequent conviction; other extreme highs and lows of the past year, and the Center for Disease Control's (CDC) recent suspension of mask mandates for fully-vaccinated people, we're excited to announce our annual Equal People poetry series from a wide range of super-talented international poets.
As Youth Poet Laureate Amanda Gorman's stirring words of pain and hope were an incredible highlight of America's presidential inauguration this January, we felt her poem "The Hill We Climb" was an excellent starting point for inspiring our own series. We hope you'll take this opportunity to hear how the poets are responding to the current state of events in America and beyond.
Beginning Thursday, May 13, through Saturday, May 22, we'll publish at least one poem at OHFWeekly.org (previewing a few lines of each work for non-subscribers and providing complete access for paid subscribers), with a final roundup of all the poems on Sunday, May 23.
If you'd like access to the Equal People collection along with the rest of OHF Weekly or you know a poetry lover who has a passion for racial equity and equality all around, gift yourself and them a monthly or yearly subscription. (But be sure to use the recipient's email address when gifting a subscription for someone else.)
And let the poetry begin!
---
In This Issue
---
New This Week: Equal People
What exactly is this whole Equal People Poetry Series thing all about? Poetry. Poetry? This article is a primer about its origins and includes a link to last year's poems, plus a little info about the inspiration for our 2021 collection.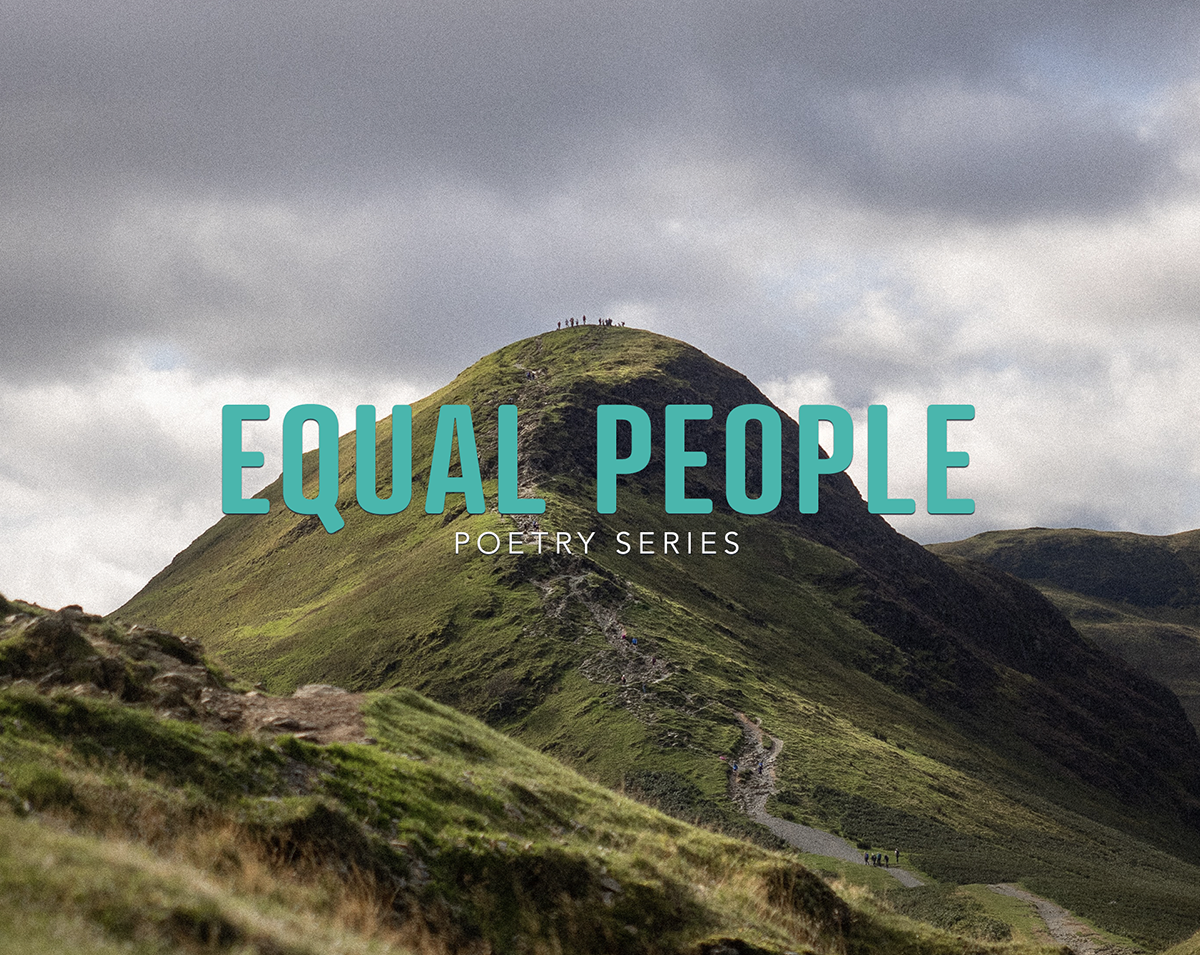 Melanie Johnson kicks off our 2021 collection with a prose and poetry mash-up on Amanda Gorman's work "The Hill We Climb" and its impact on her outlook on life and living.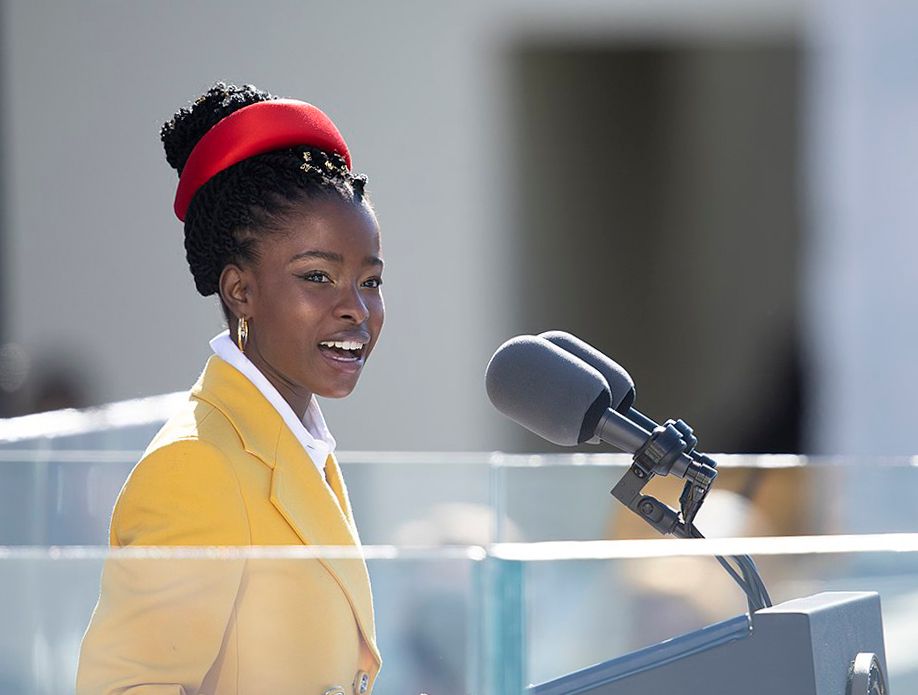 Tasneem Kagalwalla makes her OHF Weekly and Equal People debut with questions and answers about the nature of love, pain, and healing in these turbulent times.
Medium "poet laureate" and dear friend of OHF Weekly, Tremaine L. Loadholt, shares the cost of holding onto hope today while envisioning a better world of tomorrow. Be sure to check Tre's profile for access to her treasure trove of poetry.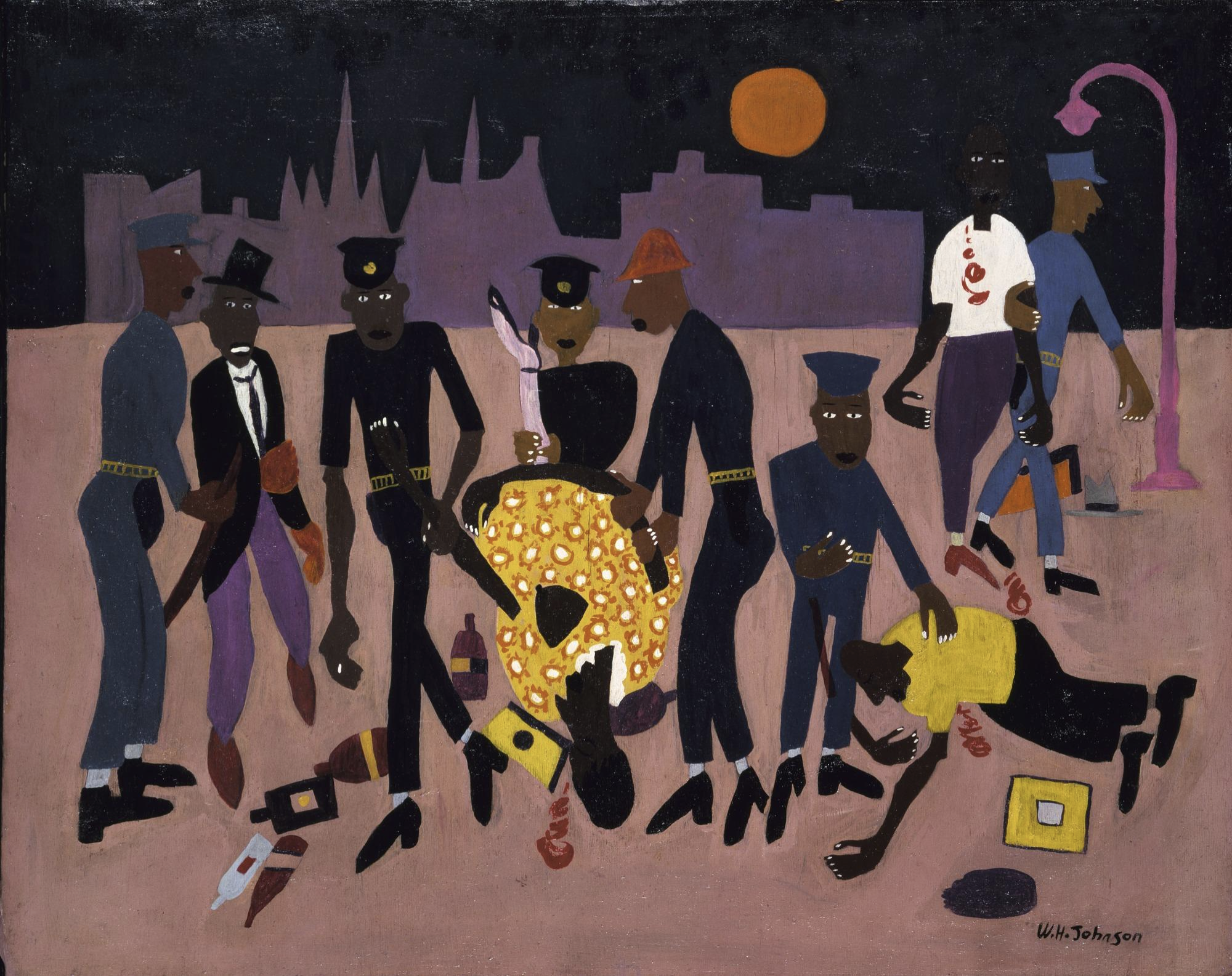 ---
This Week's Legacy Article
OHF Weekly writer Sabrina Bryant has a knack for covering historical events in a way that makes them relatable and easy to understand. In this week's legacy article, Sabrina applies her skills to Black women's little-known and integral involvement in the Women's Suffrage movement.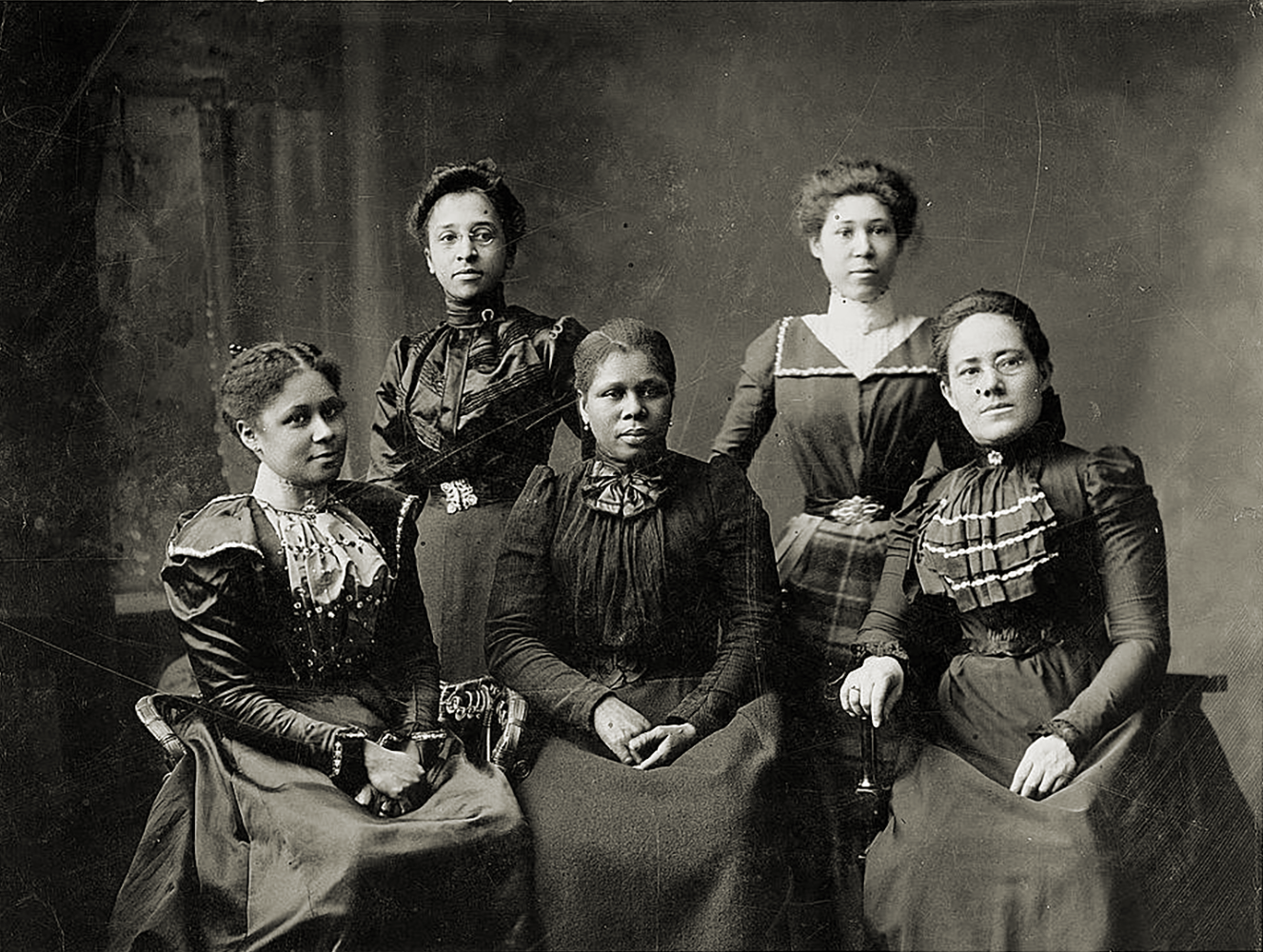 ---
Lastly . . .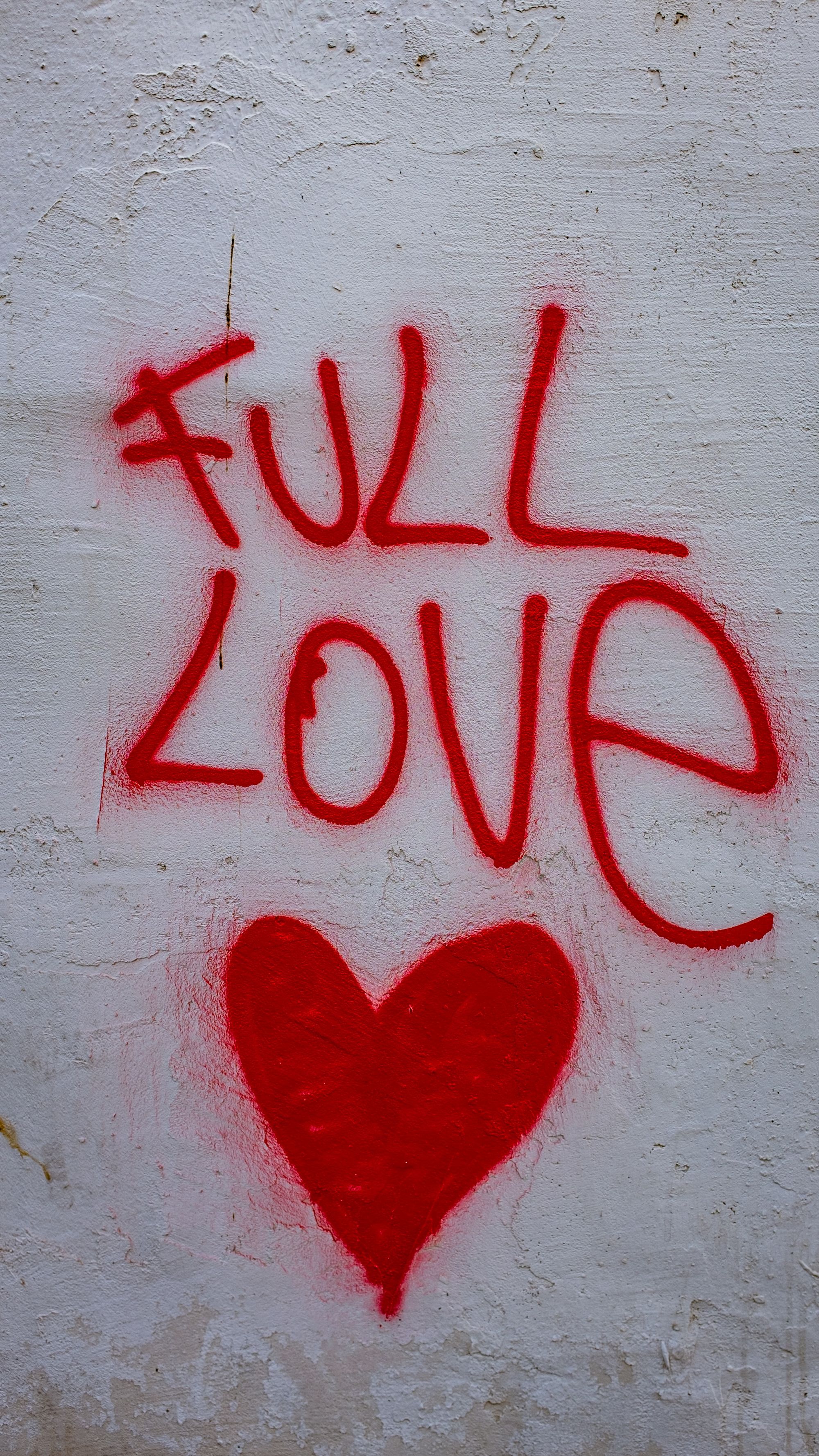 Reply to this email to resolve technical issues, express your thoughts on our work, or if you just want to say hello. Now, have a great weekend, enjoy the poetry, and say it with me . . . Love one another.
Clay Rivers
OHF Weekly, Founder and Editor-in-Chief
---