---
Letter from the Editor:
Fighting the Good Fight
Claudette Colvin is mostly forgotten in the annals of history, but she and her legacy live on. Colvin was only fifteen when she was arrested for refusing to give up her seat to a white woman in Montgomery, Alabama nine months before Rosa Parks. Lucille Times had a run-in with the very same bus driver Parks later fought with while she was driving her car. Infuriated, Times created her own bus boycott with the help of her husband, offering free rides to Black people waiting at bus stops.
Of course, many of us know how the NAACP and a young Martin Luther King Jr. then announced the city-wide boycott of the bussing system after Parks' infamous ride, ultimately leading to the end of segregation on Montgomery's transportation system.
None of this is to say that Parks' role was any less pivotal—simply that all our actions are a reaction to others, and even the best of us must stand on the shoulders of those who came before us. For every hero—or heroine—who makes it into the history books, a whole lot of sturdy shoulders made it possible.

Black August is commemorated each summer by the recognition of Black freedom fighters over the centuries such as Nat Turner, Frederick Douglass, the Black Panther Party, Malcolm X, and many more. While the work of these individuals has been critical in the advancement of civil rights in America, it's necessary to recognize that battles are fought on many fronts and those who fight with their words, their art, and other skill sets are every bit as important to the cause. So, we thought we'd take a moment to recognize just a few of the contemporary names that spring to mind: some famous, some less so, some very near and dear to our hearts, but all of them doing vital work.
Certainly, names like Toni Morrison and Maya Angelou spring to mind so often as to be unnecessary here, but perhaps no two individuals have done more to bring the experience of living while Black in America to the broadest possible audience—the pain, the beauty, the history, the culture, the humanity.
For every hero—or heroine—who makes it into the history books, a whole lot of sturdy shoulders made it possible.
Likewise, filmmakers like Ava DuVernay and Spike Lee have fought against Hollywood's failure to include people of color by bringing such critical works as Do the Right Thing, Malcolm X, Selma, 13th, and more to the silver screen—proving beyond any doubt that Black stories and Black history resonate with American audiences. At the same time, journalists like Nikole Hannah-Jones (The 1619 Project) and Joy Reid are also exposing the truth about America's past and present, even as so many states are attempting to hide that same history and negate "Critical Race Theory" as if this field of study were merely theoretical. Meanwhile, a cadre of musicians such as Beyoncé, John Legend, and H.E.R. have white kids singing that history across suburbia.
Others fight the good fight in other ways. We've had the good fortune to follow the Rev. Dr. William Barber here in Raleigh, North Carolina through numerous Moral Mondays and Moral Marches, but he's taken his fight for the rights of Black folks and the impoverished across the country with a growing following. He has served as the head of the North Carolina NAACP and helped to found the Moral Movement, the Repairers of the Breach, and the Poor People's Campaign. He has been arrested and convicted while giving voice to the poor but continues soldiering on.
Still others serve as examples of strength and grace both in and out of the adversity of competition. Olympians like Simone Biles and Naomi Osaka, who had the courage to put their physical and mental health first even as the entire world passed judgment. Allison Felix, whose endorsements were cut because she chose to bear a child but came right back to win gold, proving her detractors wrong. Serena Williams, who has faced every racial insult in the book, but plays on with power and dignity. These athletes are role models for young girls everywhere, but particularly Black children whose ancestors were denied these opportunities just a couple of generations ago.

All these people are individuals who have put their name, their fame, and their reputation on the line for what they know to be right—and not just for themselves but for the greater good. And for each one named here, each of you dear readers could undoubtedly name another hundred or two. This is not to suggest, however, that fame is a prerequisite for honoring one's contributions. For every Beyoncé there are dozens of Claudettes, fighting anonymously but just as bravely for their rights and the civil rights—nay, human rights—of many. For every Serena there is a Lucille.
This Black August, we would be most remiss if we failed to call out the family right here that makes up Our Human Family: Clay Rivers, of course, who has worked tirelessly for years (seriously—he doesn't sleep!) pouring his heart into this little engine, and all the other poets and essayists who continue to support the cause, including allies. Joel Leon, a tireless advocate of learning to love and respect yourself; William Spivey, who brings truth to history. Tre Loadholt, who shares her soul in every word. Marley K, whose anger lays bare her pain. Estacious, who uplifts a classroom in juvenile detention. Jesse, Sabrina, Emily . . . we fear we've missed some names, as we are blessed to have so many, and each is better than the last. To all of you: your efforts are appreciated.
These athletes are role models for young girls everywhere, but particularly Black children whose ancestors were denied these opportunities just a couple of generations ago.
To be truly fair, though—to the thousands, or rather millions, of Black folks who live their lives in quiet dignity, representing day in and day out, making the best of an unfair and often untenable situation, and still going above and beyond, including our esteemed readership. Every Claudette, every Lucille. We see you. We hear you. We recognize the difference you're making, and we salute you.
Here's to Black August, y'all.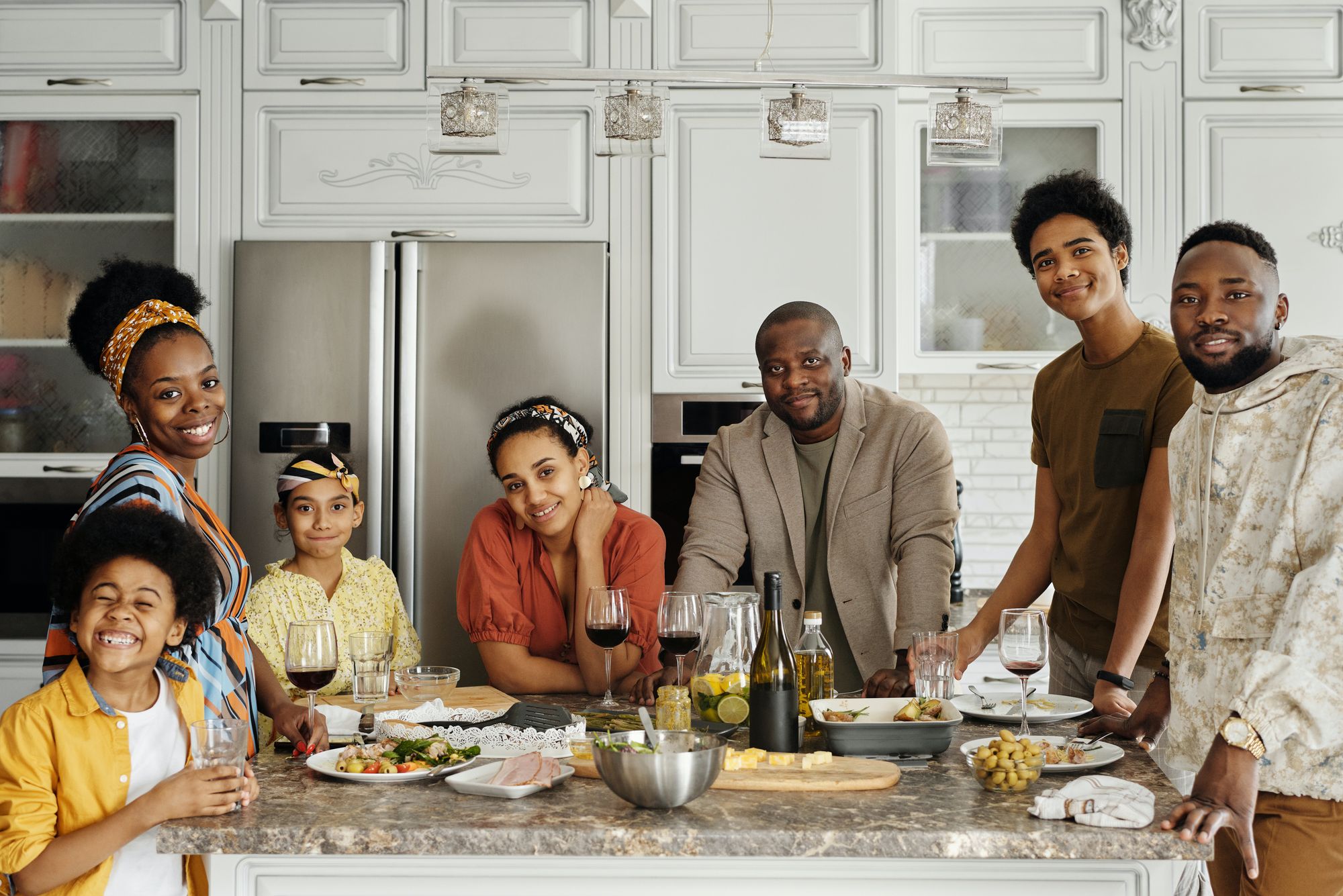 ---
In This Issue
---
New This Week
by Stephen Matlock
As white people, white innocence is hard to see in other white people, and even harder to see within ourselves. But if we are to be open allies of our Black brothers and sisters, we must take care to examine not only our words and behaviors but also the motivations for the ways that we speak and act.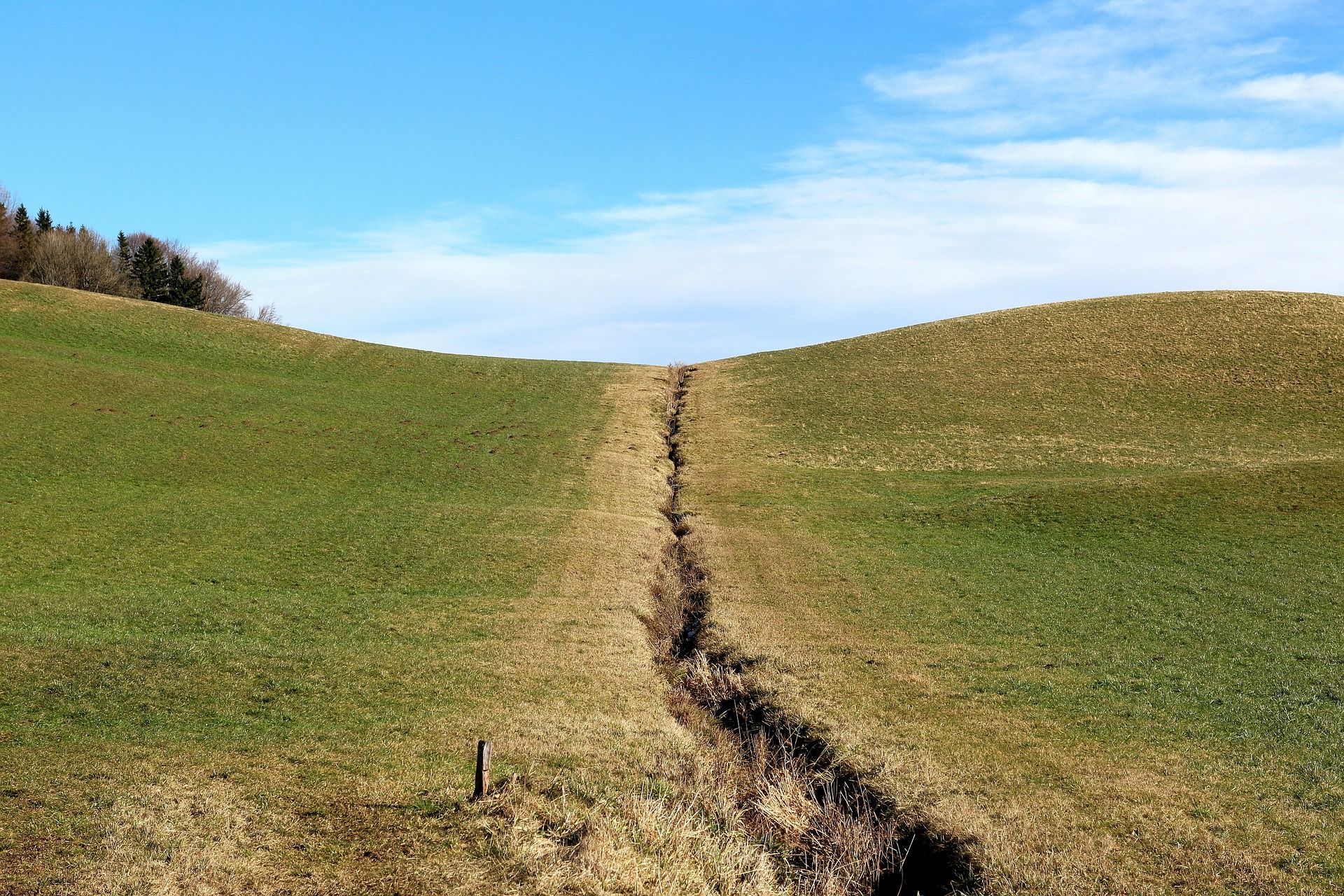 ---
In Case You Missed It
by Clay Rivers
It is a good thing to see allies come alongside to be supportive and helpful: the more people who actively support Black men, women, and children, the merrier. But the fight for equality is an all-hands-on-deck emergency, which must make allies pause to consider how much they are willing to give—and for how long.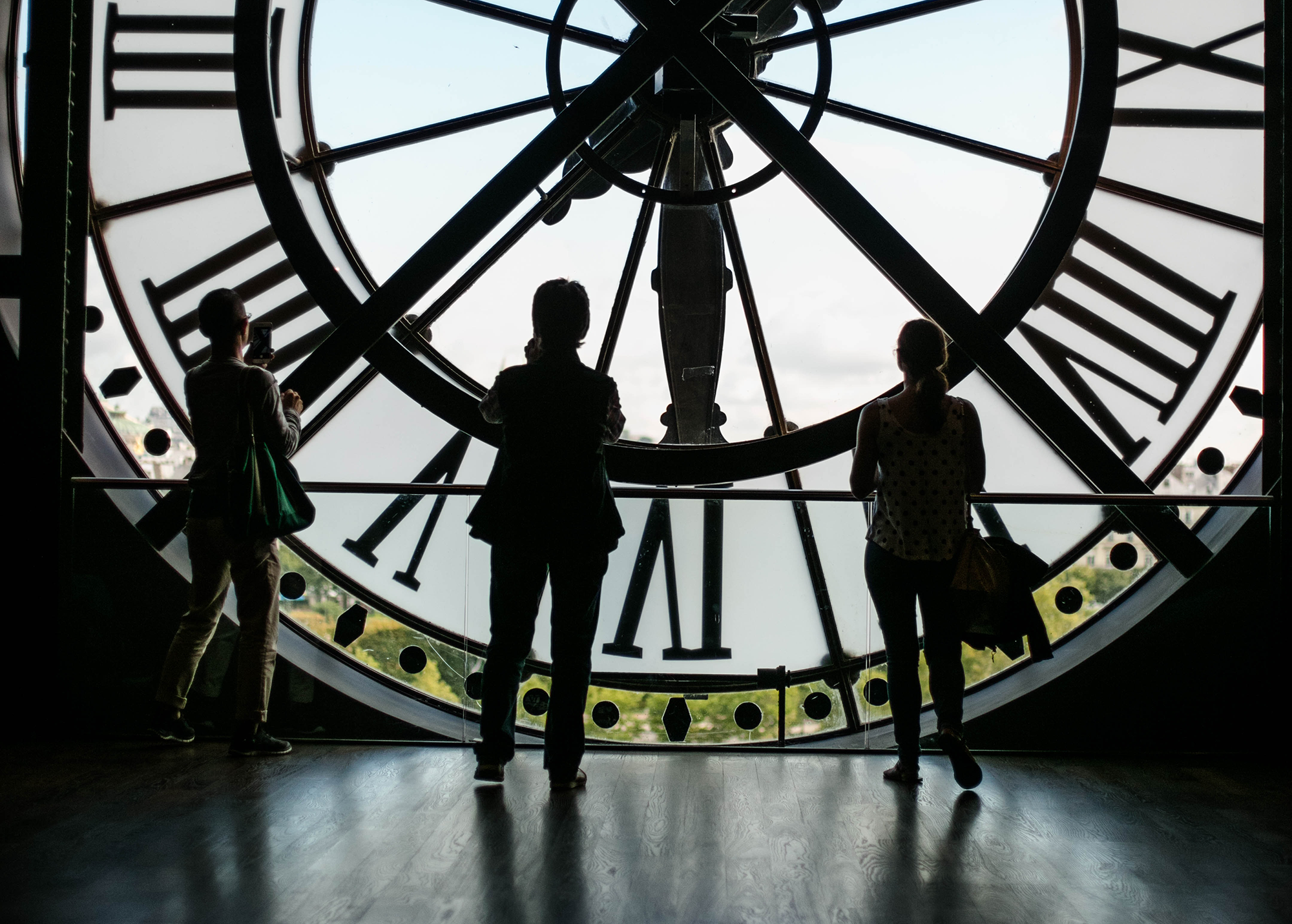 ---
The OHF Merchandise Store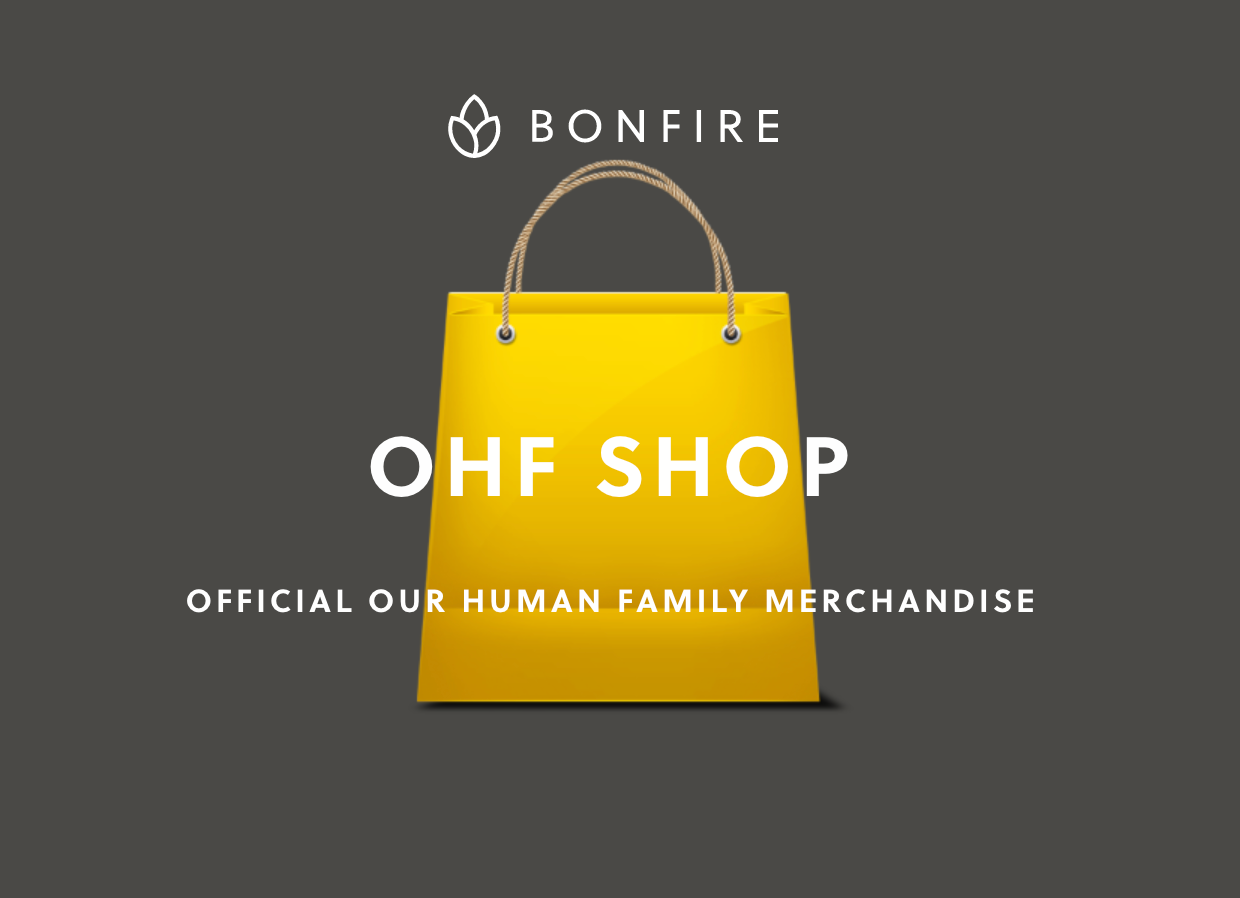 Want to be outfitted in OHF official wear? Want a sweatshirt or tank top or just a unisex T-shirt that shows you as a supporter of OHF? Take a look at our online store hosted by Bonfire with items that come in a variety of sizes, colors, and confident statements about equality and love.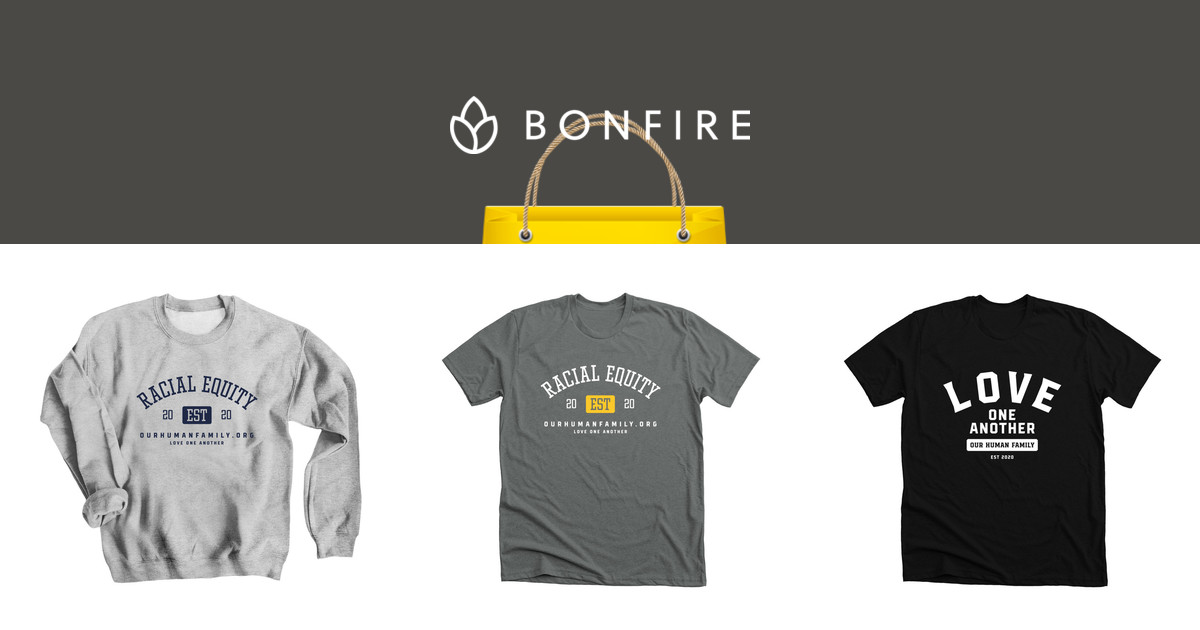 ---
Final Thoughts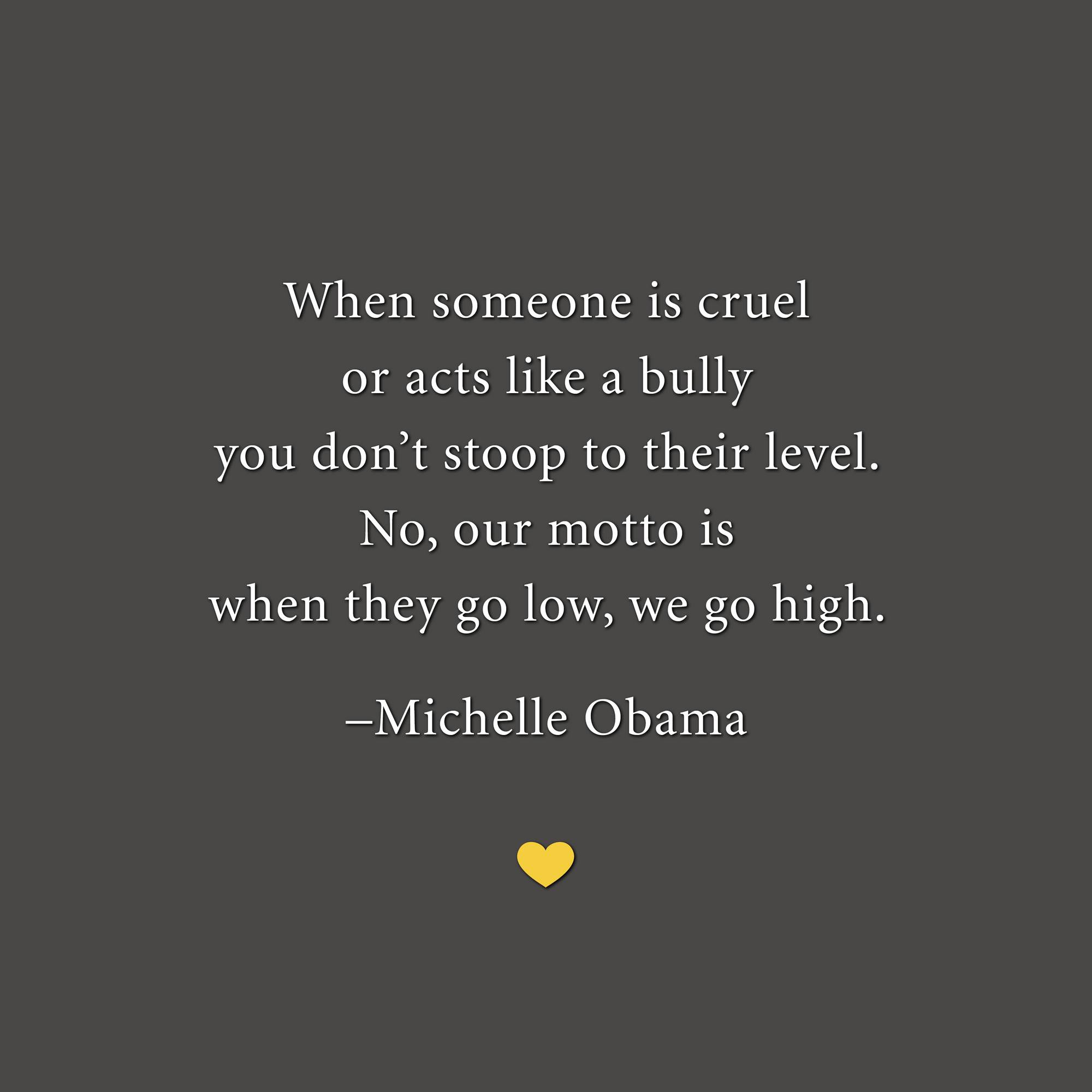 Love one another.
Sherry Kappel
Our Human Family, Managing Editor
---
Top photo by ready made from Pexels