---
🌹  Mother's Day Weekend 2021.
While the battle for racial equity, inclusion, and diversity rages on, we at OHF Weekly would like to take a moment to honor mothers past and present—and those who stand in their stead—with two articles dedicated to their love and memories.
Happy Mother's Day,
The OHF Weekly Editors
---
Letter from the Editor:
I Had to Say It Again
The news of Princess Diana's death hit me like a brick in the face.
I remember exactly where I was when I heard the news that Princess Diana died in that Paris car crash—in my tiny Studio City apartment watching late night TV. I found it ironic that the most photographed woman in history, who shared the same name with the Roman goddess of the hunt, was herself hunted.
Thanks to the years I spent performing as Donald Duck, I experienced an unrelenting celebrity of sorts and understood what it was like to be a sitting duck for the onslaught of people demanding autographs. But my experience with celebrity differed significantly from Princess Diana's in that with my celebrity I could leave that public persona hanging on a rack at the end of my shift.
Diana and I were born in the same year, which made us roughly the same age. With her sudden death, for the first time in my life I gave thought to my own mortality.
How had I impacted family, friends, and those I came in contact with on a regular basis? Had I inspired them? Had I been a source of emotional support to them in their time of need? Or had I been as cumbersome to deal with as a boat anchor in the Sahara under the noonday sun? What legacy would I leave behind?
I joined billions around the world and watched the live broadcast of the funeral in the pre-dawn hours of September 6. The royals never intrigued me, nor did Diana hold any particular fascination for me, but there in the solace of my darkened apartment, I was curled up on the sofa in front of my TV, weeping for a woman I did not know. I wept for Princes William and Harry, having their mother taken from them at such early ages. Future acts of consolation, encouragement, hugs, and moments when no words need be spoken—all lost forever.
I visited London once and toured St. Paul's Cathedral and Westminster Abbey; otherwise, I had no real reason to be as riveted as I was to the funeral.
I thought about my relationship with my own mother and how different my life would have been if she had been taken from me at either of the Princes' ages. What would I be like without the countless lessons she lived by example? My mother and I had always been close, but I liked to think that, thanks to my sense of independence, no one could say I was a mama's boy.
. . . Read the rest of this story on OHF Weekly
---
In This Issue
New This Week: An article by Sabrina Bryant
In Case You Missed It: Erik Deckers pens this week's legacy article
Coming Up: Equal People 2021
---
New This Week
In honor of Mother's Day, OHF Weekly writer Sabrina Bryant has penned An Ode to Madear, a bittersweet tribute to two women who were and continue to be instrumental in shaping her ideas of the form and substance of motherhood as she continues in their tradition.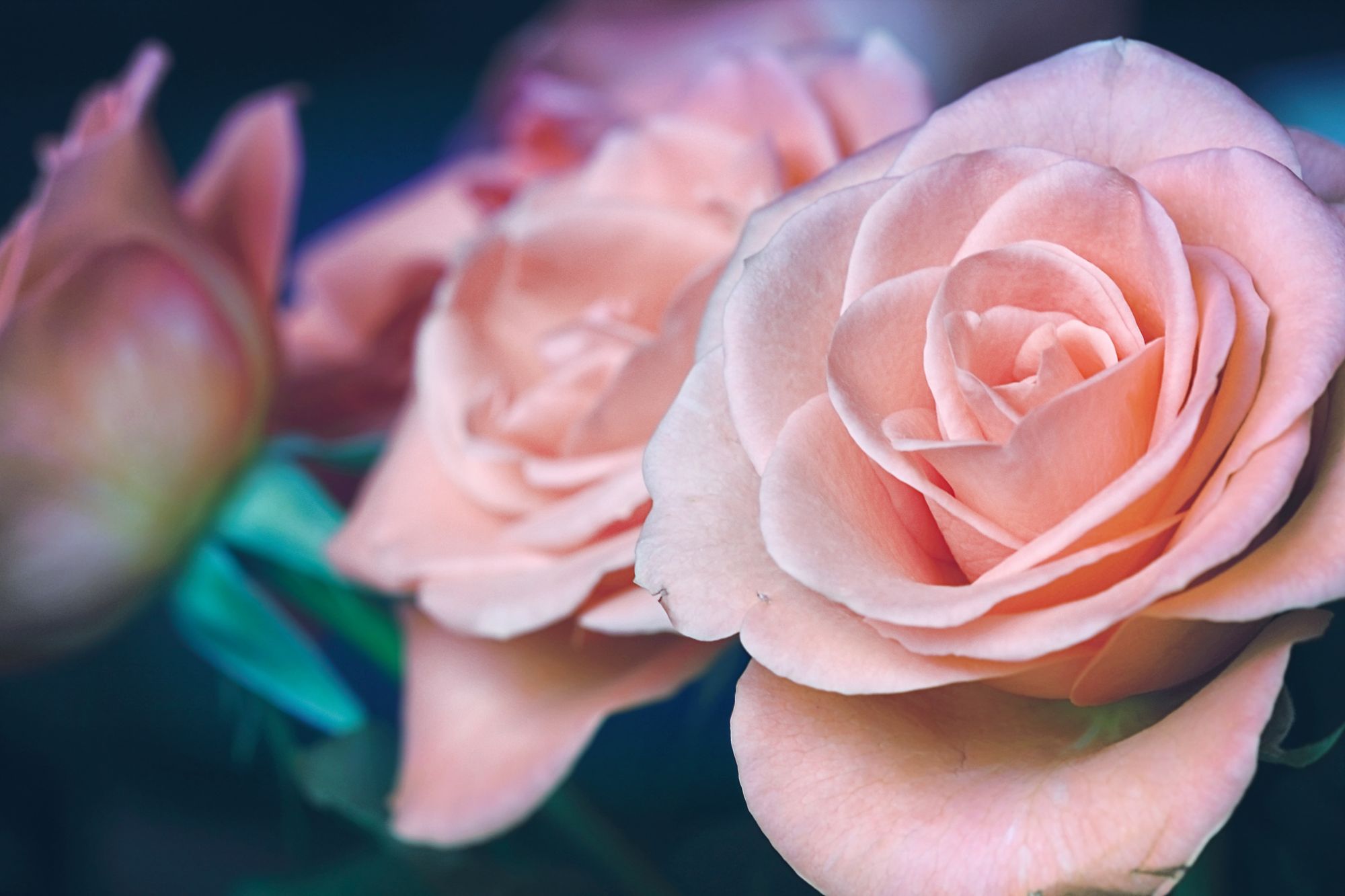 ---
This Week's Legacy Article
Every week we re-publish articles on OHF Weekly you may have missed the first time around. These are our legacy articles, presented again free of charge for your reading pleasure, but only require that you sign up for a member account to access.
This week's article addresses a trend you may have noticed: Middle-aged conservative white men freaking out in record numbers.  Erik Deckers, OHF Weekly's self-appointed resident white guy whisperer (and middle-aged white man himself) shares exactly why phenomenon is happening and suggests how best to respond.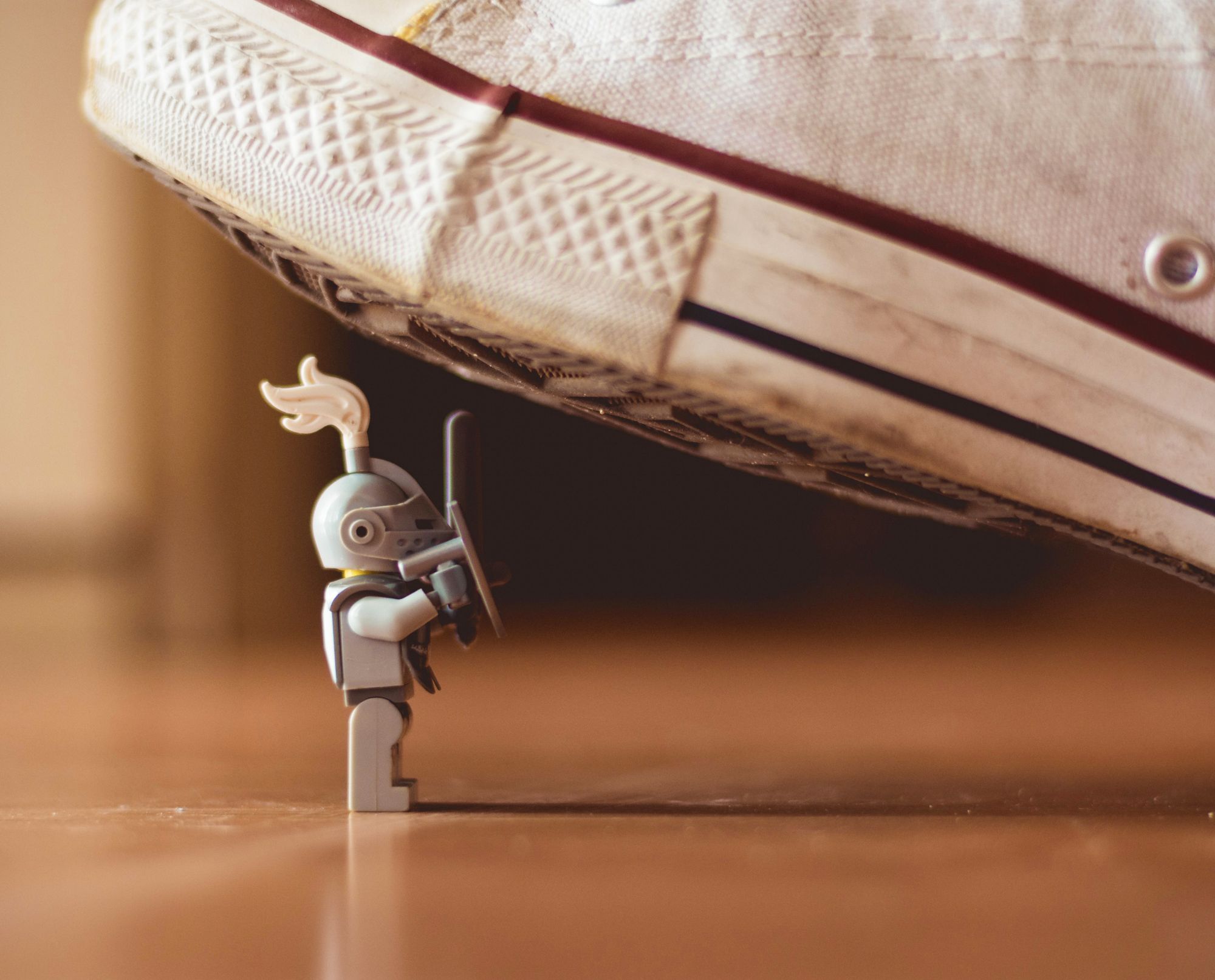 ---
Poets Take Over OHF Weekly
Although OHF Weekly typically publishes essays, we recognize that there is perhaps no better form of the written word than poetry for expressing our deepest, most visceral emotions. Given the sharp political divides right now; the murder of George Floyd that was heard and seen around the world; plus the Black Lives Matters protests in response, and former officer Chauvin's subsequent conviction; and the other extreme highs and lows of the past year, we're excited to announce our annual Equal People poetry series from a wide range of super-talented international poets beginning Thursday, May 13.
As Youth Poet Laureate Amanda Gorman's stirring words of pain and hope were an incredible highlight of America's presidential inauguration this January, we felt her poem was an excellent starting point for inspiring our own series. We hope you'll take this opportunity to hear how the poets are responding to the current state of events in America and beyond. Until then, peruse last year's Equal People poetry series on Medium, including Joel Leon's lyrical introductory essay "Poetry Will Save the World."
---
Lastly . . .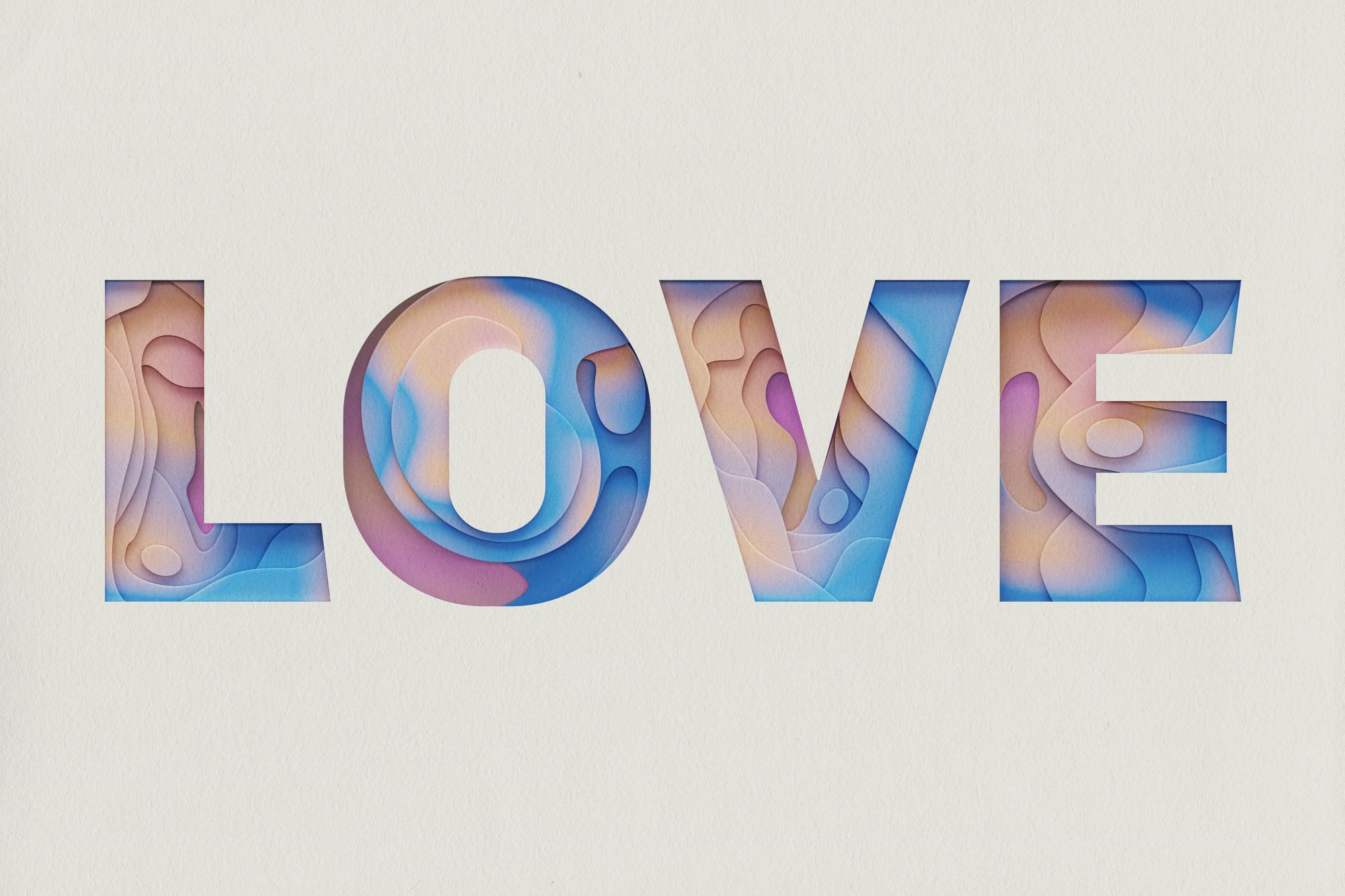 Call your mother.
Love one another.
Clay Rivers
Our Human Family, Founder and Editorial Director
---
Top graphic by Our Human Family